Project Delivery Academy
Welcome to the Project Delivery Academy.
The Project Delivery Academy is an open forum discussion with key Arizona Department of Transportation (ADOT) staff, from numerous divisions and technical groups, who explain the current ADOT project lifecycle.
The objective of this 7 part series is to provide ongoing training in a dynamic setting that focuses on the Project Life Cycle. View the printable brochure.
The Project Life Cycle is a continuous process of transportation enhancements and preservation projects on our state roadways.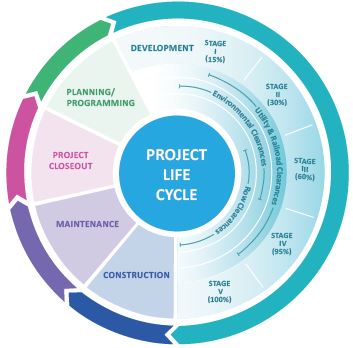 The following information will explain the focus of each learning module. We hope attendees can be present at all modules in sequential order to best understand our project lifecycle.
Project Delivery Academy Testimonials
Module 1 Planning and Programming (TCH3360)
Module 1 begins with an introduction from staff representing our State Engineer's Office (SEO). Attendees then become familiar with the Multimodal Planning Division (MPD) and their role in developing the Five-Year Transportation Facilities Construction Program. Personnel from the Infrastructure Delivery and Operations (IDO) Division including Project Management Group (PMG), Local Public Agency (LPA), Project Resource Office (PRO) and Joint Project Agreement (JPA) will identify how we initiate, review, and approve a project.
Module 2 (A) Project Initiation and Scoping (TCH3361)
Module 2A provides an overview of the project development process, including key aspects of project initiation, project scoping, and necessary applications used during this phase by PRO and PMG staff. The module attendee will understand the function of our Contracts and Specifications (C&S) Group, along with the various considerations of issue resolution.
Module 2 (B) Design and Clearances (TCH3362)
Module 2B targets key components of the project development process, including project design and project clearances. An overview of roles is provided by Environmental Planning Group (EPG), Right of Way (ROW) Group and Utility and Railroad Engineering.
Module 3 Construction and Maintenance (TCH3363)
Representing Module 3 speakers include staff from ADOT districts, maintenance operations and ADOT Field Reports. Presenters will discuss their perspective on project delivery and critical issues that may impact a project during this project phase. An overview of the Field Office Automation System (FAST) is provided to better understand how ADOT manages a construction project, its cost and schedule.
Module 4 Financial Management (TCH3364)
Module 4 offers a discussion from Financial management Services (FMS) and Federal Highway Administration (FHWA) employees. This engaging conversation covers federal authorization and resources, accounts payable and receivable, as well as project accounting and closeout.
Module 5 Communication and Development (TCH3365)
Module 5 addresses guidance from speakers within Project Management Group (PMG), the Civil Rights Office (CRO), Partnering, and the Business Engagement and Compliance Office (BECO). Topics covered include interpersonal communication, social skills, and problem solving. Speakers also address ethical behaviors related to project management.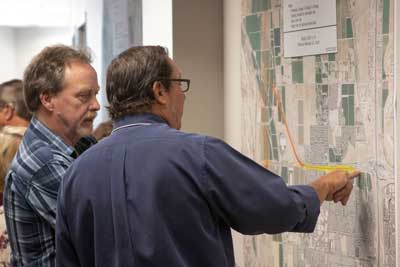 Module 6 Project Resources and Tools (TCH3366)
Module 6 provides an overview by Project Resource Office (PRO) staff of various resources and tools available. Systems such as the Project Information Retrieval Tool (PIRT), Task Order Assignment Schedule Tracker (TOAST) and the Repository of Online Archived Documents (ROAD) Portal for record drawings are discussed. The attendee will understand the function of the Project Review Board (PRB), and various project tracking tools and reports that assist when managing a project.
Training Attendance
Modules are held each month, from
8:30 a.m. to 12 p.m. in the Arizona Conference Room located in the Engineering Building at 205 S. 17th Ave, Phoenix. Participants can also attend the trainings remotely.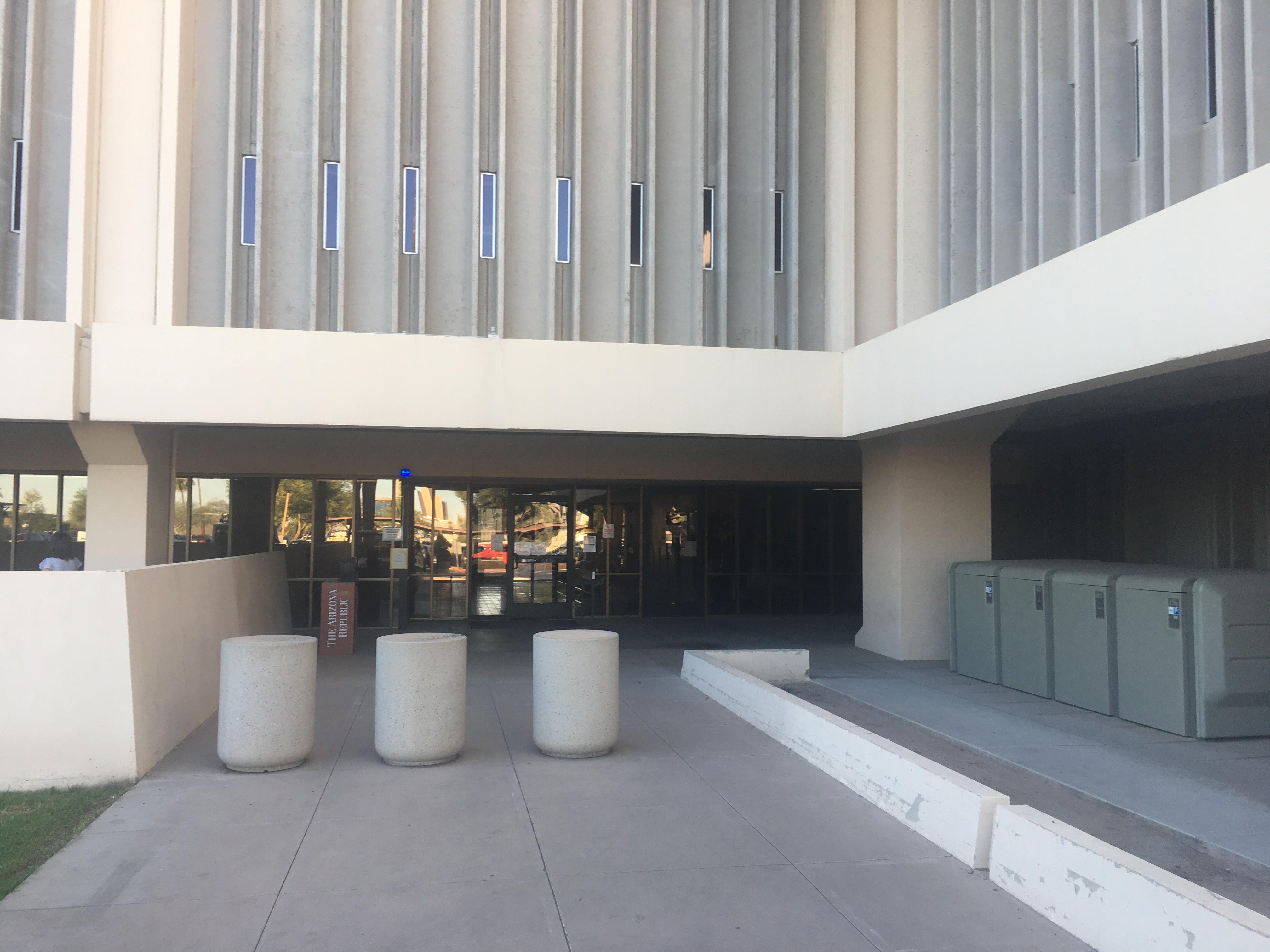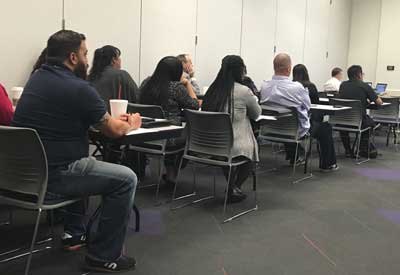 For Project Delivery Academy questions, contact:
For remote training access, contact: