New River Multi-Use Path (MUP) Project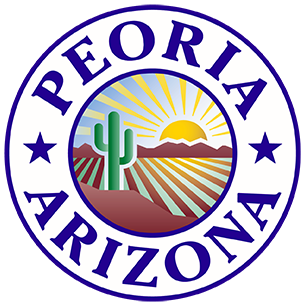 The Arizona Department of Transportation (ADOT), in cooperation with the city of Peoria, finished construction in late February on a new multi-use pathway (MUP) along the east side of the New River between Happy Valley and Pinnacle Peak roads. The southern end of the new MUP connected to the existing New River Trail path near the city of Glendale boundary. On the north end, the new path joined up with an existing path near Happy Valley Road.
The project features two adjacent paths: a 12-foot paved path and an 8-foot soft path, both improving connectivity for trail users.
Project Schedule
Project construction began in September 2021 and took approximately 6 months to complete.
Stay Informed
ADOT welcomes your questions and comments. Please contact us in any of these ways: