You can still get your kicks
You can still get your kicks
By John LaBarbera / ADOT Communications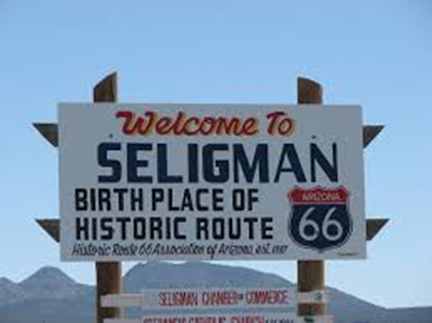 US Route 66 was arguably the most well-known highway in the country. Traveling from Chicago to Santa Monica, California, it was affectionately referred to as the Main Street of America. Popular culture is abound with references to the Mother Road, including (but not limited to) its unofficial theme song made famous by Nat King Cole, an eponymous television series from the 1960s, and John Steinbeck's classic 1939 novel, "The Grapes of Wrath."
Route 66 enjoyed nearly 60 years in the spotlight before being officially decommissioned in 1985 (ADOT had already decommissioned its portion of the road one year earlier). By that time, it had been replaced piece by piece by the Interstate Highway System. Here in Arizona, segments of former US Route 66 can still be found alongside Interstate 40 and as city streets in towns like Winslow, Flagstaff, and Williams.
But there is one stretch of the former Will Rogers Highway that still manages to capture the essence of a mid-century road trip.
ADOT-maintained State Route 66 travels 85 miles between Kingman and Seligman and encompasses a stretch of US Route 66 that didn't get absorbed by I-40.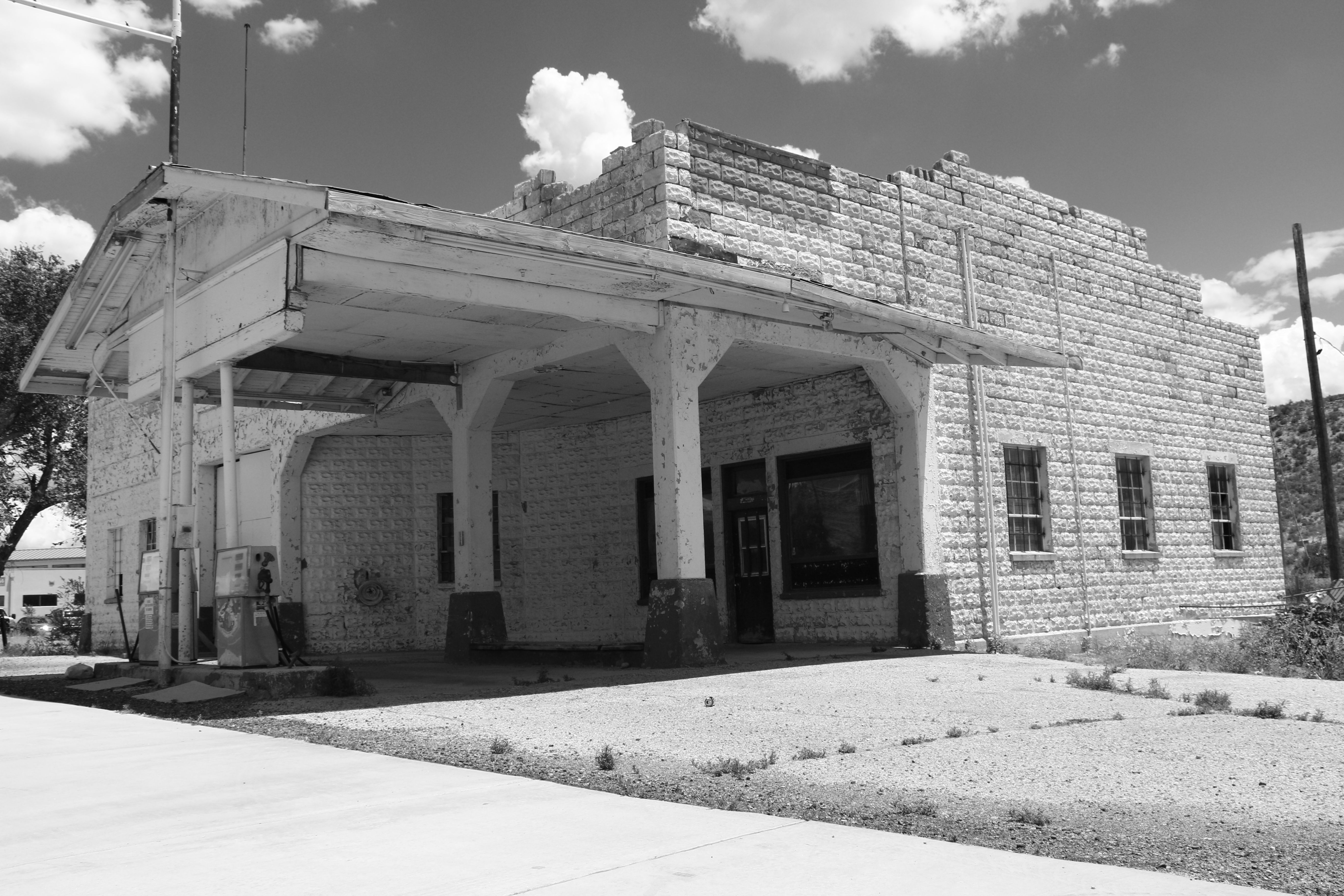 One highlight on this journey is the town of Seligman. In 1886, the community was named in honor of a New York banker named Jesse Seligman. He had bankrolled the railroad that rolled through town, which was apparently a popular way to name a municipality at the time. Trains made way for automobiles and Seligman became a popular pit stop for cross-country tourists. Even stopping there today is like going back in time. Seligman is so proud of its Route 66 heritage that it's known as the "Birthplace of Historic Route 66." This is thanks to locals who lobbied for the road to receive the acclaimed designation.
Another neat stop on State Route 66 is Peach Springs. Relics from the bygone era of the Mother Road still stand proudly in this community. You'll find the Historic Peach Springs Trading Post and the John Osterman Shell Station, which were added to the National Register of Historic Places in 2003 and 2012, respectively. Peach Springs was named after the peach trees planted at nearby springs by Spanish missionaries in the 18th century. These days, Peach Springs is the administrative headquarters for the Hualapai Reservation.
Peach Springs and Seligman are known to be heavy influences on Disney's "Cars" franchise. Many of the facades seen throughout the film are near facsimiles to real places in the two. In the first "Cars" movie, Radiator Springs appears on a map exactly where Peach Springs stands today.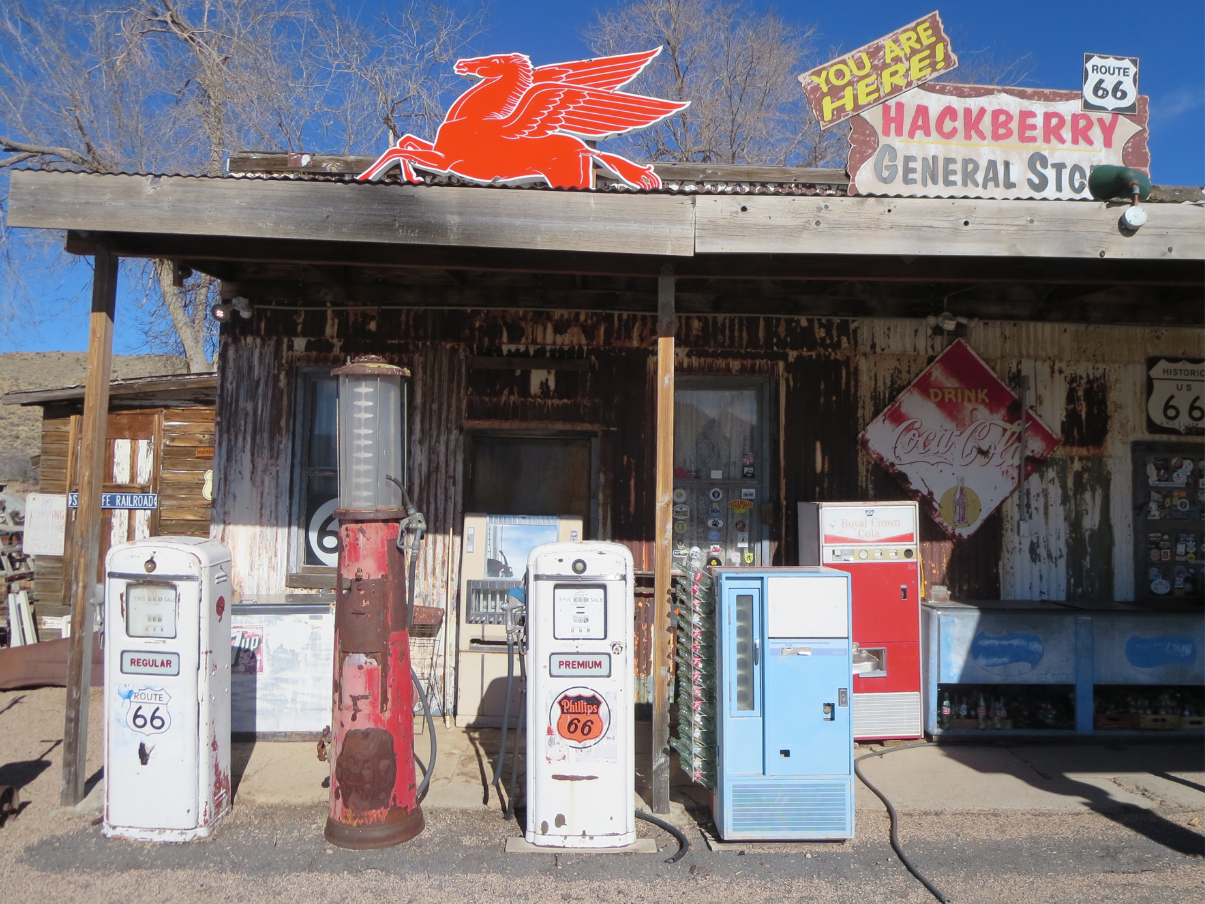 If your Route 66 itch isn't scratched by now, a few miles down the road Hackberry provides another helping of roadway nostalgia. Originally a mining town, Hackberry was named after the local silver mine which, in turn, was named after a hackberry tree that grew nearby. The Hackberry General Store continues to serve hungry, thirsty and otherwise curious travelers to this day. Around town you'll find an old café, motel and even a music hall. Reminders of the once bustling town, circumvented like its brethren by the much more efficient Interstate Highway System.
You can bring a little bit of Route 66 along with you wherever you go! The Arizona Department of Transportation offers a rather snazzy Route 66 speciality plate for your car, truck, motorcycle or golf cart.
Arizona is not unique in its incorporation and designation of the once ubiquitous US highway. Several states that US Route 66 once served have since restored the familiar numbering for various surface streets and state roads, commemorating Route 66's important place in American transportation history. You can too! Take a detour from I-40 and soak in some early 20th century charm on State Route 66.