Three agencies coordinate to fund improvements at Ina and I-10
Three agencies coordinate to fund improvements at Ina and I-10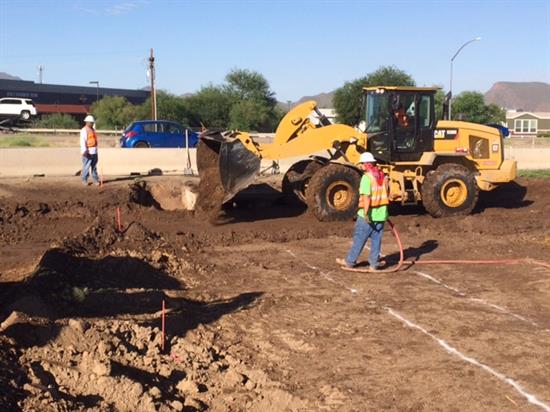 By Tom Herrmann / ADOT Communications
Just after the holiday season, Ina Road at Interstate 10 will close so the Arizona Department of Transportation can make improvements both to Ina and its interchange with I-10. We're planning ahead to minimize any inconvenience to people and businesses in the area.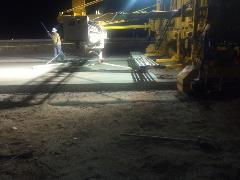 Thanks to coordination with the Tucson Department of Transportation and the Pima Association of Governments, the $120 million cost of this ADOT project already has been offset by more than $10 million.
Back in 2005, as Nathan Barrett with the Pima Association of Governments recalls, Congress designated more than $10 million to improve Speedway Boulevard under the railroad underpass next to I-10. Tucson officials spent more than $1 million to study the proposal before deciding against moving forward.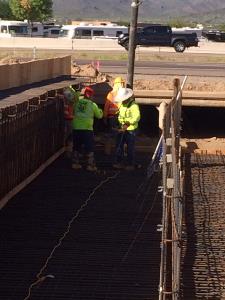 That left more than $9 million in limbo.
Fast forward 10 years. Congress now allows communities to use money from earlier earmarks for other projects in the region. ADOT leaders spoke with the Federal Highway Administration, and as part of an agreement to put this money toward the Ina/I-10 project the Pima Association of Governments provided another $1 million to bring the total back to $10 million.
That cleared the way for formerly inaccessible money to fund part of the work on Ina. In turn, that reduces the financial burden on the Pima Association of Governments and Pima County taxpayers.
All thanks to alert people in Pima County and at ADOT who recognized an opportunity and worked together to make it happen.