Distracted Drivers

Fearless people are all around us. Handlers of venomous snakes. Rodeo bullfighters. Electrical linemen who do repairs from the sky. But there's one thing that terrifies these brave souls: distracted drivers.
The Arizona Department of Transportation launched the public awareness campaign "Distracted Drivers Terrify Me" in 2020 because 100% of distracted driving crashes are preventable. The campaign aims to influence and change driver behavior, resulting in fewer drivers engaging in terrifying distractions and making roads safer for everyone.
Resources
Information about Arizona's distracted driving law.
Annual reports with statewide crash data.
ADOT's website with safe-driving resources.
Emmy Award winning campaign
ADOT's video series of "Distracted Drivers Terrify Me" public service announcements won the agency's first Rocky Mountain Emmy.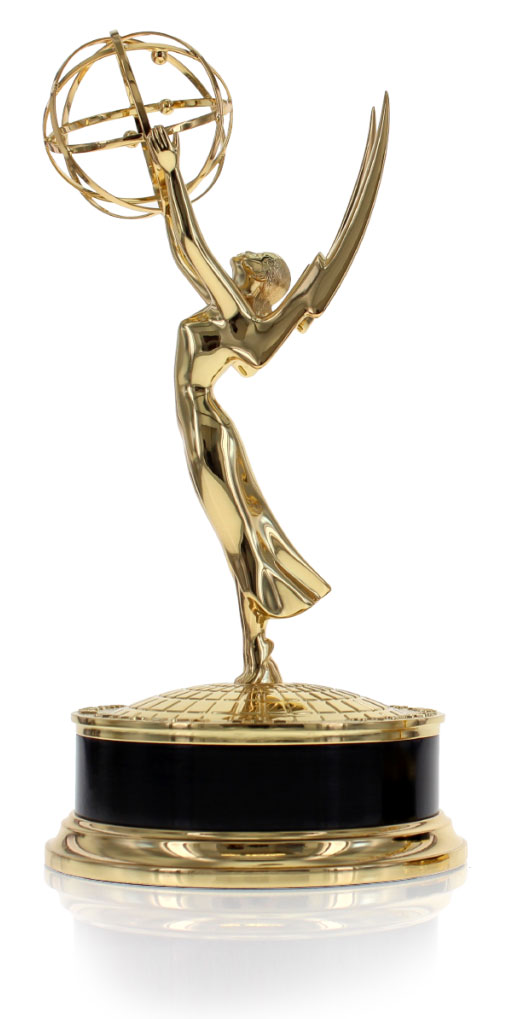 The campaign has been broadcast across Arizona on radio and television more than 32,000 times.