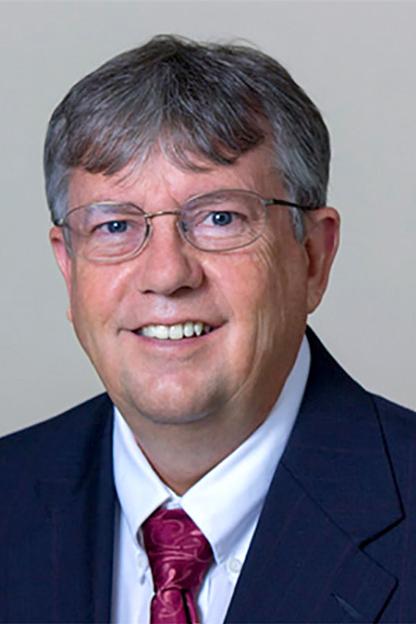 State Engineer / Deputy Director
Greg Byres serves as deputy director/ state engineer for transportation. Supervising the Infrastructure Delivery and Operations Division (IDO), Transportation Systems Management and Operations Division (TSMO), and the Multimodal Transportation Division (MPD), he leads development and delivery of the ADOT construction program, including environmental studies, engineering design, land acquisition and construction. He also supports the maintenance and operation of more than 6,000 miles of interstate and state highways in Arizona.
Greg joined ADOT in 2015, having served as a senior project manager, State Roadway Engineer and as Director of the Multimodal Planning Division.