Stacy Guillen
Stacy Guillen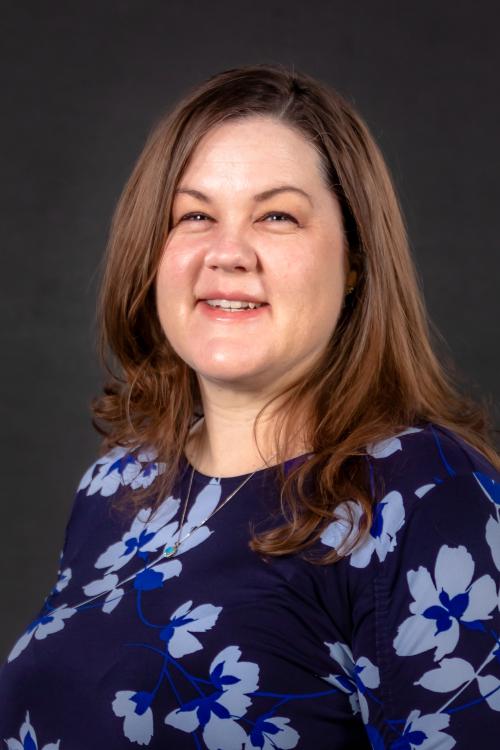 Director of Law and Policy
Stacy Guillen serves as the director of Law and Policy and manages the operations for the following work groups: Government Relations Office, Executive Hearing Office, Risk Management and the Administrative Counsel. She serves as the chief legal counsel for the agency, acts as a liaison to the Office of the Attorney General, and confers with all levels of international, federal, state and local governments, and members of the public affected by ADOT. 
Before joining ADOT in 2015, Stacy previously served as the deputy general counsel for Governor Janice Brewer for two years, advising the governor and her staff on a variety of issues while managing the day-to-day activities of the legal staff. She was the rules attorney and ethics counsel for the Arizona State Senate and staff attorney for the Arizona House of Representatives over a six-year period from 2007 to 2013.
Stacy received her juris doctor in 2007 from the Sandra Day O'Connor College of Law at Arizona State University and was admitted to the Arizona State Bar in 2007. She earned a bachelor of arts degree in journalism with a minor in business administration from Arizona State University.