Teresa Welborn
Teresa Welborn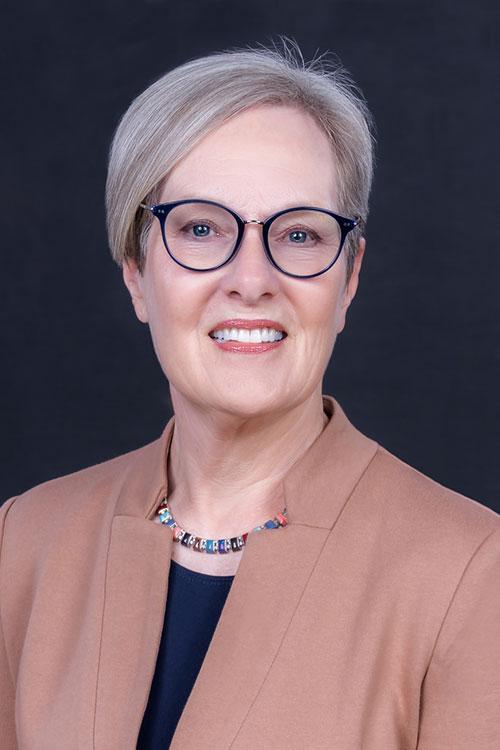 Chief Operating Officer / Deputy Director
Teresa Welborn serves as chief operating officer/deputy director for the Arizona Department of Transportation.
Teresa has more than 30 years in the non-profit and government sectors, most recently at Maricopa County Department of Transportation serving as the Administrator from 2014 – 2020. In this role Teresa led the Communications, Administrative Services, Information Technology and Finance divisions.  Teresa also served ADOT from 2006 – 2014 as Statewide Public Involvement Director, Assistant Communication Director and Partnering Administrator.
Teresa holds a Bachelor of Science in Business Administration degree in Finance from The University of Arizona and a Masters of Education in Educational Leadership from Northern Arizona University.