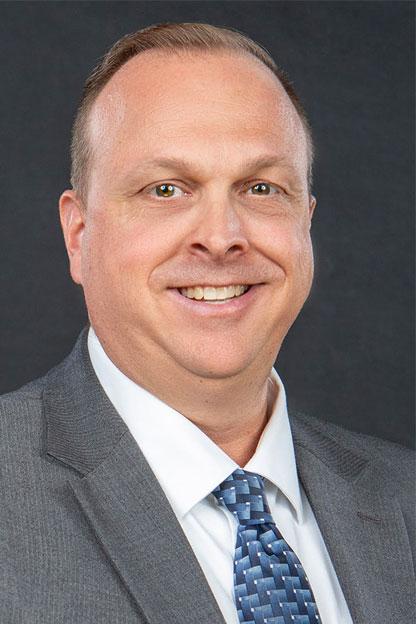 Motor Vehicle Division and Compliance / Deputy Director
Wayde Webb serves as deputy director for Motor Vehicle Division and Compliance. Prior to joining ADOT in 2023, Wayde worked in law enforcement at the Arizona Department of Public Safety (DPS) for more than 28 years including serving as Human Resources Assistant Manager, Legislative Liaison, Chief Information Officer, Executive Officer for two agency directors, and as the Metro Highway Patrol Bureau Commander, overseeing Highway Patrol, Motors, Commercial Motors Vehicles and the Capital District. Wayde also held roles in Special Investigations, and from 2016-2019 was appointed assistant director overseeing the Agency Support Division and later the Highway Patrol Division. In his last assignment at DPS, Wayde served as a major in the Technical Services Division.
Wayde holds a bachelor degree from Wayland Baptist University and a Certified Public Manager certificate from Arizona State University. He is also a graduate of the Harvard Kennedy School's Senior Executives in State and Local Government and Northwestern University's School of Police Staff and Command.