ADOT gives thanks
ADOT gives thanks
By Doug Nick / ADOT Communications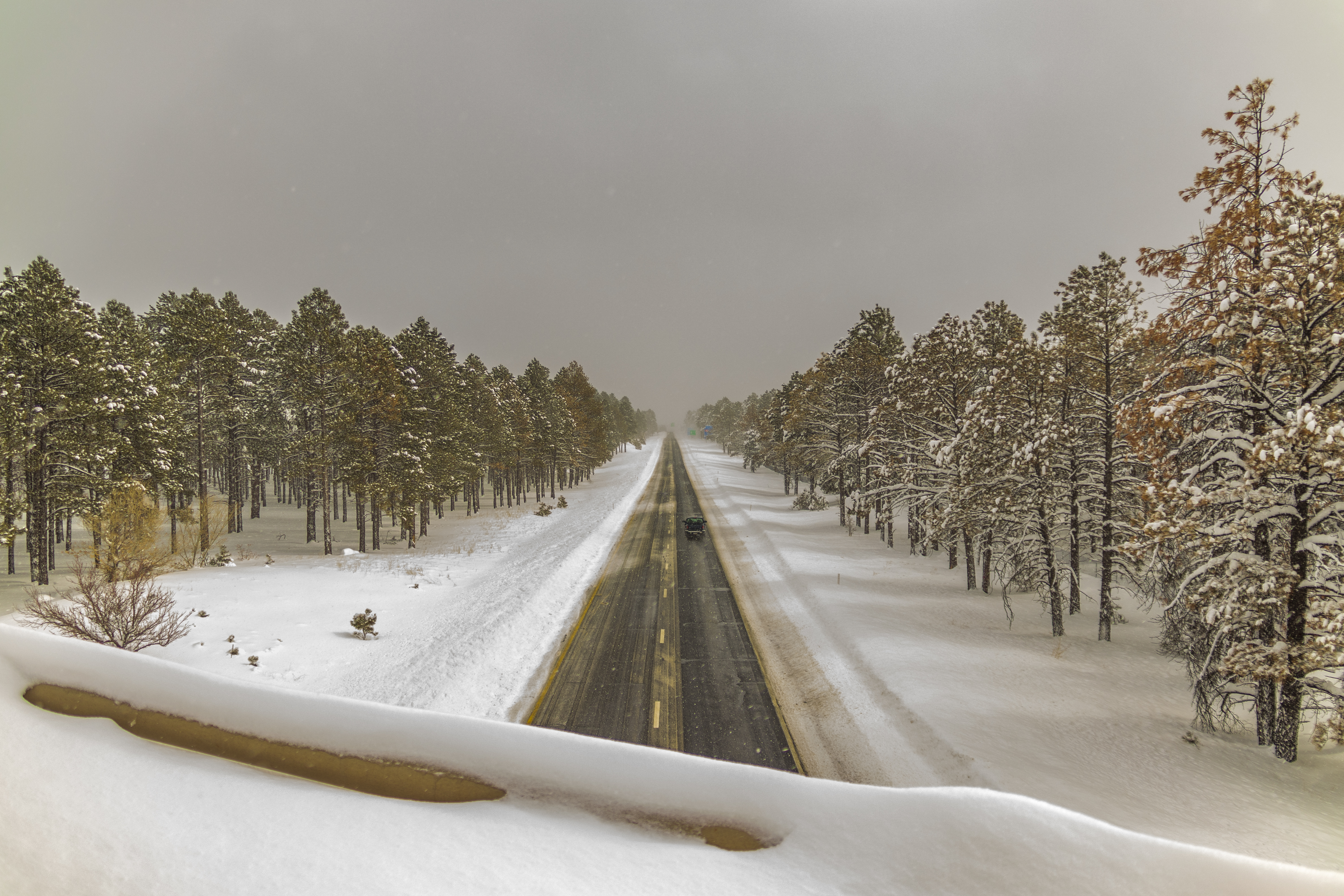 If you grew up in the U.S., you grew up with the particularly unique holiday we call Thanksgiving. 
It's probably safe to assume that most Americans take some sort of pause at Thanksgiving, whether it's the traditional overstuffed turkey-and-all the-trimmings meal or another tradition. 
We probably forget that in virtually every other part of the world, it's just another day. While we lace up our ancient running shoes for the "Turkey Bowl" on some dusty junior high football field, settle in for the Macy's Thanksgiving Day Parade and eventually embark on the usual culinary extravaganza, everyone outside the U.S. is living life as normal. So, in this case, we are exceptional. 
To be sure, not everyone appreciates Thanksgiving. It can't be everyone's favorite holiday and there are historical realities that give people reasons for added reflection.
But thankfulness, well, that's something that is universal. It's just that our country makes a special day of it. 
It might seem odd for a transportation agency to spend a moment and discuss a topic that, shall we say, could be outside our lane. But being thankful is something that requires a moment for everyone to slow down and really think about what we can be thankful for. 
All sorts of cliched things could be suggested. We'll avoid that because something one person is grateful for may not be your cup of tea. We don't wish to offend or to assume anything. 
But there is this: If you're reading this, you have two very important reasons to give thanks. Your heart is beating and your lungs take in breath. 
Never take those for granted. If nothing else, this moment is a moment to celebrate being alive, no matter your circumstances.
If we must justify this sentiment on a transportation blog, please know that ADOT's "True North" – our guiding principle – is "Safely Home." It's not a slogan, we mean it.
Today you might be at home, or you're welcoming friends and family to your home. Or perhaps you can't be at home because of work or some other reason. But no matter what, our purpose is to do all we can to get you home, safe and sound. 
We are always thankful for being a part of that.