Arizona Highways publisher recognized for contributions to tourism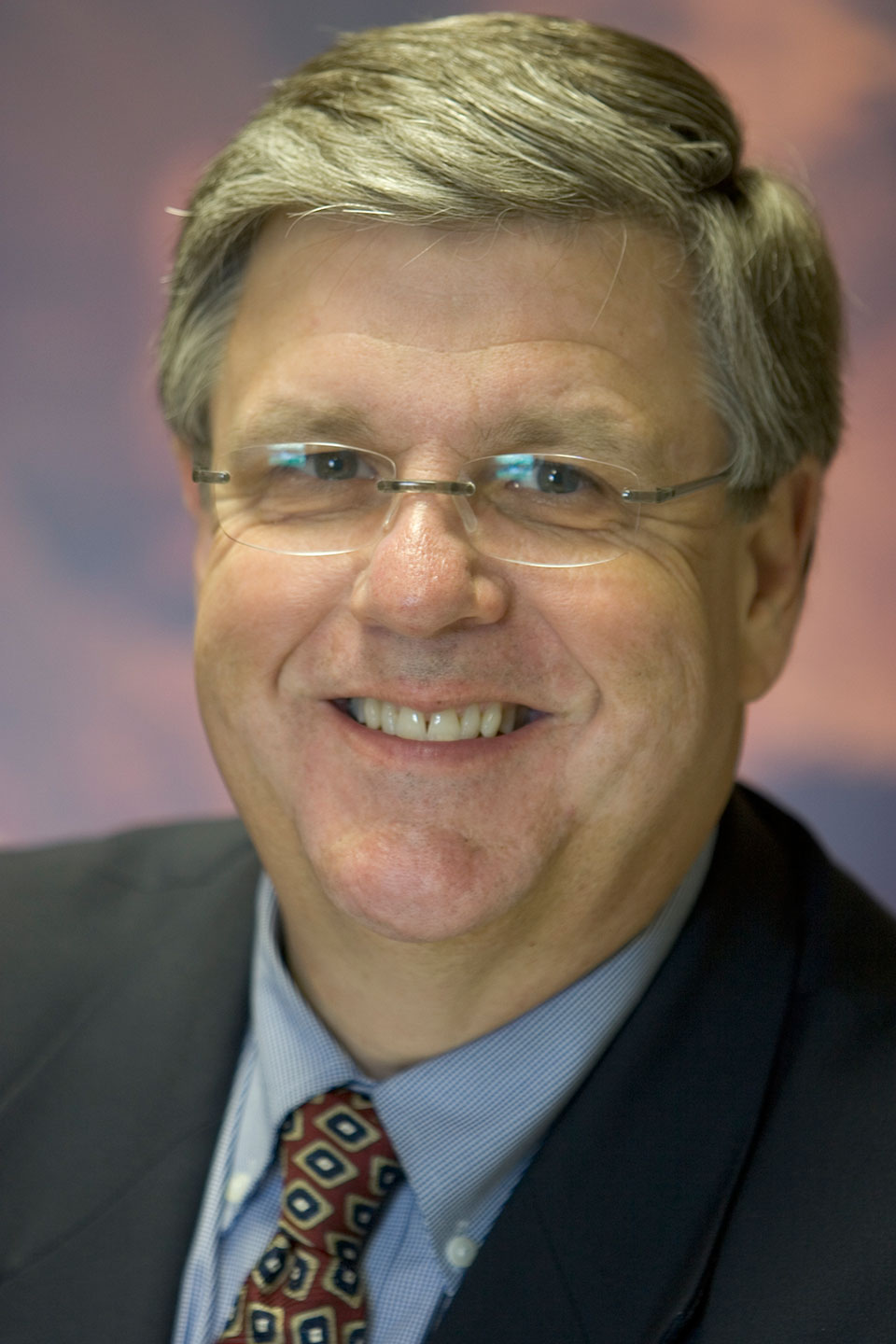 Win Holden knows a few things about Arizona. As publisher of Arizona Highways magazine – part of the Arizona Department of Transportation – he is a tireless promoter of the splendor and opportunities found across the state.
Since the 1970s, when Holden worked in advertising, he has been a backer of tourism in Arizona. As publisher of Arizona Highways magazine, he directs the award-winning monthly coverage of the state: its best trails, best getaways, best restaurants, best bed-and-breakfast inns, and other unique features to a circulation base of more than 160,000.
"I'm keenly aware of the economic, cultural and robust tourism opportunities and amenities within Arizona," Holden said. "Ultimately, promoting Arizona is a team effort – no one person can publish the magazine (Arizona Highways) or successfully promote tourism in our state. It requires a coordinated effort that I'm happy to play a small part in."
Holden was honored with the 2014 Tourism Legacy Award at the 10th Annual Arizona Tourism Unity Dinner on Feb. 12, recognizing the top supporters of tourism in the state. Other winners included the National Park Service, Xanterra (operator of the Grand Canyon lodges) and the town of Tusayan for their combined efforts to keep Grand Canyon National Park open during the 2013 federal government shutdown. The awards are sponsored by the Arizona Lodging and Tourism Association.
Arizona Highways magazine is one of the most recognized and celebrated travel publications in the world.
ADOT Director John Halikowski underscores the contribution that Holden and Arizona Highways magazine make to Arizona tourism and the economy of the state. The magazine, which began in 1925 as a journal of Arizona roads and highways, morphed over the years into the state's premier publication for travel and tourism in Arizona. It is run as an enterprise operation of ADOT.
"Win is a true professional whose love for Arizona and its unique natural beauty is demonstrated each month through the pages of Arizona Highways magazine. Win's efforts to share that beauty with the world have promoted tourism within our great state and supported an industry that brings more than $19 billion in annual visitor spending to Arizona."