Critical pavement repairs complete on nearly 300 highway miles
Critical pavement repairs complete on nearly 300 highway miles
By Steve Elliott / ADOT Communications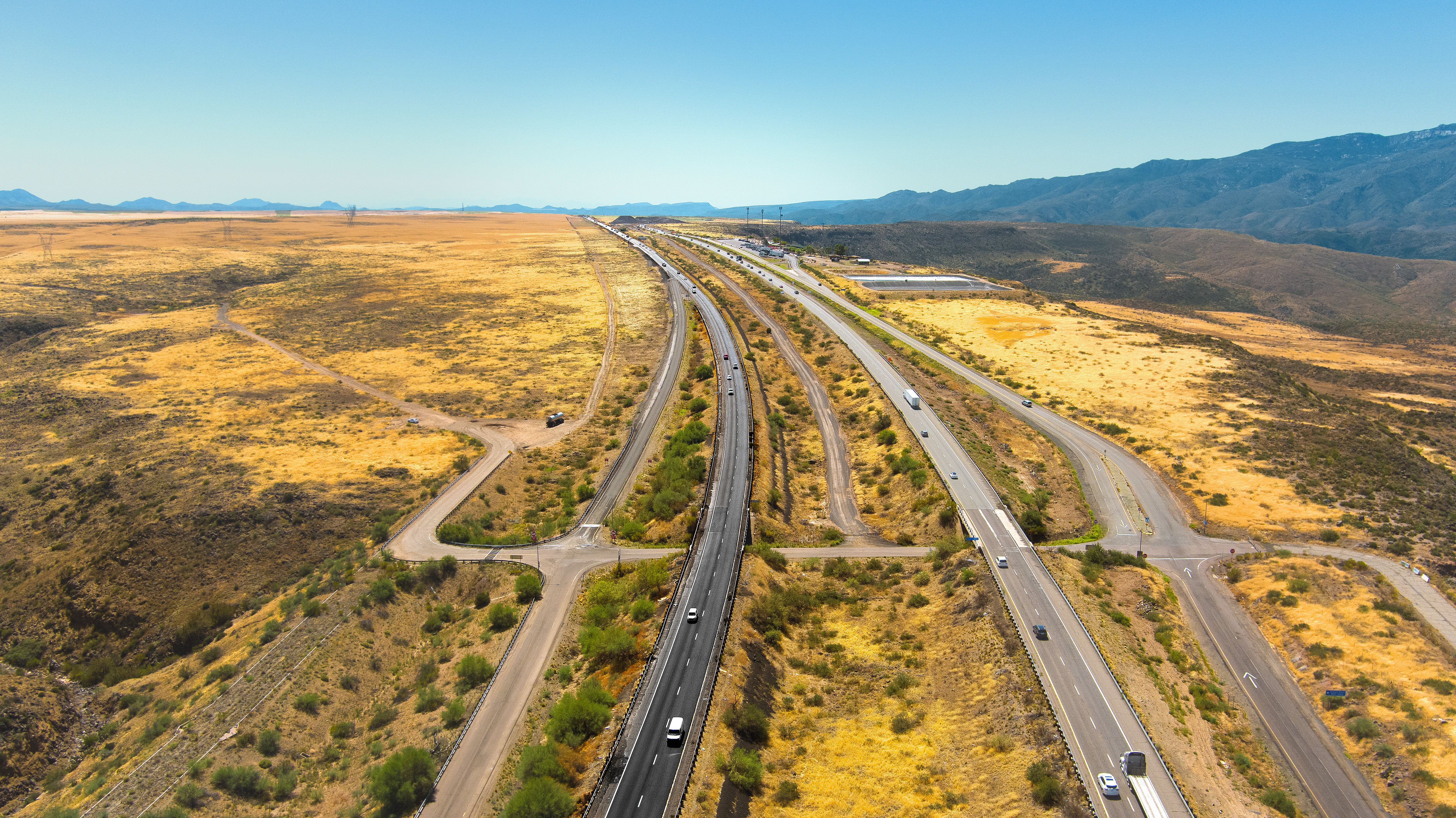 With more projects continuing, ADOT has completed critical pavement repairs on more than 300 miles of state highways since this effort began in June. 
These projects, detailed at azdot.gov/PavingRepairs, are in areas where pavement was already stressed in recent years due to age and use. Snow and rain during the record-setting winter of 2022-2023 created ideal conditions for potholes and other road surface damage in these highway stretches.  
Areas where repairs are complete include stretches of:
Interstate 17 between Sunset Point and State Route 179 (mileposts 251-302)

Interstate 40 between US 93 and Ash Fork (mileposts 72-146)

Interstate 10 between US 191 and the New Mexico line (mileposts 350-391)

US 60 between Wickenburg and SR 74 (mileposts 110-120)

SR 260 between Rim Road and Heber (282-302)

SR 260 between Knottingham Lane in Pinetop-Lakeside and State Route 73 (mileposts 347-358)
These and other critical pavement repair projects consist of removing and replacing damaged surface pavement in locations within identified highway stretches. 
Repair projects underway or planned before cold weather forces a stop until spring include State Route 87 between SR 260 and Clints Well (mileposts 277-291), US 93 between Legend Ranch Road in Golden Valley and Date Creek Ranch near Wickenburg (mileposts 59-178) and SR 87 between Mount Ord and Gold Creek Tank (mileposts 226-231).
We'll have more to share when all projects undertaken since June are complete.