From the Director: FASTLANE grant monies coming to ADOT
By John Halikowski / ADOT Director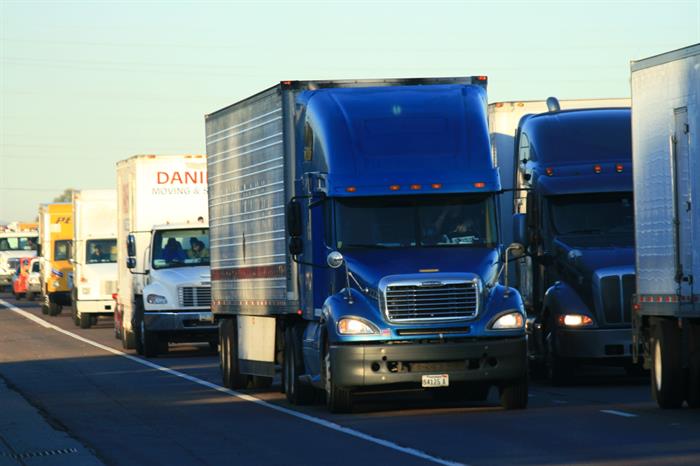 In previous posts, I have mentioned the need to keep our interstate highway system running efficiently and effectively for commerce, especially for freight movement. I'm pleased to announce that the Arizona Department of Transportation is in line to receive a $54 million federal grant to help fund two key widening projects on Interstate 10 between Phoenix and Tucson. The grant will also help fund a dust storm detection and warning system and other traffic-management technology along this important trade corridor.
The grant is part of the FASTLANE program, which was established under the 2015 FAST Act, the five-year federal transportation funding act. It is a highly competitive program overseen by the U.S. Department of Transportation. There were 10 times the number of requests from state departments of transportation than available funding. Thank you to the team at ADOT, our partners at the Federal Highway Administration, and the members of Arizona's Congressional delegation who advocated for this funding.
This added federal funding comes on top of $86.5 million allocated in the state budget for highway projects in Arizona, including I-10, thanks to the leadership of Governor Doug Ducey and the members of the Arizona legislature.
The I-10 corridor between Phoenix and Tucson carries as many as 120,000 vehicles per day, and about 30 percent of those vehicles are trucks. It's a highway that is vital to freight traffic and the need to keep Arizona competitive by accommodating daily business and travel needs.
To learn more about the I-10 improvement projects being planned, please visit our website.
---

This post originally appeared on ADOT Director John Halikowski's
LinkedIn page. He has led the agency since 2009.