From the Director: Your opinion counts on transportation studies
By John Halikowski / ADOT Director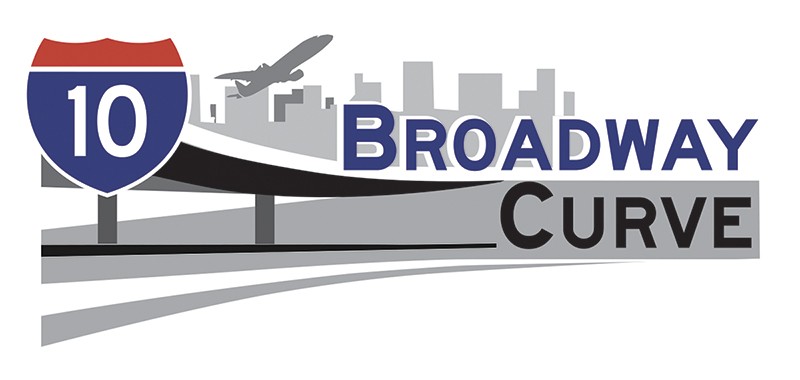 When is ADOT going to widen Interstate 10 as you travel from Phoenix toward Casa Grande? What is ADOT doing to have an alternate route between Phoenix and Tucson? What is to be done with traffic congestion at the Broadway Curve? I have heard these questions more than once in my time at the Arizona Department of Transportation. Well, I have news to share that ADOT is in the midst of several important transportation studies to answer these questions and more.
ADOT, along with our federal and regional partners like the Federal Highway Administration, Maricopa Association of Governments and others, is in the midst of conducting several transportation studies. It is important that we hear from our customers, you, and what concerns or issues you may have when it comes to making improvements on the roads you travel on a daily basis.
The National Environmental Policy Act (NEPA) is an important step in our planning process. It is requires us to seek input from communities and stakeholders along the way before a construction project can take place.
There are several ways to seek public input in the planning process and meet NEPA requirements. A public scoping meeting provides the opportunity for a community to provide information to a study team about a particular corridor and share any concerns or issues about corridor improvements. That is what is currently happening with the Interstate 10 study from the Loop 202 Santan Freeway to State Route 387 in Casa Grande, and the potential in widening this Key Commerce Corridor.
A public hearing is when more technical and environmental information is presented along with a preferred corridor after careful analysis by a study team with input from communities and stakeholders. ADOT is seeking public input on the North-South corridor, a 55-mile segment from US 60 in Apache Junction to Interstate 10 in Eloy in Pinal County. This study represents a north-south alternative for mobility in the region and to help with traffic mitigation on Interstate 10 from Phoenix to Tucson.
An Environmental Assessment (EA) evaluates proposed improvements to a corridor as compared to a no-build alternative. A no-build alternative means the current condition stays as is without improvements. Currently, we are conducting an EA on the Broadway Curve, that 11-mile stretch of roadway from Interstate 17 (Split) to Loop 202 (Santan Freeway) in Phoenix, and studying preliminary improvement concepts.
ADOT has posted information on our website, www.azdot.gov, regarding the studies I have identified. Click on the Planning tab at the top and look for Transportation Studies. You will find the latest information on the studies underway and how you can make your voice heard. It is important to note when comment period deadlines are and the various ways to submit your comments. You can also check the home page under ADOT News for a quick way to find out the latest news.
Remember, your opinion counts!
---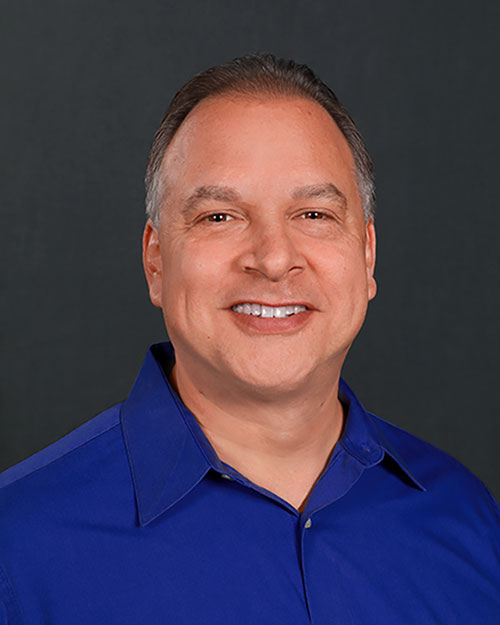 This post originally appeared on ADOT Director John Halikowski's LinkedIn page. He has led the agency since 2009.