Focus On Driving: School's in – keep an eye out for buses
By Doug Pacey / ADOT Communications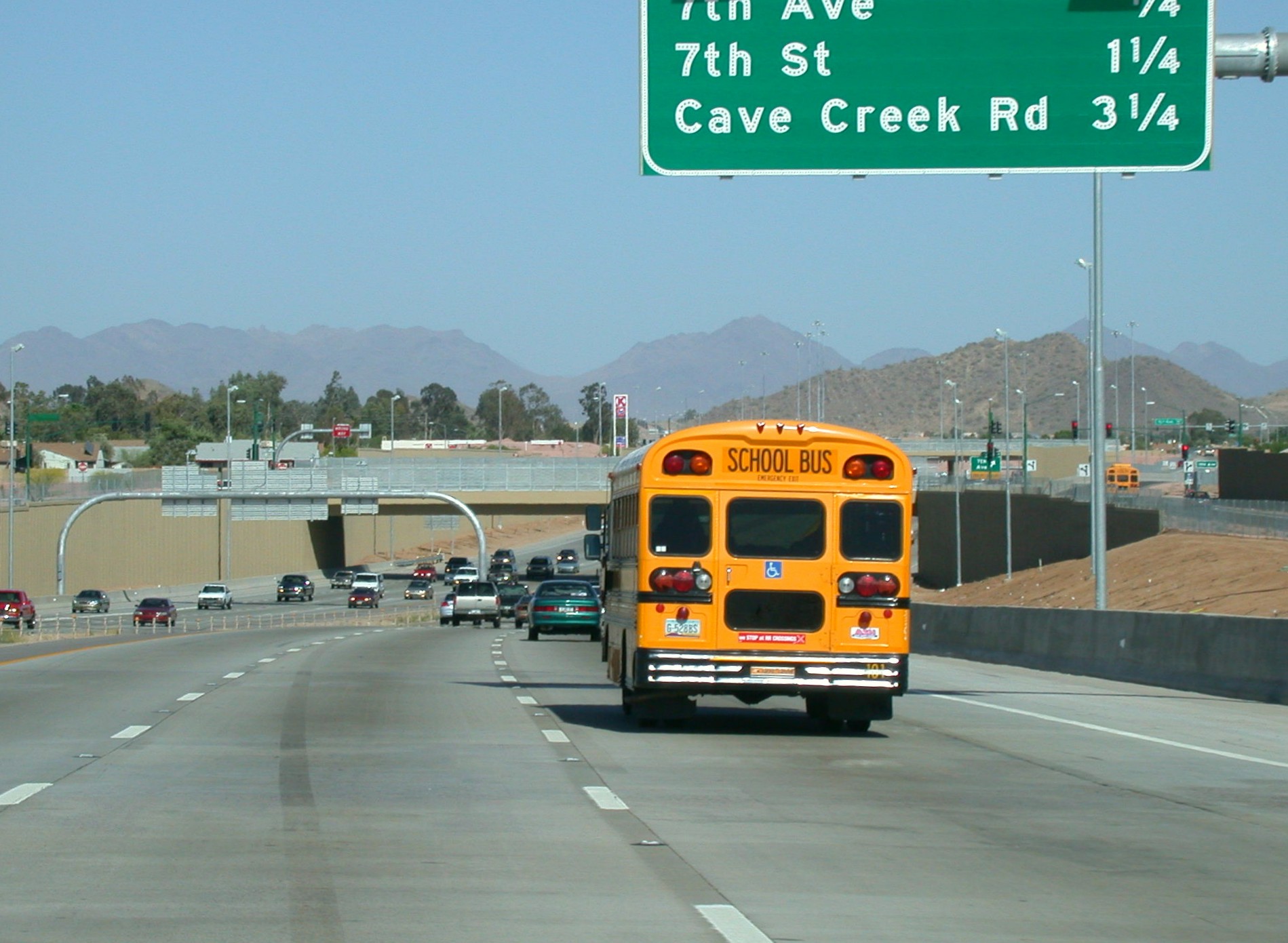 School is back in session, and that means different things for different people. What it means for all of us, though, is that school buses have returned to Arizona's roads after summer vacation.
It's a good time to remember that all vehicles encountering a school bus must stop if the school bus is stopped and displaying its "stop sign" signal and alternately flashing lights. Doing this allows students getting on and off the bus a safe space to cross the street.
In the past three years, 62 school buses have been involved in crashes in the month of August in Arizona. That's a little higher than the three-year monthly average in Arizona, but far higher than the totals of June (13) and July (seven) – not surprising, since most schools are on break during those months. Crashes involving school buses have decreased in each of the past two years, with 189 collisions occurring in 2017.
---
This is part of a series we're calling "Focus On Driving." This series looks at often-overlooked measures that keep the traveling public safe – from rumble strips and barriers to the reflective paint used in lane striping – as well as timely safety topics, such as when crashes involving particular factors occur most often.