A look at trouble spots for blowing dust around Arizona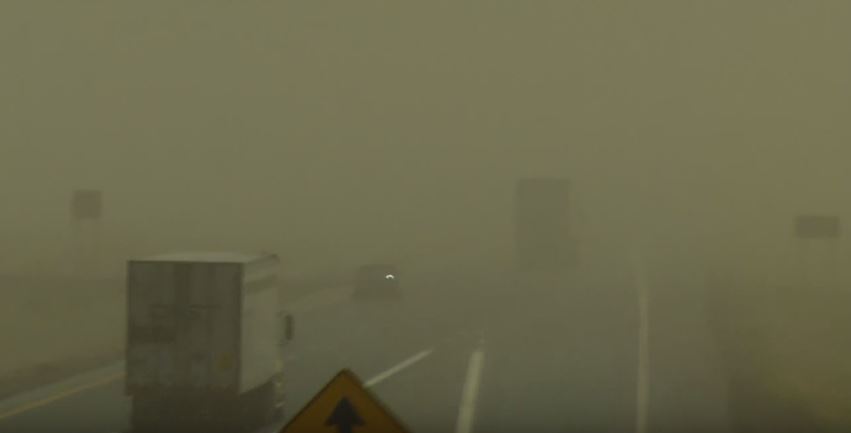 By Caroline Carpenter / ADOT Communications
Anyone who has spent a summer in Arizona knows that in addition to very hot temperatures, blowing dust can be an issue. As an intern, ASU meteorology student Paul Panhans has been working with ADOT to better prepare the agency for weather events. He recently shared what forecasters look for when predicting blowing dust and where some of the trouble spots are located.
Southern Arizona
In the southern Arizona, especially Pima and Cochise counties, the one thing meteorologists look for when forecasting dust is sustained winds of 20 knots (23 mph) with gusts to 30 knots (34 mph) or more. April and May are the months with the greatest chances of blowing dust. Forecasters must consider the length of time since the last rain event when predicting blowing dust. In desert areas, it doesn't take long for the soil to dry out after it rains. Also, dry areas in front of a storm can kick up blowing dust.
Other hotspots for blowing dust include the area east of Tucson known as the Willcox Playa to the New Mexico line. Blowing dust is typically an issue here when wind is from the south/southwest.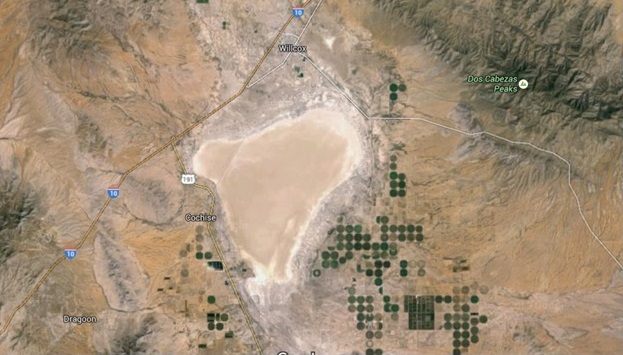 Another place meteorologists regularly see blowing dust is along Interstate 10 from Marana to Phoenix. The area around Picacho Peak (mileposts 208-214) can be especially busy. Winds are usually out of the southeast when blowing dust kicks up. This area is also prone to haboobs, especially in the early part of the monsoon.
Northern Arizona, including Flagstaff
While north-central and northeastern Arizona is usually not affected by large haboobs, these areas sometimes see blowing dust ahead of cold fronts. When this happens, there will be 30 mph sustained winds with gusts up to 55 mph. If it's a dry spring, early summer monsoon outflows can produce blowing dust.
Hotspots for blowing dust in this forecast area include: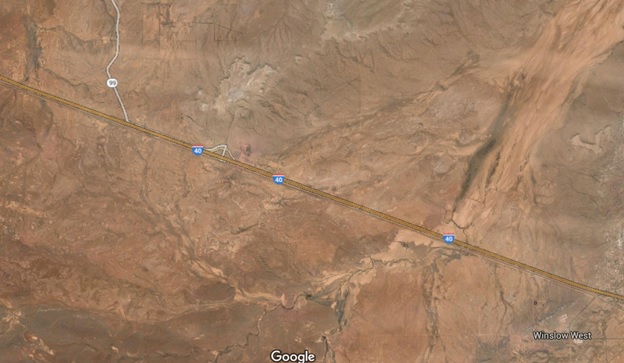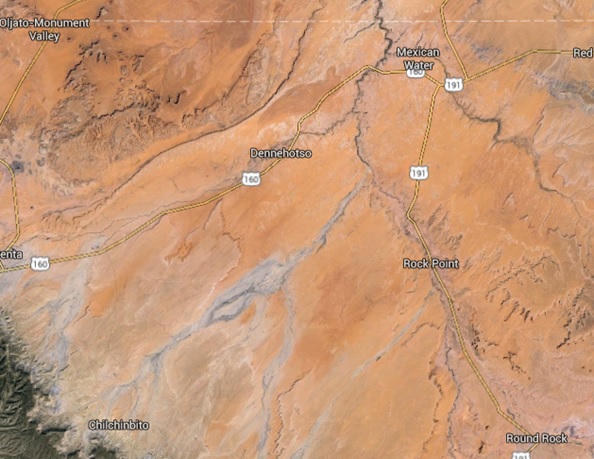 Northwest Arizona
Blowing dust is more likely in northwest Arizona when there hasn't been rain. Gusty winds up to 30 mph are another sign meteorologists look for. The first few storms at the beginning of the monsoon are the most likely to cause trouble. The main hotspot for blowing dust is Red Lake, north of Kingman, as seen in the map below. Thunderstorm outflows that come in from the north/northeast can hit Red Lake and quickly drop visibility. State highways like State Route 66 and US 93 are affected by these thunderstorm outflows.
East of Kingman, the risk of blowing dust decreases as the elevation starts to increase and the amount of vegetation increases. Areas along Highway 95 near Lake Havasu rarely have issues with blowing dust.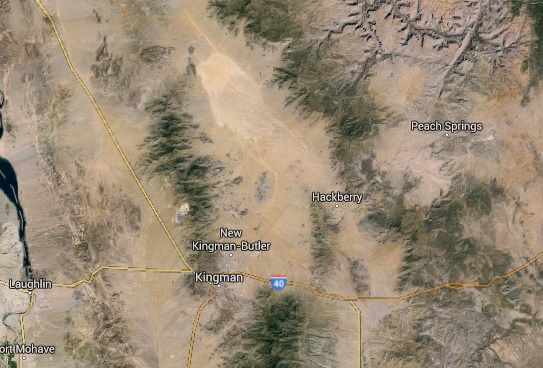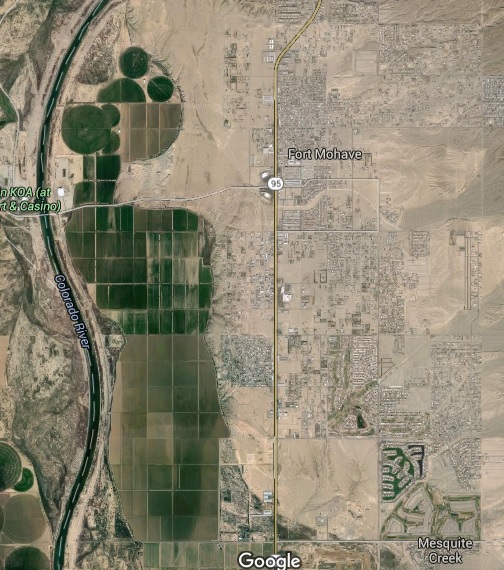 Agricultural development near Fort Mohave can cause occasional blowing dust.
Central Arizona and Phoenix
The biggest problem in central Arizona and Phoenix is usually not large haboobs but small-scale blowing dust. This is tough to diagnose and to forecast. The greatest chance of these smaller dust storms is during a drought and when a field that used to be vegetated has been plowed.
Problem-prone areas include:
I-10 near Picacho Peak
Mormon Trail
Casa Grande
Maricopa to Sun Lakes along State Route 347