A piping hot playlist for your summer road trip
By John LaBarbera / ADOT Communications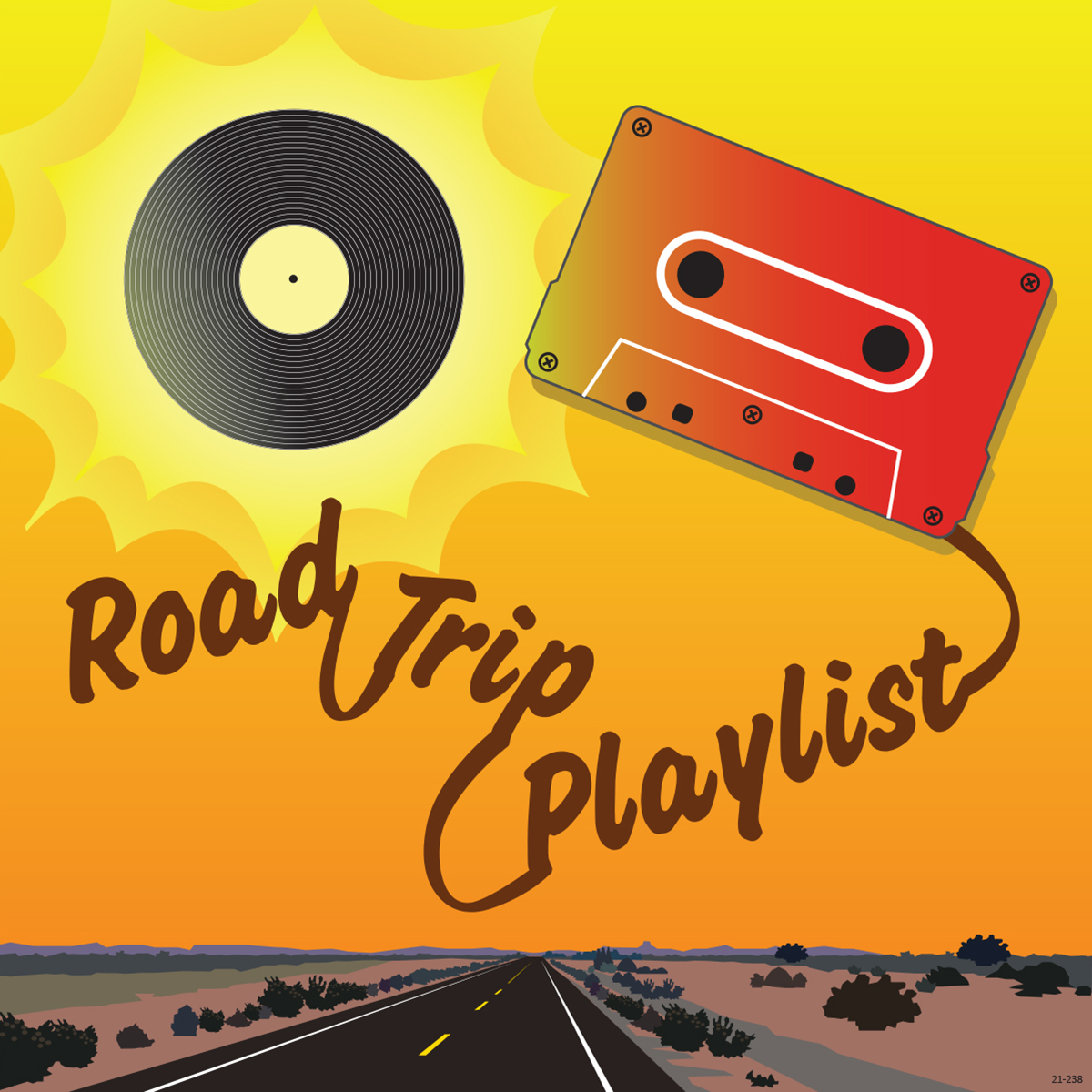 There's no doubt about it. Our triple digit temperatures can only mean one thing: It must be summer! And while we may be headed for the inevitable dog days, there's still time to squeeze in one final summer road trip.
The first thing you should do before you embark on any adventure, is check to make sure your vehicle is in good working order. Once that's passed muster, you'll want to get yourself prepared for any circumstance… Bring along a fully charged cell phone, plenty of cold water, healthy snacks, and sun protection in all its forms. Do you have a first aid kit? Jumper cables? Fresh wiper blades? Consulted the checklist? Okay, then you're all set!
Almost two years ago, we crafted a Spotify playlist for your winter and holiday travels. This year, with more folks eager to explore the Copper State, we've put together an awesome assemblage of summer, heat, and even rain songs!
We kick things off the right way with Santana and Rob Thomas proclaiming that the heat is so bad, it feels "like seven inches from the midday sun." Here in Arizona, we know that feeling. We know that feeling a good 45% of the year!
Tunes from the Fresh Prince (and Jazzy Jeff!), Mungo Jerry and the Lovin' Spoonful extol the virtues and drawbacks of summertime.
While the Kinks, Len, and Katrina & the Waves have a lot to say about the sunshine.
It wouldn't be summer in Arizona without the monsoon! Enjoy vintage rain songs from the Beatles, Led Zeppelin and Johnny Rivers.
And in case of a "nonsoon?" Blind Melon has you covered with "No Rain."
We even take a trip to Broadway with Cole Porter's classic "Too Darn Hot" from Kiss Me, Kate and the unforgettable melody of Summer Nights from "Grease."
There's plenty more! With 22 songs going the distance of an hour and half, this playlist will be a trusty companion wherever you travel this summer.