The shortest US highway in Arizona
By John LaBarbera / ADOT Communications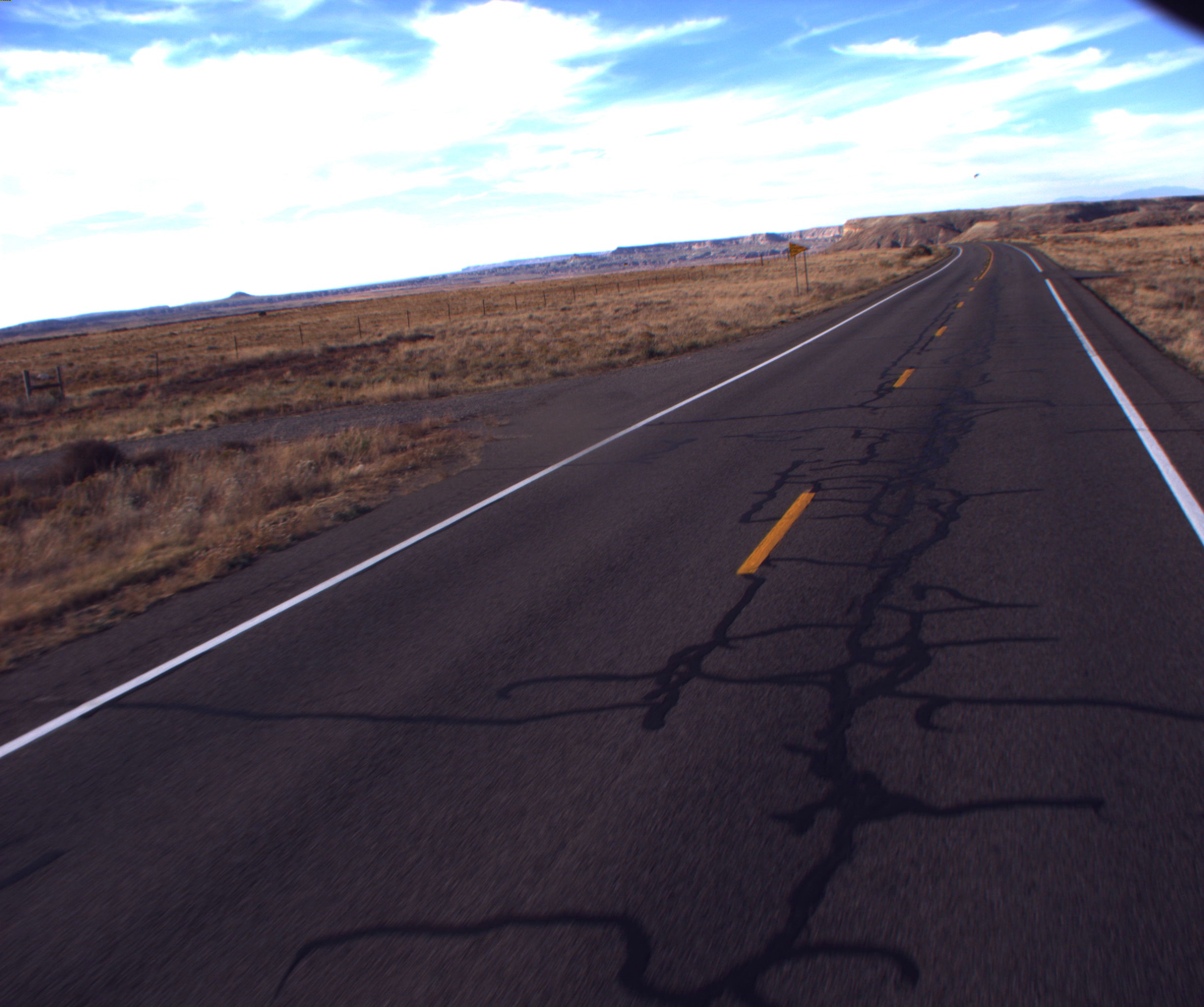 It's a fun bit of trivia we like to throw around from time to time: What is the shortest state highway? If you've hung around ADOT's social media and blogs long enough, the answer should pop right into your head: State Route 24.
The ever-growing freeway may be the shortest state route right now, but it's getting longer by the day, as crews work on its latest expansion.
Currently, Arizona is also home to eleven US Highways. These differ from state routes in one simple way: their same signage crosses over state lines.
So, which one of these is the shortest in our state?
Quickly, we can eliminate a few well-known roads: US 191 and US 60. These highways traverse the state for hundreds of miles. We can also scratch off US 93, which can get you into Nevada all the way from Wickenburg at just under 200 miles.
That's three right off the bat. We could go on a few more paragraphs, listing US Highways and why they're NOT the one we're talking about… or, you can imagine a drumroll, perhaps on a timpani. Are you hearing it in your mind's ear?
Perfect! Because the shortest US Highway in Arizona is:
US Route 64!
Wait, the road to the Grand Canyon? That's a decent trip, isn't it?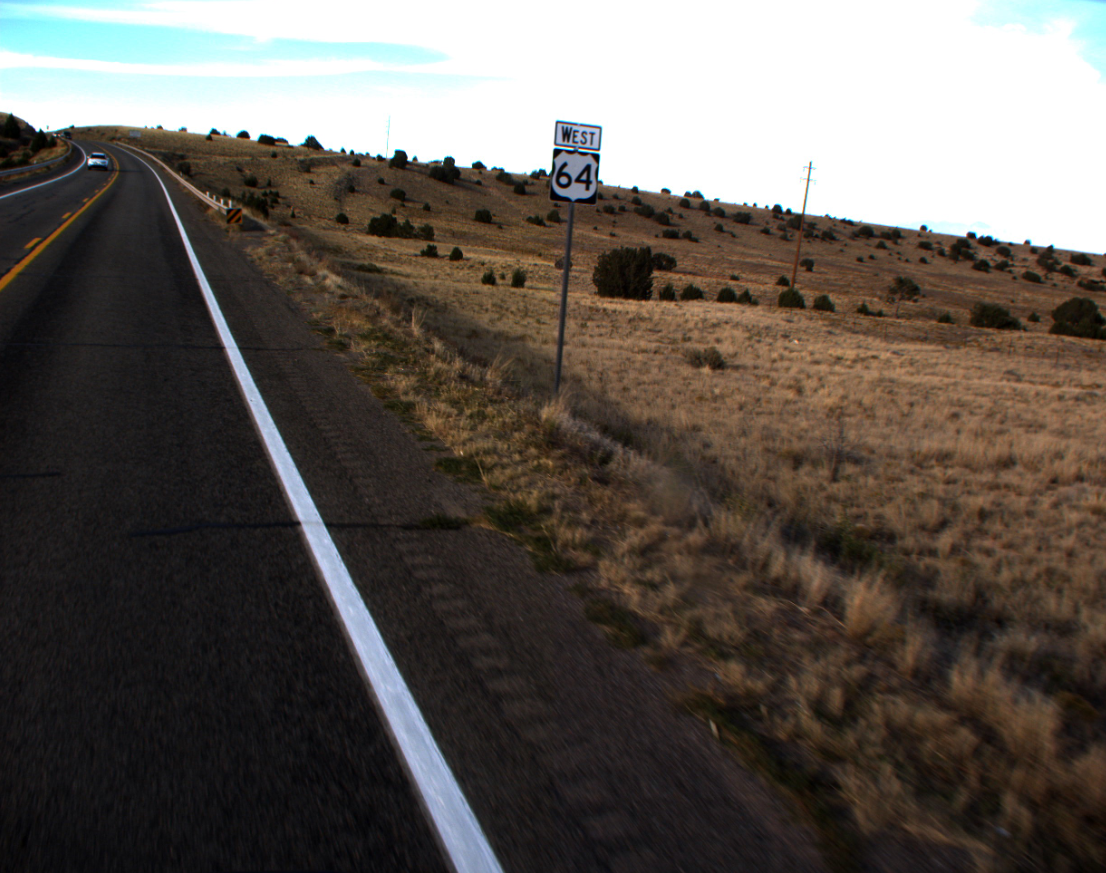 It is! But that would be State Route 64. Traveling from Williams to Cameron, SR 64 was one of the earliest state highways, dedicated in 1932. It goes about 108 miles, and just cracks the top ten in longest state routes.
So, where is US Route 64?
Say you're traveling to the Four Corners National Monument via US Route 160. Once you approach Teec Nos Pos, US 160 takes a sharp left turn northward before you reach your destination, just outside (and within!) the state line.
If, however, you choose, by some flourish of fate or decision of destiny, to continue straight at Teec Nos Pos, that road becomes our case of conversation: US Route 64. It bends slightly southeast for a little over four miles before reaching the New Mexico state line.
From there? US Route 64 spans all of northern New Mexico and twists and turns its way through Oklahoma, Arkansas and Tennessee before finally ending its southern tour on the Outer Banks of North Carolina, in the curiously named town of Nags Head.
Traveling just over 2300 miles, US 64 is the ninth longest numbered US Highway in the country. But here in Arizona? It's a small slice of our humongous highway cake.