Pony Express to ride along state highways Feb. 7-9
Hashknife cowboys will carry mail from Holbrook to Scottsdale
February 5, 2018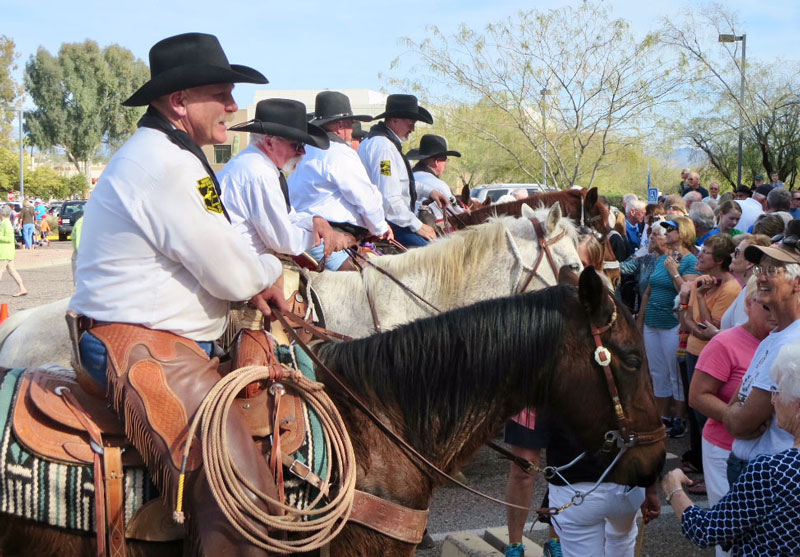 PHOENIX – Motorists traveling state highways between Holbrook and the East Valley this week may see a caravan that includes Pony Express re-enactment riders carrying mail.
The 60th annual Hashknife Pony Express ride is scheduled to begin in Holbrook at 8 a.m. Wednesday, Feb. 7, and reach Old Town Scottsdale at high noon on Friday, Feb. 9.
On Wednesday, riders with the Navajo County Sheriff's Posse will travel along State Route 77 south of Holbrook to SR 377 and SR 277 to reach the Heber-Overgaard post office at about 11:30 a.m. They will then travel along SR 260 to the Payson post office, arriving at about 4:45 p.m.
On Thursday, the Hashknife horsemen will ride along SR 87 from Payson to reach the Fountain Hills post office at about 3 p.m.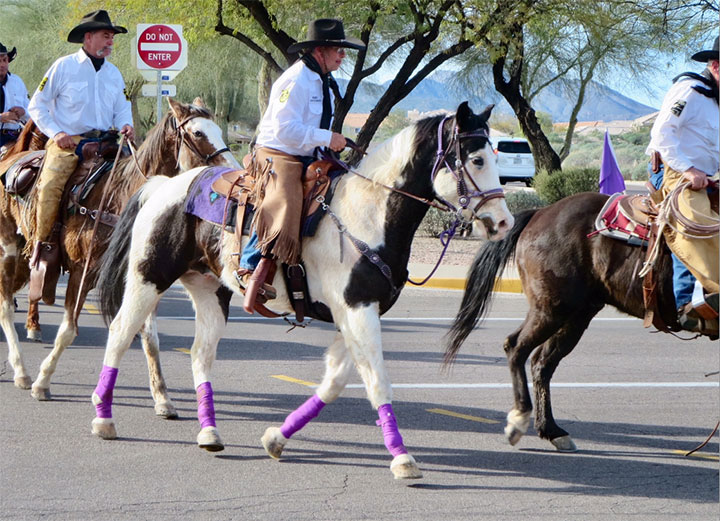 The final leg on Friday, from Fort McDowell to Scottsdale, will take them south on SR 87 to the Arizona Canal, where riders will head west to end the 200-mile trip at Western Spirit: Scottsdale's Museum of the West.
Law enforcement officers will provide a safety escort for the riders, who will hand off the mail bags every mile of the relay route. The riders will travel along the edge of the highway or shoulder.
Motorists shouldn't stop along the highway to photograph riders. Highway shoulders are for emergencies only.
More information on this event is available at HashknifePonyExpress.com.