2016 ADOT Twitter highlights
2016 ADOT Twitter highlights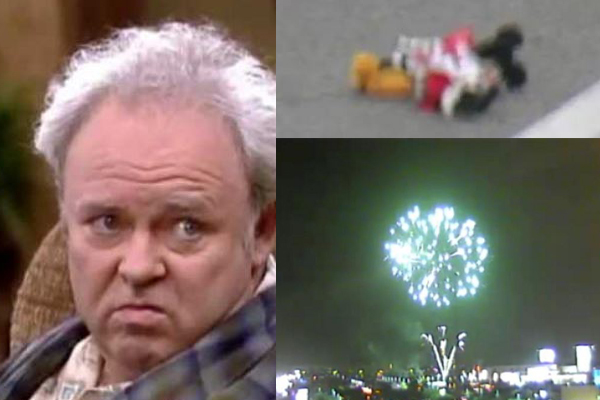 By David Woodfill / ADOT Communications
What do Archie Bunker, Mickey Mouse and fireworks have in common?
Absolutely nothing, but at some point they inexplicably found their way into an official government Twitter feed.
Unwittingly realizing they were only encouraging us, our loyal Twitter followers liked them. I mean liked them – the way Archie Bunker likes cheap cigars and Best Quality Beer. And they let us know with an avalanche of retweets and other engagements.
So, in no particular order, here are some of our top whimsical Tweets of 2016 as determined by you, our Tweople.
Here's to more in 2017.