Accessing Seligman from I-40 is easy while bridge improvements advance
Accessing Seligman from I-40 is easy while bridge improvements advance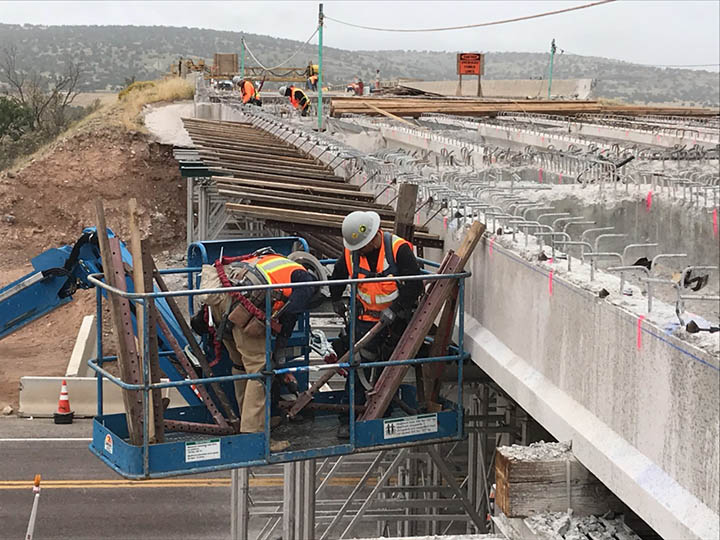 By Steve Elliott / ADOT Communications
Need a Route 66 fix? That's easily done from Interstate 40 if Seligman is on your list. And it's going to be even nicer this coming spring, when we're scheduled to complete upgrades to bridges along one of two paths between I-40 and this community rich in motoring history.
These pictures from this week show where we're at with a $4.3 million project replacing the decks of three bridges between I-40 exit 121 and the west side of Seligman. While this route is closed for the work, we have signs directing motorists to I-40 exit 123, which provides convenient access to Seligman's east side.
We've worked closely with the community to develop a project that affects only one of the summer seasons that are so important to Seligman's businesses, to maintain convenient access from I-40 throughout and to share word that the town is easily accessible while these improvements are underway.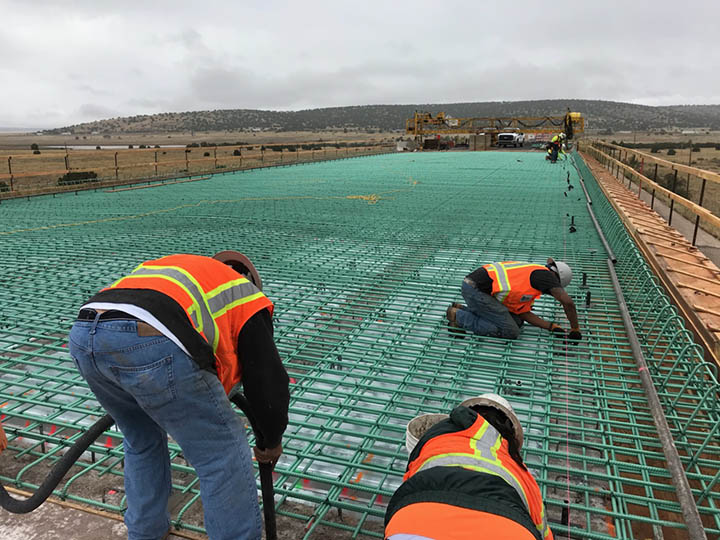 Meanwhile, this 10-month project is doing the important work of updating bridges that are between 40 and 50 years old. And access to Seligman via Route 66 isn't affected.