ADOT Friday Five: Closures, hot dogs and cartography
ADOT Friday Five: Closures, hot dogs and cartography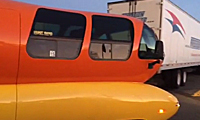 By Caroline Carpenter / ADOT Communications
It's been a busy week at ADOT, and it's only going to be busier this weekend. This Friday Five blog starts off with some crucial information for drivers in Phoenix. We're also feeling groovy as we throw it back to a late '70s mapping project.
Follow the #FridayFive hashtag on social media to see what others are sharing today.
1. Early this week we announced a weekend closure of State Route 51 (Piestewa Freeway). Here are the important details you'll want to know if you're traveling in the area.
Northbound SR 51 will be closed from 3 a.m. to 5 p.m. Saturday, Oct. 28, between the I-10 "Mini-Stack" interchange to Loop 101 in north Phoenix while crews apply an oil-based treatment to refresh the existing rubberized asphalt freeway pavement. 
Southbound SR 51 will be closed from 3 a.m. to 5 p.m. Sunday, Oct. 29, between Loop 101 in north Phoenix and the I-10 Mini-Stack south of McDowell Road. 
Drivers should plan ahead and consider alternate routes, including Interstate 17 or Loop 101 during the closure.
2. It wasn't the dog days of summer, but an ADOT employee spotted the weiner mobile making a stop at our Sunset Point Rest Area on Interstate 17 this week. He didn't get a hot dog, but he did snap some photos. Our Facebook fans enjoyed the pictures and came up with some doggone good puns.

3. We hope you've added Monday, Nov. 6, to your calendar because you're invited to two public meetings at the Red Mountain Library on US 60X in Mesa. US 60X is commonly known as Main Street/Apache Trail.
We're looking to create a long-term vision for improvements to US 60X between Sossaman and Meridian roads.
The meetings scheduled from 10 a.m. to 1 p.m. and from 5 p.m. to 7 p.m. Monday, Nov. 6.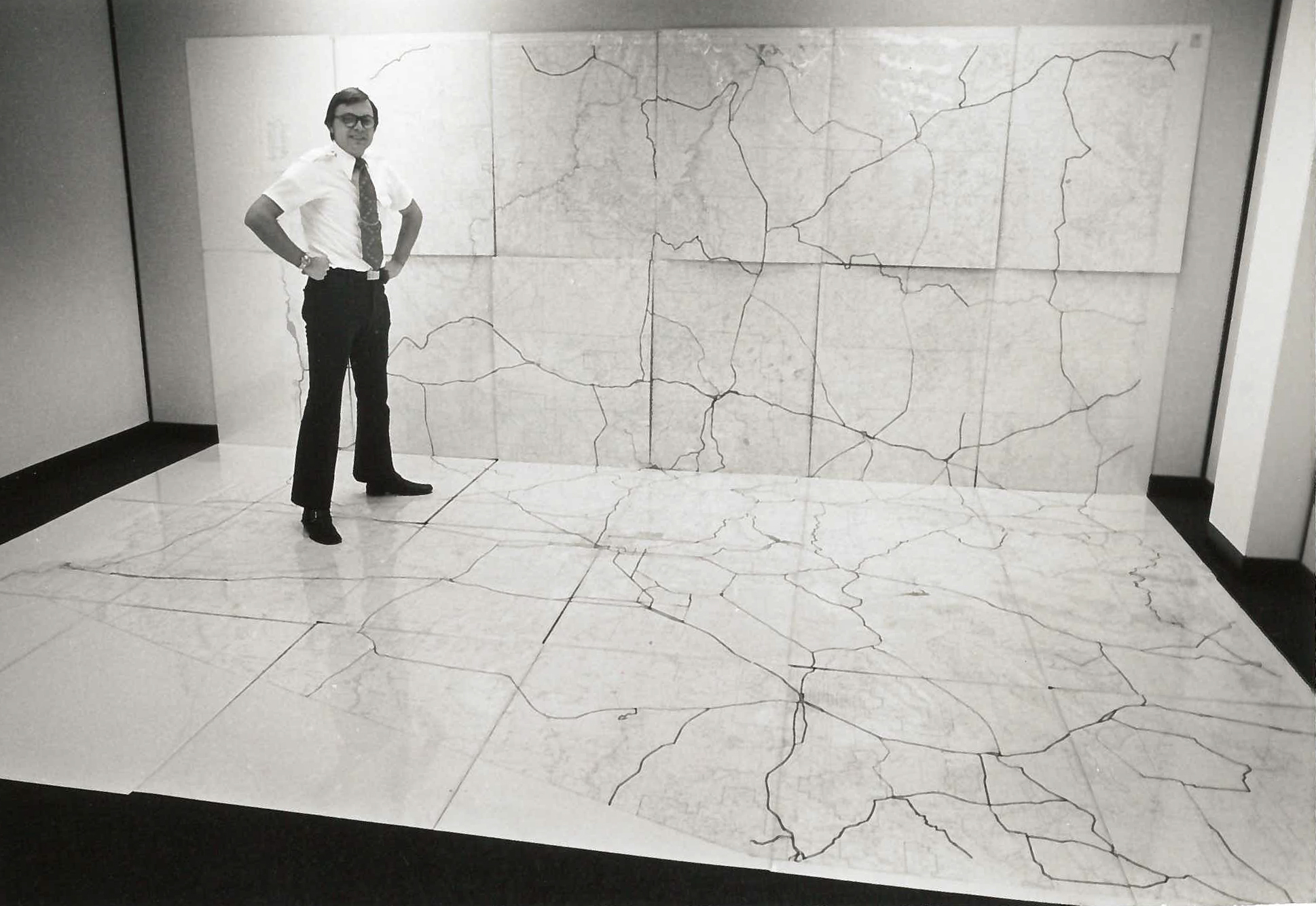 4. We've come a long way! From low-tech paper maps taped together in the 1970s, cartography has made big advances in the last 40 years. Wednesday's blog post takes us back to 1977 and explains where mapping is today.
5. It's easy to see all the progress being made on the Loop 202 South Mountain Freeway. Not only do we share progress pics on the ADOT Facebook page, but you can get the latest on traffic restrictions and behind the scenes photos and videos on the Loop 202 South Mountain Freeway Facebook page.