Art of Transportation: Bridge truss frames moon
Art of Transportation: Bridge truss frames moon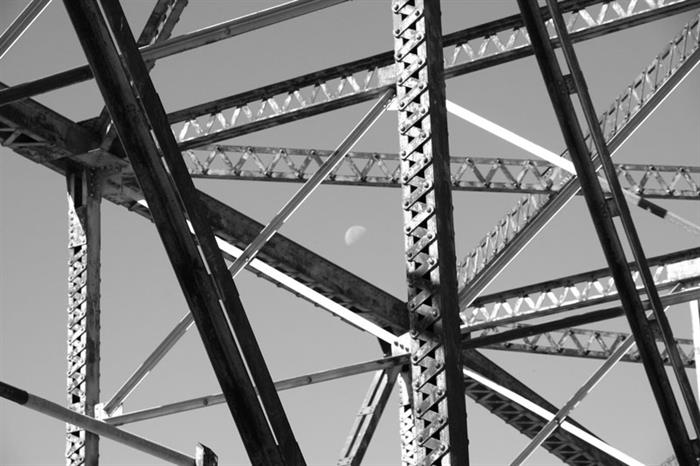 By John Dougherty / ADOT Communications
The trusses of the old US 80 bridge north of Gila Bend make a nice frame around the moon in this week's Art of Transportation. If you'd like to capture a shot like this, your next chance will be when the harvest moon rises on Sept. 16!
---
Art of Transportation
We think there is beauty in transportation. It's not all hard hats and pavement. Art of Transportation is a blog series featuring unique photos our team has taken while on the road or on a construction project.