Crews from two projects team up on improvement work, reduce need for additional closure
Crews from two projects team up on improvement work, reduce need for additional closure
By the Broadway Curve Project Team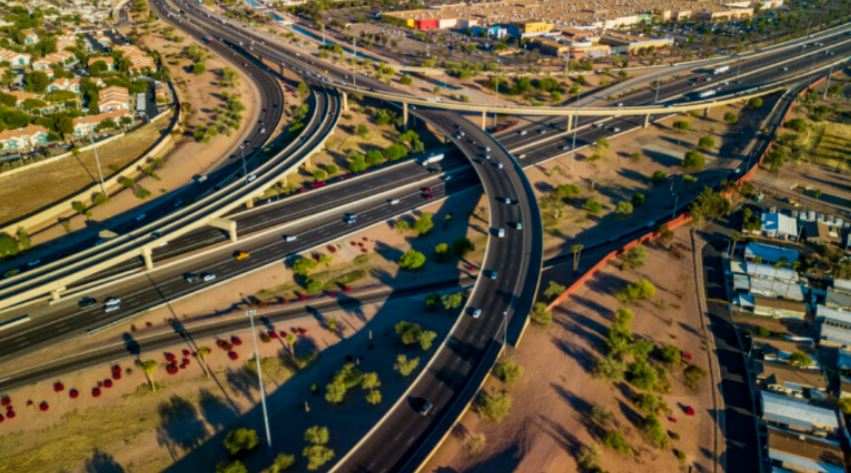 We're getting the word out every way we can to alert drivers about this weekend's full closures of the US 60 (Superstition Freeway) between Interstate 10 and Loop 101 (Price Freeway).
We also want to let drivers and others know how two Arizona Department of Transportation teams coordinated schedules to work on their projects at the same time, eliminating the need for another closure in the future.
The ADOT maintenance team already had US 60 scheduled to close in both directions this weekend between Loop 101 and Hardy Drive for pavement seal work. 
To reduce the number of times US 60 must be closed, ADOT scheduled a second project simultaneously over the weekend. 
For the I-10 Broadway Curve Improvement Project, crews will continue to remove rubberized asphalt from the road surface and set up the work zone between I-10 and Hardy Drive. The coordination effort between the two teams is allowing the work to get done at the same time, resulting in fewer impacts. 
We hope it's some consolation that, while full freeway closures are sometimes necessary to advance a project or conduct repairs, piggybacking on the already scheduled US 60 closures means at least one less closure in the future. We hope drivers can get behind us on that.