From the Director: Don't be a selfish driver
From the Director: Don't be a selfish driver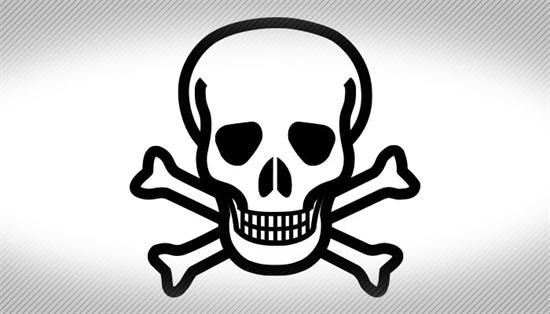 By John Halikowski / ADOT Director
More than 690 and growing. That number represents traffic deaths in Arizona through September. This puts the state on pace to top 900 traffic deaths for the first time since 2008. Tragically, many of these deaths could have been preventable if drivers had not engaged in risky driving behaviors – speeding, aggressive, impaired and distracted driving, and not wearing seat belts.
At ADOT, we launched the "Drive for Them" safety campaign this week that I hope will register with drivers. The campaign aims to reduce traffic fatalities by reminding drivers that their actions can have tragic, yet entirely preventable, consequences for those they share the road with, including their families, friends and neighbors. In other words, don't be a selfish driver.
Impaired driving, speeding and aggressive driving, and lack of seat belt use are the leading factors for traffic deaths in Arizona. If some drivers will not drive safely for themselves, maybe they will for the loved ones with whom they share the road. How we drive – each and every day – matters to our safety and the safety of others.
With the holiday season fast approaching, I encourage everyone to drive safely. I don't want to reach a record number of traffic deaths in 2016. I ask everyone to do their part: Don't be a selfish driver!
---

This post originally appeared on ADOT Director John Halikowski's
LinkedIn page. He has led the agency since 2009.