From the Director: Tackling challenges, finding solutions
From the Director: Tackling challenges, finding solutions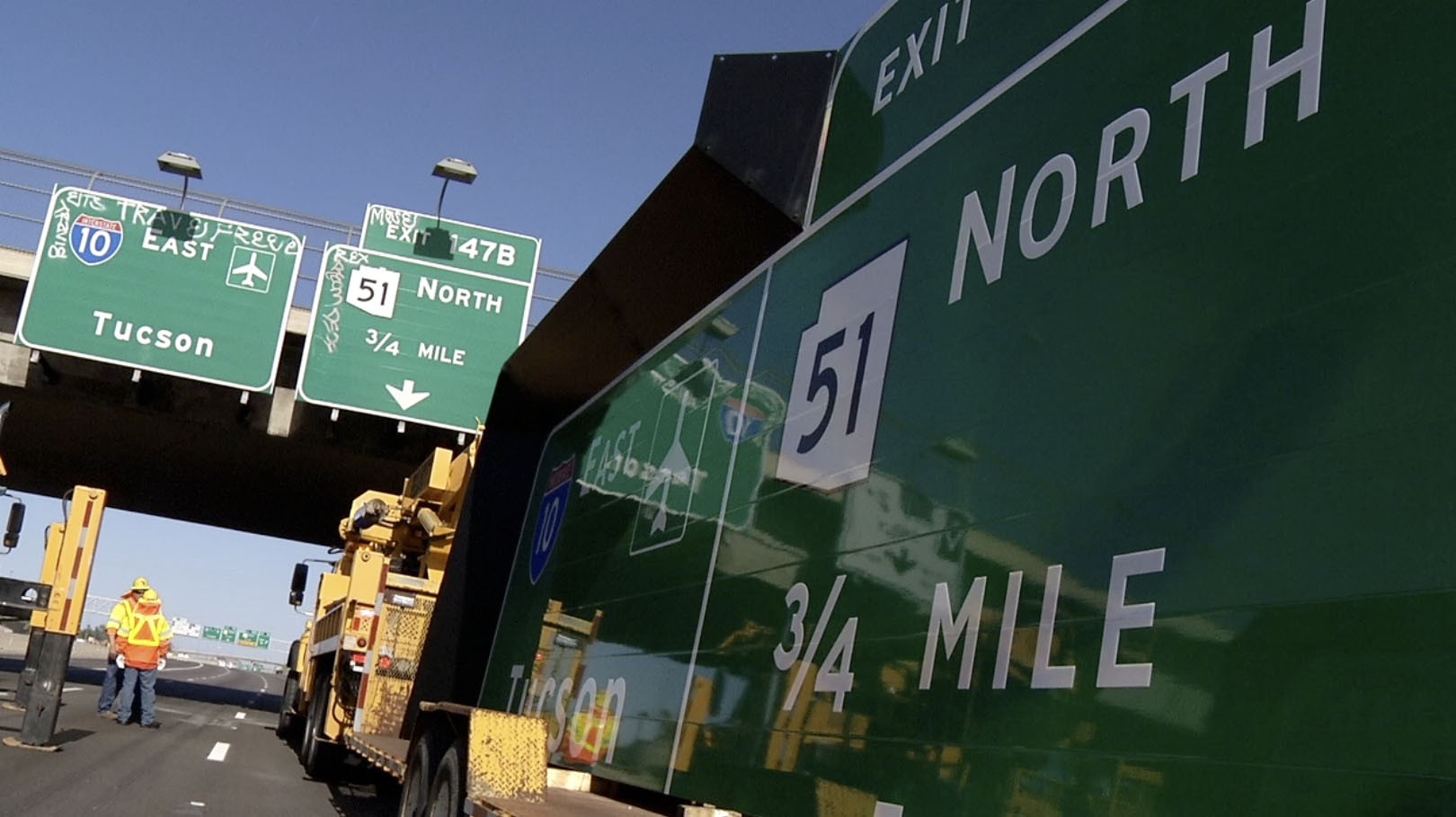 By John Halikowski / ADOT Director
Previously, I've reviewed how the Arizona Department of Transportation has embraced the Continuous Improvement culture. It's all about eliminating tasks that are obsolete, streamlining our processes and working together to try different ideas – tackling challenges, finding solutions – in order to be a high-performing organization. I have more examples of our ADOT team becoming problem solvers.
Our Show Low Maintenance crew was spending considerable time filling an herbicide truck with water in order to spray weeds in our right of way. The effort was taking up to an hour, limiting time to spray weeds in a given day and increasing the number of trips needed to fill the tank. The Show Low Equipment Repair Shop and maintenance teams worked together to design and build a system where water could flow faster in the tank and offer multiple filling options. Filling the tank now takes just 10 minutes. Besides saving time, our maintenance crew can now spray in a shorter period of time and treat needed areas much faster than before, providing time to tackle other maintenance issues.
When repairing guardrail, our process was to purchase a specialized guardrail truck and have the truck modified to meet the work requirements. Under Continuous Improvement, our fleet management, Phoenix Weld Shop and maintenance teams worked together to repurpose and modify an existing generator trailer. The effort saved $10,000 in replacement costs and provided our maintenance units with the exact layout and equipment for guardrail operations.
Graffiti on our signs has been an ongoing problem for ADOT. It costs money (material and labor) to make the signs, not to mention the inconvenience to the public when we have to close traffic lanes for installation of replacement signs. A team member with our striping and signing crew designed the anti-graffiti shield, a black sun-type shade you see mounted on some directional signs. The shield makes it difficult to "tag." We spend $17.51 per square foot on shield material rather than up to $10,000 on a new sign. Now, that's cost savings! We also put an anti-graffiti film on other signs that makes it easier to wash off any graffiti and avoid having to make new signs.
At ADOT, we are continuing to look for those opportunities to change how we go about doing our daily work. It is the small things that add up that save time and money, making us more efficient and effective in meeting the needs of our customers, the taxpayers. I challenge myself and our ADOT team every day to be problem solvers. I look forward to showcasing more examples of our efforts – it's definitely worth sharing.
---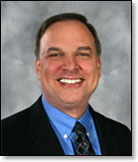 This post originally appeared on ADOT Director John Halikowski's
LinkedIn page. He has led the agency since 2009.