From the Director: Words fail when a state trooper doesn't get home safely
From the Director: Words fail when a state trooper doesn't get home safely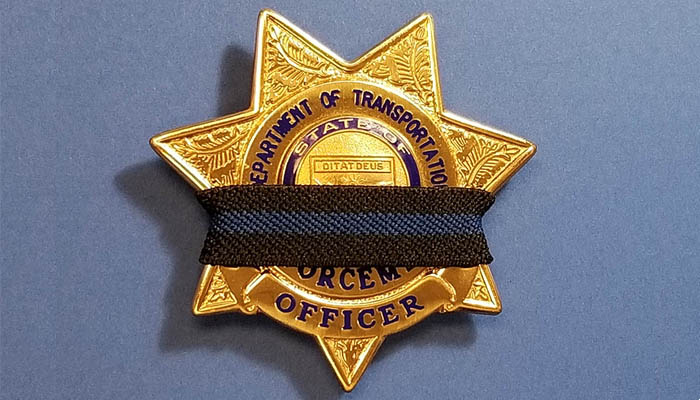 By John Halikowski / ADOT Director
ADOT's No. 1 goal – and there is no close second – is everyone getting home safely.
Every day, 24 hours a day, we strive to meet that goal in partnership with the Arizona Department of Public Safety and its troopers who put themselves in harm's way to keep all of us safe.
That's just one reason why last night's events on Interstate 10 in the West Valley are so absolutely unacceptable, so outrageous, that words can't do justice to emotions.
I won't repeat the facts here but will refer those requiring background to this account from AZDPS.
Like anyone on our state's highways, Trooper Tyler Edenhofer deserved to make it home safely to his family and friends. We join our brothers and sisters at AZDPS and all of Arizona in mourning the fact that he did not.
Trooper Dalin Dorris and Trooper Sean Rodecap deserved to make it home safely rather than being rushed to the hospital. We pray for their recovery.
While we all reflect, the brave troopers of the Arizona Department of Public Safety, even in mourning, are out on our highways keeping us safe. And for that I am grateful beyond words.
---

EDITOR'S NOTE: This post originally appeared on ADOT Director John Halikowski's LinkedIn page. He has led the agency since 2009.