Driving Safety Home: Know Snow
Driving Safety Home: Know Snow
By Dallas Hammit / ADOT State Engineer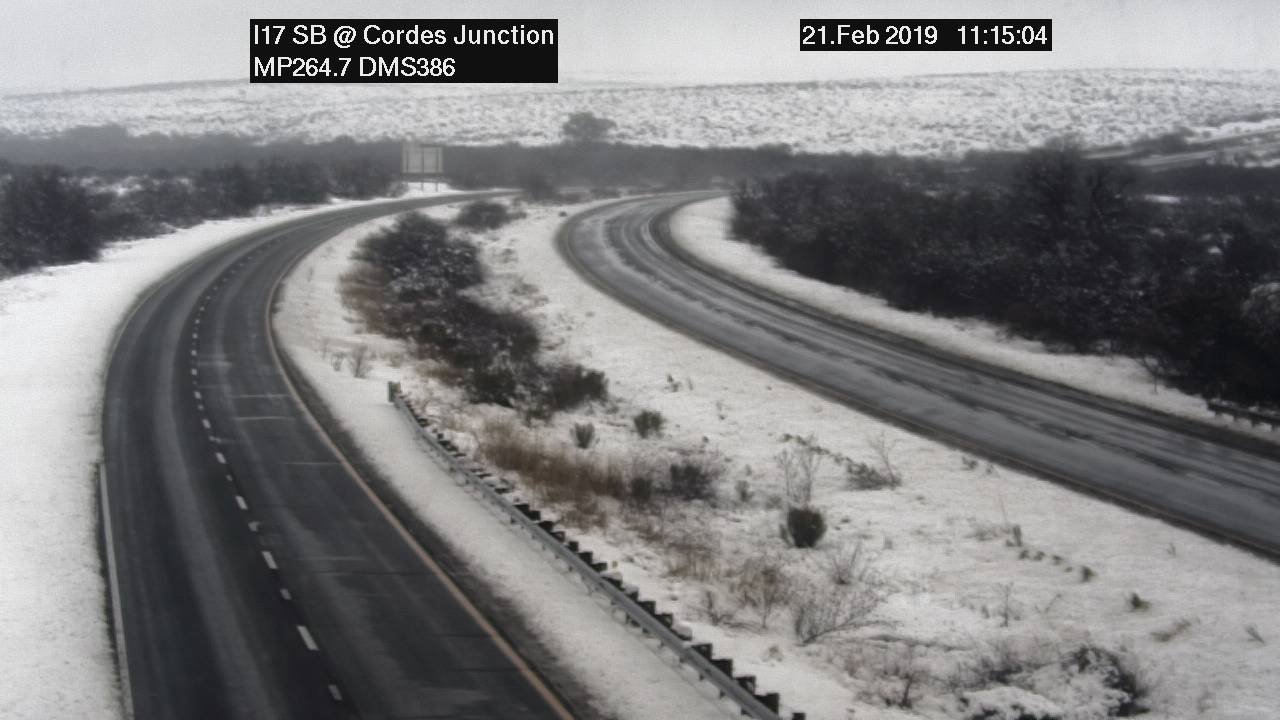 Winter hasn't officially started, but at ADOT we know colder temperatures and icy conditions are on their way. We also know that our snowplow fleet is prepped and that our operators are trained and ready to go.
Our team is prepared, but we really need drivers to be ready too.
Each year, I use this Driving Safety Home column to remind everyone that when you're behind the wheel, you need to know how to handle your vehicle in snowy and icy conditions. As I've said previously, winter travel safety tips generally don't change much from year to year, but that doesn't mean we can become complacent.
So I'd like to encourage you to review the winter-driving safety tips on our Focus on Driving website. As always, be sure to share what you learn with your loved ones.
I also want to remind you about keeping your vehicle ready for winter trips and the importance of a winter emergency kit. Just like in the summertime, it's crucial to be prepared and to expect the unexpected. You never know when a storm or a crash might create the need for an unplanned road closure that might last for hours. Drivers should be prepared.
Before you even head out on a trip, make sure your vehicle is in good working condition by paying special attention to the battery, ignition and exhaust systems, thermostat, defroster, heater, tires and brakes. 
You should never drive into snowy, icy or cold conditions without a fully charged cellphone, drinking water and winter coats, warm blankets or both. But also consider keeping these items available too:
Gloves, scarves, caps and extra socks
Necessary prescribed medication(s) and pain relievers
First-aid kit
Flashlight with extra batteries
Ice scraper
Small bag of sand (or cat litter) for wheel traction
Small folding shovel for snow removal
Travel tool kit and battery cables
Safety flares
Plastic bags or containers for sanitation
Healthy snacks
Road map
Also be sure to stay informed. You can visit ADOT's Travel Information site at az511.gov or call 511 to get the latest highway conditions. ADOT's Twitter feed (@ArizonaDOT) is an excellent source of information, as is ADOT's free app that sends critical information directly to app users in affected areas – find details at ADOTAlerts.com.
For more information and tips on staying safe on the road this winter, visit our Know Snow and Focus on Driving sites.