Driving Safety Home: Talk to your teens about safe driving
Driving Safety Home: Talk to your teens about safe driving
By Dallas Hammit / ADOT State Engineer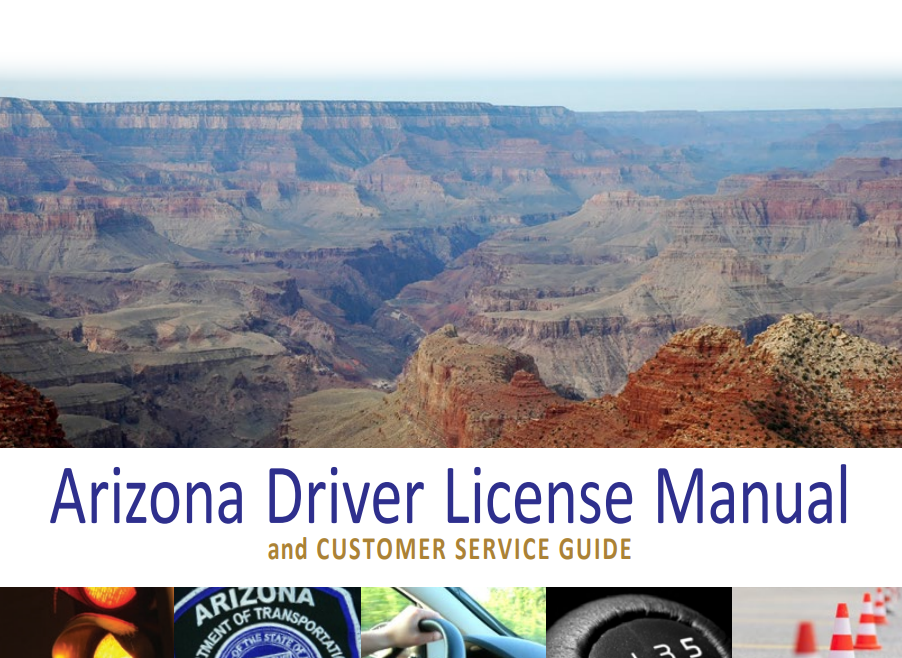 Fall is here – school is back is session and cooler weather is on its way. In Arizona, this is the time of year when more activities start to fill calendar.
No matter how busy you and your family are, I hope you'll make time to talk to your teen drivers about staying safe behind the wheel. Oct. 20-26 is National Teen Driver Safety Week and offers a good reminder of why we need to focus on teen driver safety.
Did you know that motor vehicle crashes are the leading cause of death for teens (15-18 years old) in the United States? According to the National Highway Traffic Safety Administration (NHTSA), in 2017, there were 2,247 people killed in crashes involving a teen driver, of which 755 deaths were the teen driver.
While the statistics are not exactly reassuring, it is encouraging to know that parents can be the biggest influencers on teens' choices behind the wheel. You just have to start the conversation and take the time to talk.
Need some conversation starters? The NHTSA offers these suggestions for talking with your teens:
Don't Drive Impaired – Set a good example and remind your teen that drinking before the age of 21 is illegal, and alcohol and/or marijuana and driving should never mix, no matter your age. Also remind them that driving under the influence of any impairing substance – including illicit, prescription or over-the-counter drugs – could have deadly consequences.
Buckle Up – Every Trip. Every Time. Everyone – Front Seat and Back – Lead by example. If you wear your seat belt every time you're in the car, your teen is more likely to follow suit.
Eyes on the Road, Hands on the Wheel. All the Time – Remind your teen about the dangers of texting, dialing, or using mobile apps while driving. Require your young driver to put their phones away when they are on the road and turn on the "Do Not Disturb" or similar feature on their phone.
Obey All Posted Speed Limits – Speeding is a critical issue for all drivers, especially for teens who lack the experience to react to changing circumstances around their cars. Obey the speed limit, and require your teen to do the same.
Limit Passengers – With each passenger in the vehicle, your teen's risk of a fatal crash increases.
Of course, this conversation doesn't just have to happen once a year. I encourage you to talk with your children early and often about the responsibilities associated with driving. For more information, visit the NHTSA's website.