Happy Earth Day!
Happy Earth Day!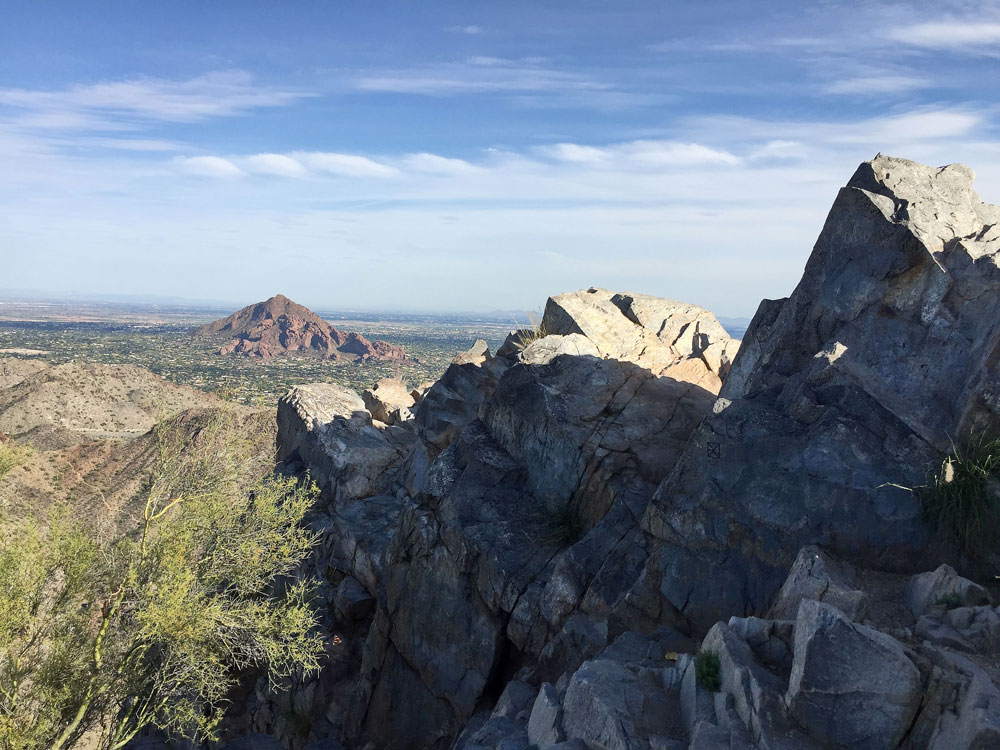 Happy Earth Day, everybody!

We thought today would be a perfect time to take a look back at some of the blog posts and videos that have highlighted ADOT's commitment to environmentally conscious practices.

But before we get to that, let us quickly share some related, late-breaking news.

The Federal Highway Administration just announced its environmental excellence award recipients for 2015 and ADOT made the list for the Animal Road Crossing Solutions category!

After you get all the award details over on the FHWA website, we hope you'll enjoy your Earth Day by taking a moment to click through some of these previous ADOT Blog posts...