Highway History: State Route 68, from gold mining to casinos
Highway History: State Route 68, from gold mining to casinos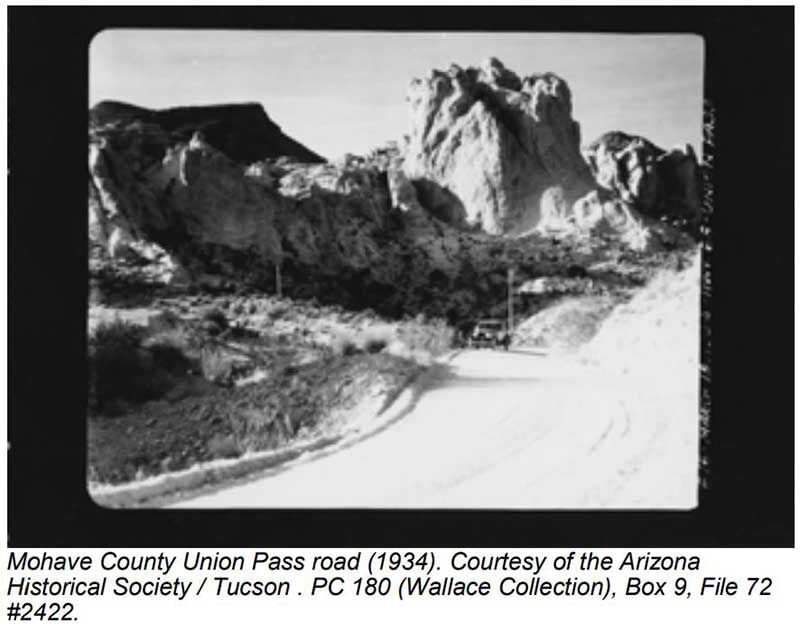 By Caroline Carpenter / ADOT Communications
An old wagon road used by early settlers and gold miners is what we now call State Route 68. SR 68, between Bullhead City to Kingman, has been designated a historic highway and was first added to the state highway system in 1941.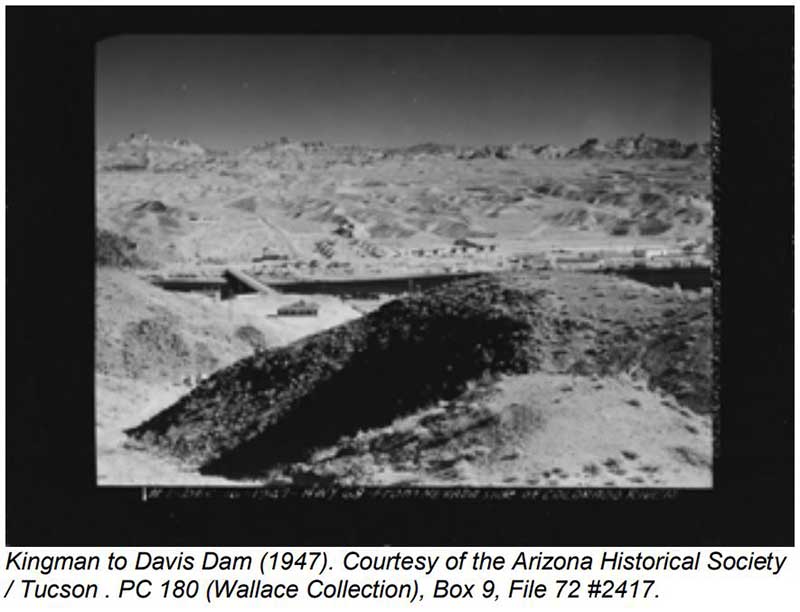 Portions of the 27-mile roadway were built so workers could get from Kingman to the site of Davis Dam. The Davis Dam project was authorized in 1941 and contracts were awarded, but work was stopped when World War II began. Work on the dam began again in 1946 and was finally finished in 1950.
Today SR 68 is often used to by those headed to the casinos of Laughlin, Nevada, or recreationalists at Lake Mohave.
Fifteen years ago, ADOT completed a major upgrade to SR 68, widening almost 14 miles to four-lane divided highway, including the grade between Bullhead City and Golden Valley.