I-10 Broadway Curve Improvement Project Quiz
I-10 Broadway Curve Improvement Project Quiz
By the Broadway Curve Improvement Project Team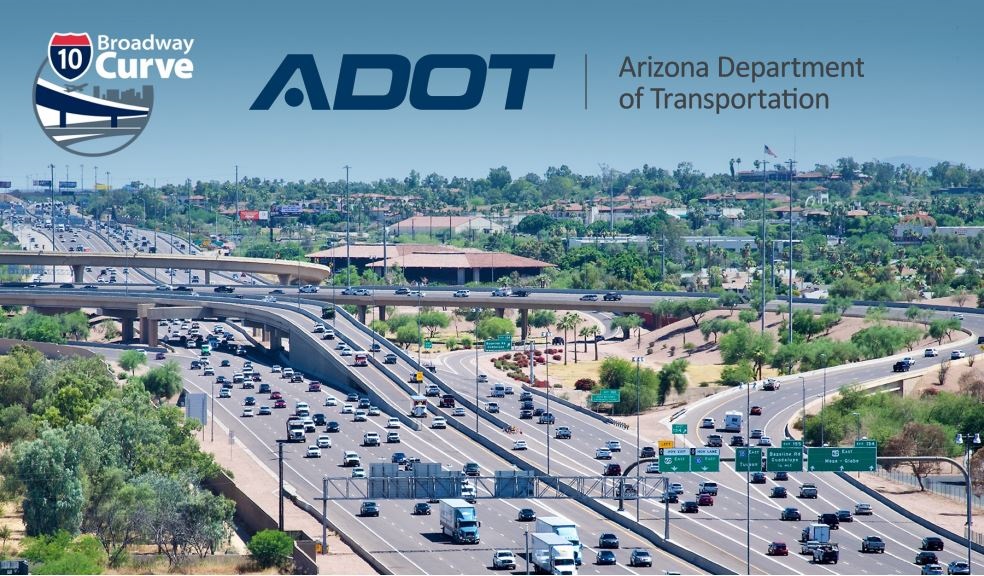 Do you think you're #AheadOfTheCurve when it comes to Arizona's largest urban freeway reconstruction project to date? Let's find out! 
Take our quiz and let us know how you do. If you get all five questions right, then call yourself a Broadway star!
For more information about this project, visit i10BroadwayCurve.com and don't forget to download the free project mobile app, The Curve, for access to real-time traffic updates.