A little-used bridge is a step back in time
A little-used bridge is a step back in time
Kathy Cline / ADOT Communications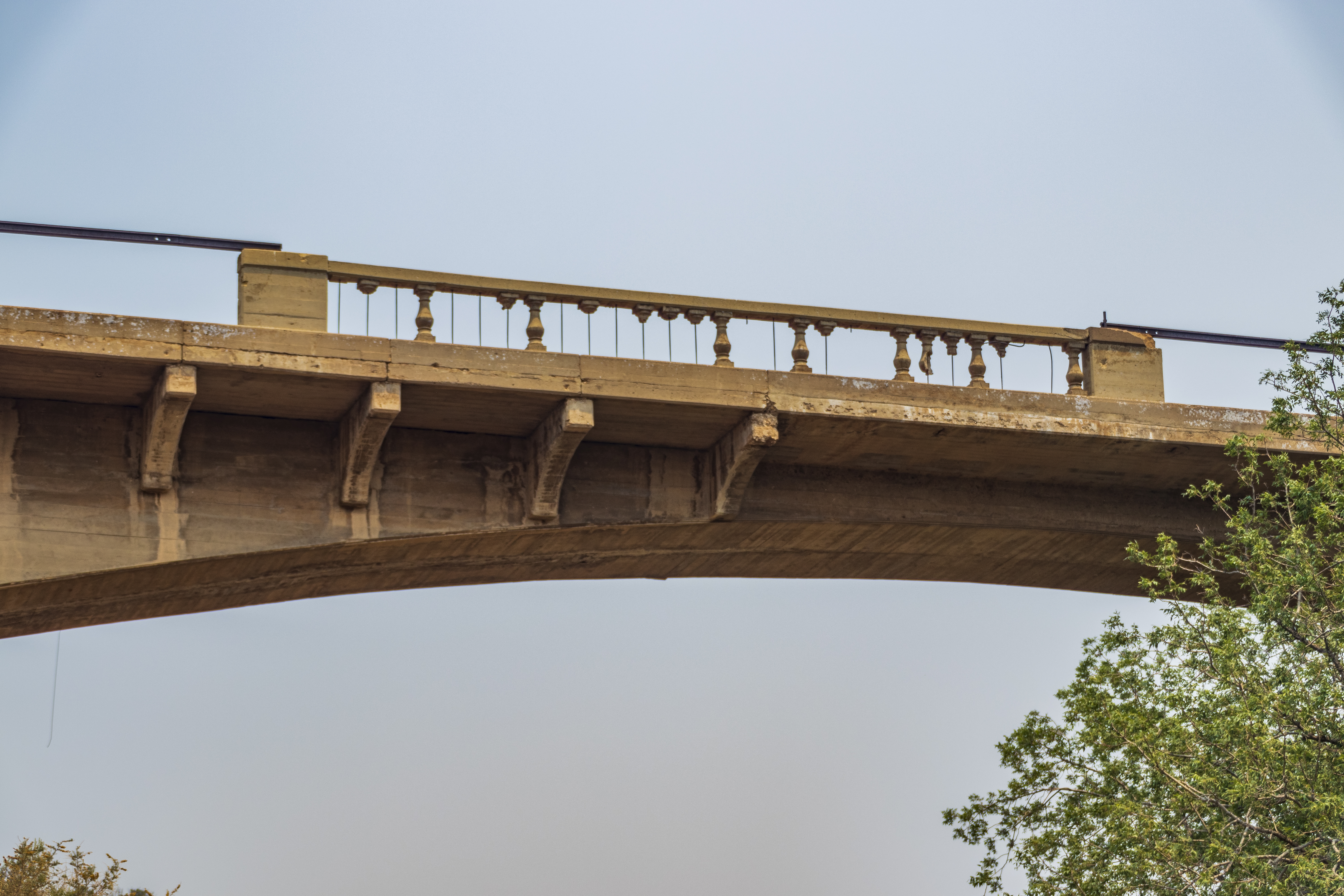 If you blink, you might miss the Canyon Padre Bridge in Coconino County. But this unassuming structure was once a very important part of transportation on Route 66, about 22 miles east of Flagstaff.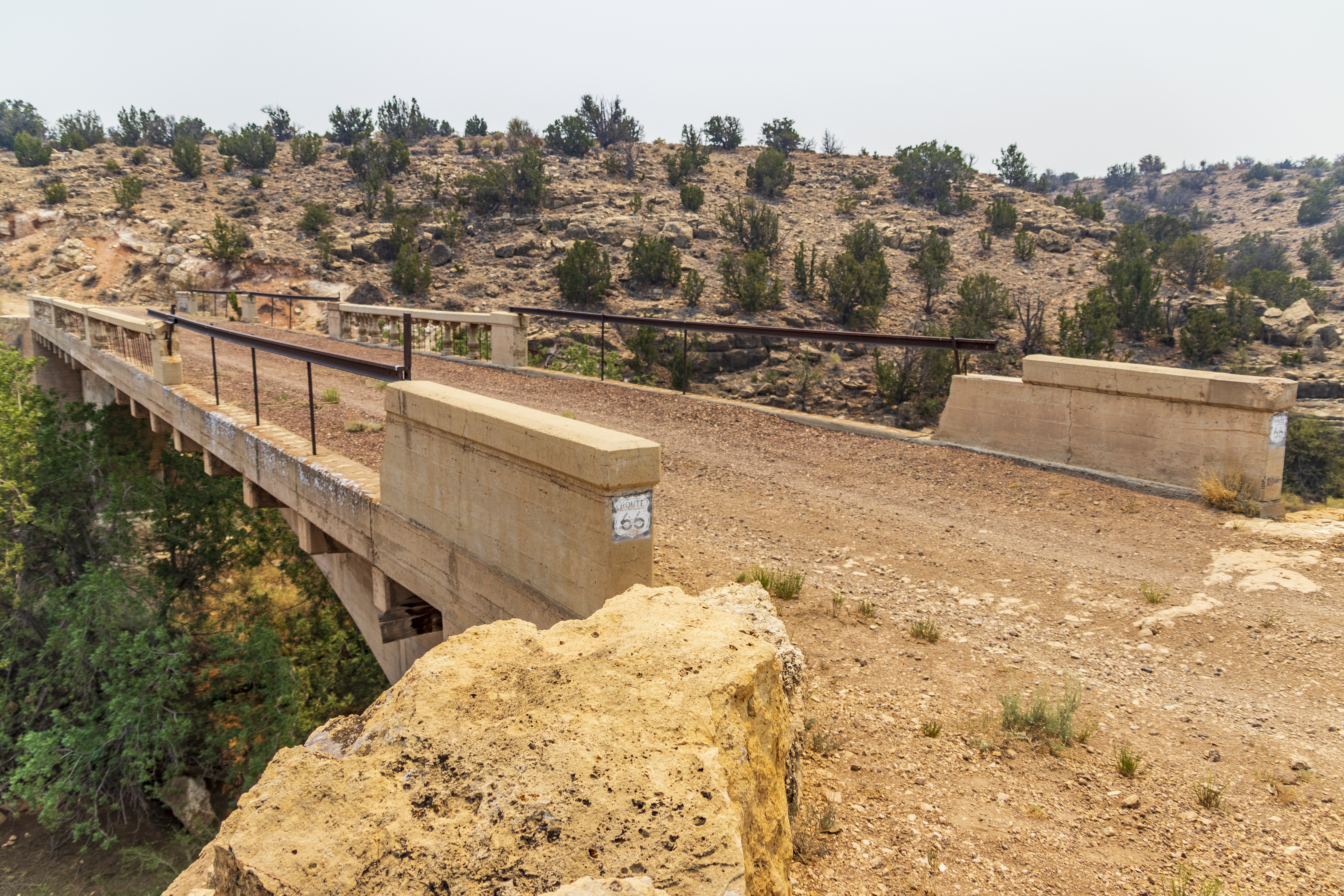 The Canyon Padre wasn't very deep or wide, but it was a major problem for traffic on the new Santa Fe Highway. In 1913, state engineer Lamar Cobb decided to build a bridge across the canyon. After a bid was accepted and construction began, the bridge was completed in April 1914.
It's true that the tightly-curved approaches to the bridge were dangerous... and yet, the Canyon Padre Bridge carried mainline traffic on the Santa Fe Highway for more than 20 years until its replacement in 1937. It now carries some local traffic on the Navajo reservation.
This bridge is notable for being Arizona' first Luten (or horseshoe) arch, a patented bridge design only used in around 4,000 bridges nationwide. It's also one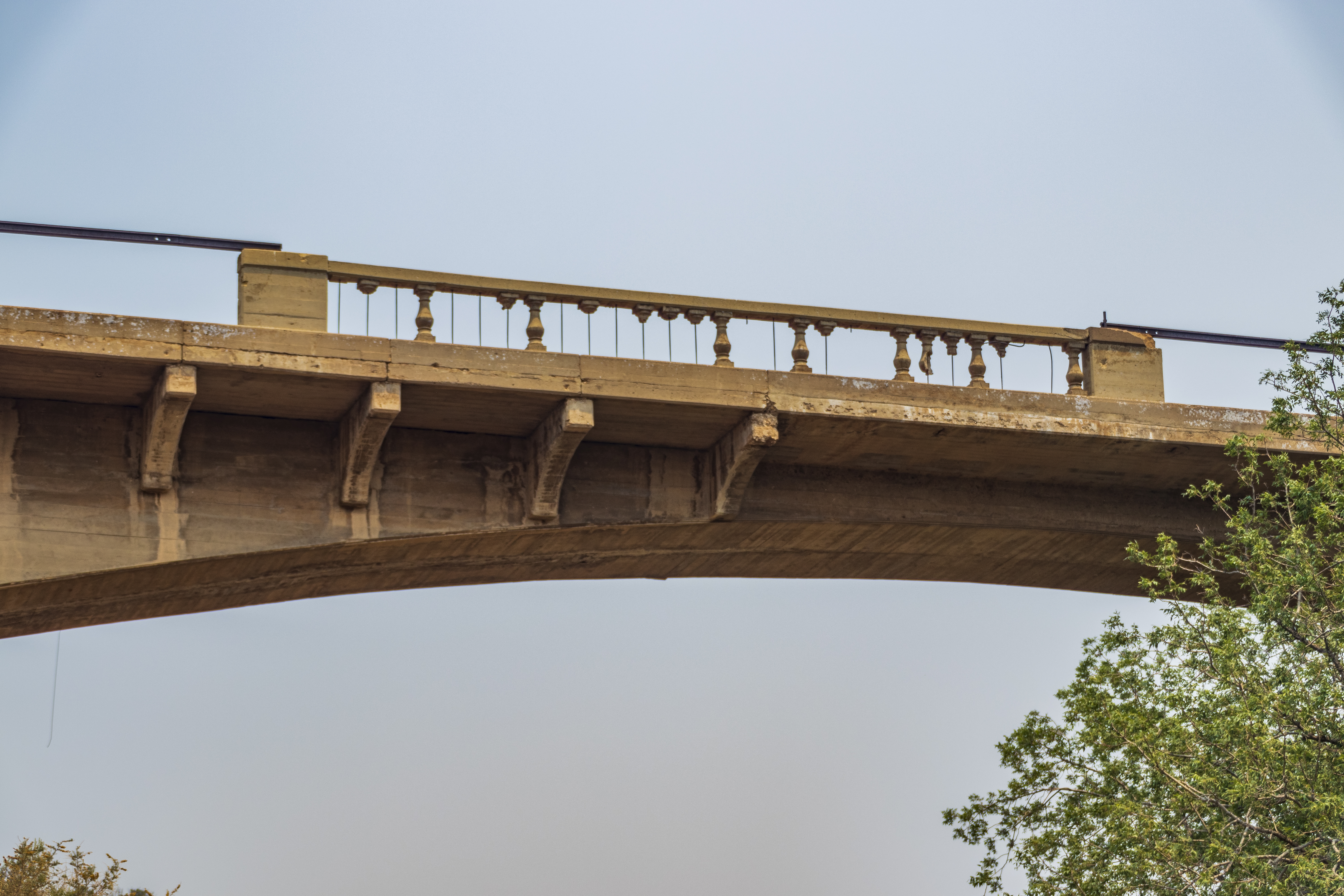 of the few still-intact portions of the Santa Fe Highway (or National Old Trails Highway). The highway was rerouted before it was paved along this stretch, leaving the road and bridge in basically original condition.

Seeing this bridge today, you get a very good idea of what it was like to travel our state's highways in the 1920s and 1930s.