This Memorial Day, drive as if your life depends on it
This Memorial Day, drive as if your life depends on it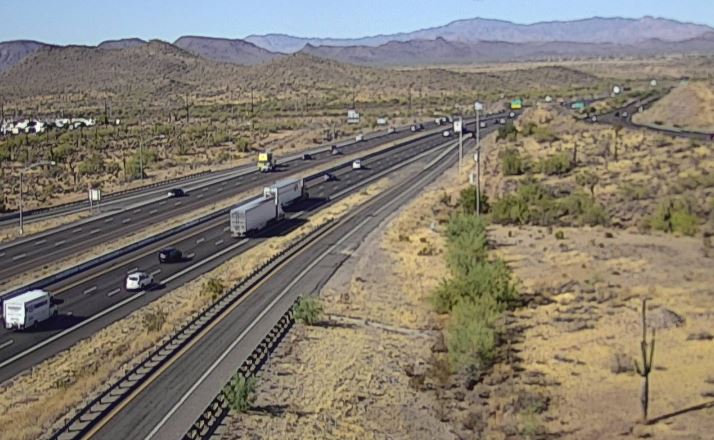 By David Woodfill / ADOT Communications
Ready, set, go ... the speed limit.
Memorial Day weekend means holiday-heavy traffic to and from Arizona's high country, and with safety in mind ADOT is once again temporarily lowering the speed limit on Interstate 17 just north of the Valley.
During peak travel times in each direction, I-17 speed limits will be reduced by 10 mph between New River and Sunset Point Rest Area. The northbound speed limit reduction will be in effect from Thursday night through Friday, while the southbound reduction will be in effect from Sunday night through Monday.
Speeding and aggressive driving are common causes of crashes. In addition to the obvious threat of injury and death, crashes can lead to lengthy backups and closures on I-17 and other freeways, a problem that can be exacerbated on busy holiday weekends.
So please help yourself and those around you by driving like your life depends on it, because it does. That means obeying speed limits, avoiding distractions and making smart decisions.
Slow down. You'll get there.
To stay aware of current highway conditions, download the ADOT Alerts app, follow us on Twitter at@ArizonaDOT, visit the Arizona Traveler Information site at az511.gov or call 511.