From professor to bridge designer
From professor to bridge designer
Kathy Cline/ADOT Communications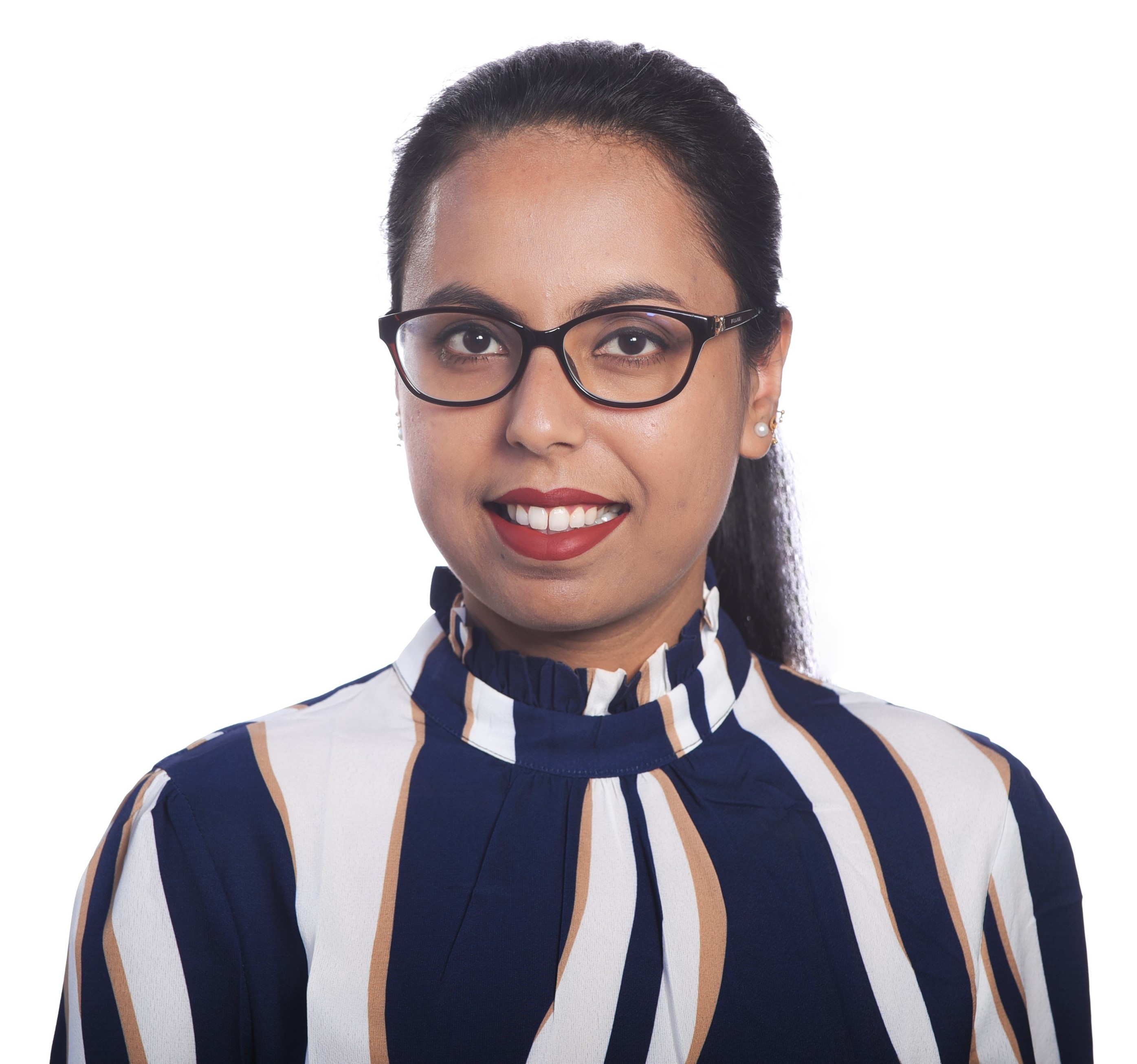 Struts, blueprints and girders filled her daydreams ... and Afrin Hossain has turned them into reality as one of ADOT's newest bridge designers!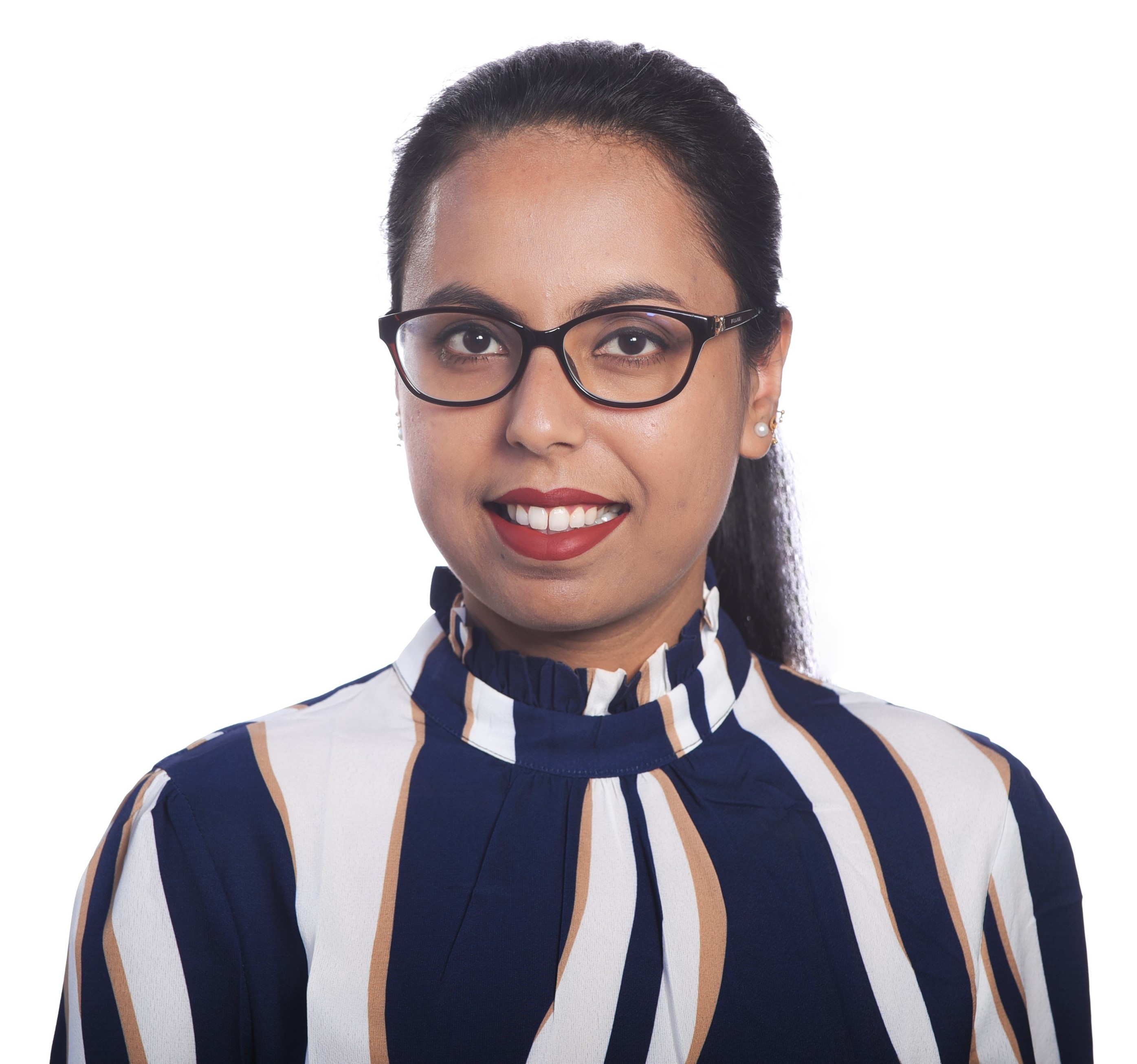 Born in Bangladesh, Hossain's interest in bridge design came early, thanks to her father who served as a civil engineer in the country's roadway department.
"Seeing my father work," Hossaid said, "seeing the blueprints he brought home, and seeing his shoe filled with asphalt after a busy construction day is what inspired me to get my undergraduate degree in structural engineering at Bangladesh University of Engineering and Technology." While there, Hossain studied structures like the Golden Gate Bridge in San Francisco. "The more I got to know about these structures the more I fascinated I became with them," she said.
Another influence and inspiration was fellow countryman and high-rise-design innovator Fazlur Rahman Khan.  Khan pioneered many improvements in skyscraper and high-rise design. He designed the former Sears Tower in Chicago. He was also an early trailblazer in computer-aided design, as well. "As a Bangladeshi, I also wanted to design and build just like him," Hossain said.
Hossain eventually earned a doctorate while in Canada in structural engineering and presented her work and research in many countries. The travel gave Hossain opportunities to see structures such as the Eiffel Tower in France and the Astoria-Megler Bridge in Oregon. It was the U.S. highways and bridges, however, that inspired her the most. 
"Living in the States for approximately three years, helped me gain a new appreciation for roadway infrastructures," she said. "Here, in the U.S., roadways, bridges (George Washington, Benjamin Franklin, Golden Gate, other bridges in Portland, and Pittsburgh etc.), tunnels (Holland, Lincoln, Chesapeake Beach etc.), retaining walls, noise bearing walls, ramps, interchanges, nested exits - all just amazed me."
Hossain decided to settle in Arizona, and began teaching other eager students at Northern Arizona University about engineering and working with materials like steel, concrete and timber. Her enthusiasm and teaching experience helped Hossain land a job at ADOT ‒ despite the pandemic and other challenges.
What's next? Hossain says she's looking forward to designing smart hybrid bridges incorporating concrete, steel and timber. "Whenever, I drive on Arizona roadways, I always pay a close attention to infrastructure details," she says.

"I am passionate about designing irrespective of the kind of the structure: building, bridges, roadways, foundations, etc. I envision myself not only just designing but also seeing my design be built."