Stranded motorists thank ADOT employee for coming to their aid
Stranded motorists thank ADOT employee for coming to their aid
By Lori Baker / ADOT Communications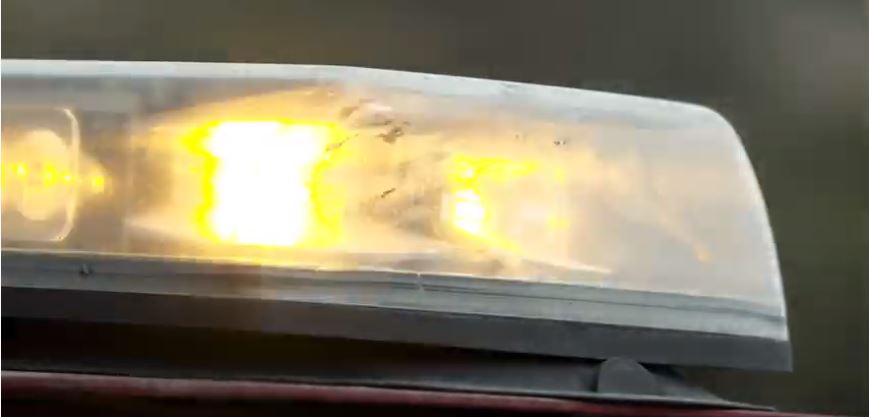 After learning her elderly mother broke her leg, Teresa Moore and her husband, Terry, changed course from driving to California and headed back toward Tennessee. As they drove through Arizona on Interstate 40, their vehicle hit something in the road and their brand-new tire blew out.
The couple, both 68, were stranded alongside a busy highway and a thunderstorm was headed their way. As they unloaded their SUV to find the spare tire, they saw a truck with flashing lights approach. This truck had been on the other side of the freeway and it crossed over to help them.
ADOT Signals, Lighting and Technical Electrical (SLATE) Technician Jermey Hill had arrived to help out. As part of the SLATE group, he usually focuses on electrical issues. But he jumped right in and changed the couple's tire in about 30 minutes.
The Moores were so impressed with Hill's assistance they wrote a thank you note to his supervisor, Patrick Green.
"He even helped us reload all our stuff back into the car and made sure we were prepared to try and make it to Albuquerque," Teresa wrote. "Please convey our sincere thanks and appreciation to Jermey and to all your co-workers who put their lives on the line every day."