VIDEO: ADOT crews give on-the-ground view of work zone safety
VIDEO: ADOT crews give on-the-ground view of work zone safety
By Doug Pacey / ADOT Communications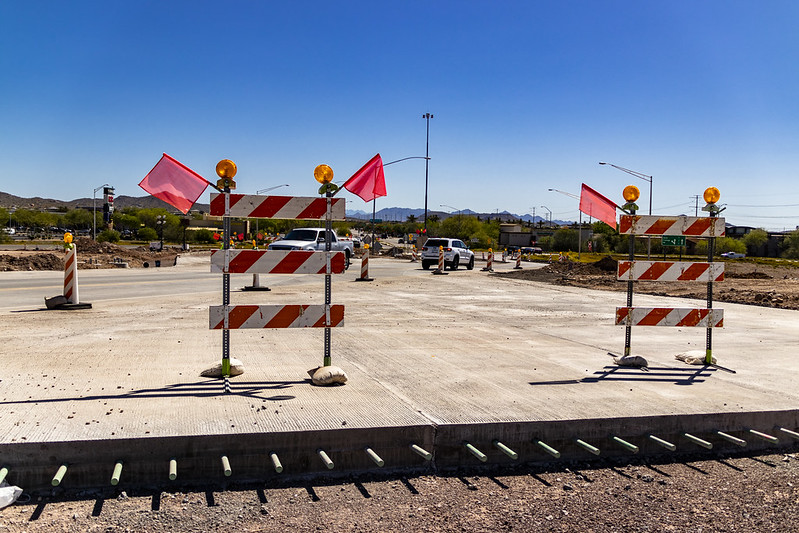 Everyone can use a reminder about what they can do to make highway work zones safer. Even with lighter traffic volume these days, there's no such thing as a completely safe work zone. It only takes one inattentive driver to cause a life-changing crash.
While we're happy to point you toward a list of tips and best practices for navigating work zones, sometimes the message resonates deeper when it comes from the people who are affected most.
In this case, it's the men and women who build and maintain Arizona's highways. Throughout National Work Zone Awareness Week, we're letting them tell their stories about work zones through a series of short videos that we're posting on social media. 
Here's a sampling of those videos, with each one playing after the last: