Welcome to ADOT's blog!
Welcome to ADOT's blog!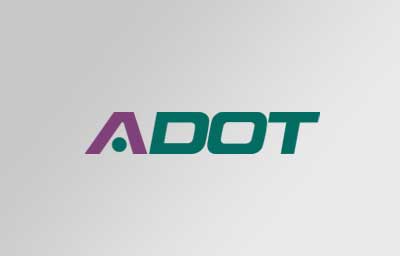 Transportation is personal. It affects every aspect of our daily lives, giving us the freedom to move where, when and how we want to go. It's how we get to work in the morning and back home at night. It's how the products we buy get to stores and how the products we sell get to our customers. It's how we reach destinations in our state.

Transportation connects people, businesses and our communities. It determines lifestyle choices – where we live and options to get around. It marks milestones in our lives – the excitement of a teenager with a new driver license. It supports economic growth – moving people and goods where they need to go.

At ADOT, we've struggled with ways to help people understand that. How do we foster meaningful conversations – not just about a construction project that will affect your daily commute – but conversations that put people in touch with services we provide and involve people in transportation issues and solutions.

This blog is one way to connect with you – to help inform people about what we do and why and how we do it. My hope is that by delving a little deeper into what ADOT does, we can help readers better understand our transportation infrastructure, see how their tax dollars are being spent, stay safer on our roads, find needed services, or just learn something cool about our state and the people around us.

I'm going to have some help blogging along the way from other members of ADOT, providing insight into the people behind our services through articles, videos and photos.

So, I hope you'll bookmark this page, subscribe to our RSS feed, share our posts, and, of course, leave behind lots of comments. For starters, tell me what topics interest you, let me know how we're doing, or just say hello.

Thanks for reading and stay tuned for more to come!