A year of accomplishments, with an asterisk
A year of accomplishments, with an asterisk
By Doug Nick / ADOT Communications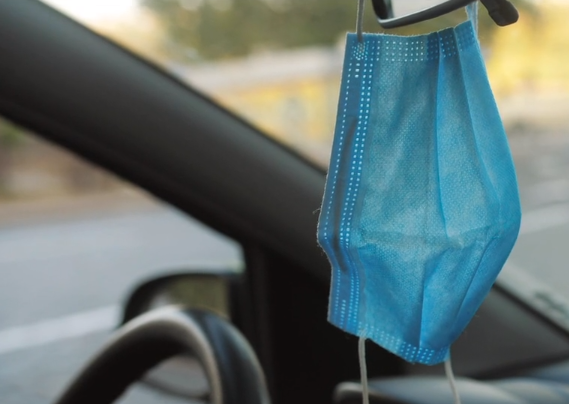 2*2*
What, you may ask, is that symbol?
It's a fair question. Since this is a family-friendly publication, we take pains to never use offensive language. Therefore, we cleaned up the above reference to the year that is mercifully coming to an end. 
And to be honest, this year came with more than its fair share of asterisks. (We'll be kind and not mention that sports championships in shortened seasons should be labeled as such, so as not to offend our friends to the west).
But we digress…
All of us here at the ADOT Ranch agree that if we hear the phrase "a year like no other" one more time, our family-friendly policy will be sorely tested. But, yeah, 2*2* was… different. 
Even so, that doesn't mean ADOT didn't soldier on and pursue its mission to "Connect Arizona. Everyone. Everywhere. Every Day." We most definitely did that. 
We'd like to tell you about the things we've been able to accomplish this year. It's been a year of challenges that required adaptability and innovation. We are always looking for ways to make things better and, well, this year has certainly put us to the test.
At some times we answered the bell better than others, but we always responded to the unexpected and continued to improve our roadways, bridges, other critical infrastructure, as well as our customer service. That's our job, and it reminds us of the truth that transportation is personal.  
We thought a video might demonstrate this pretty well, so sit back for a few minutes and take a look at how ADOT responded to "a year like no other." Ahhh! I can't believe we said it!
2*2*!