Renew Your License
Renew Your License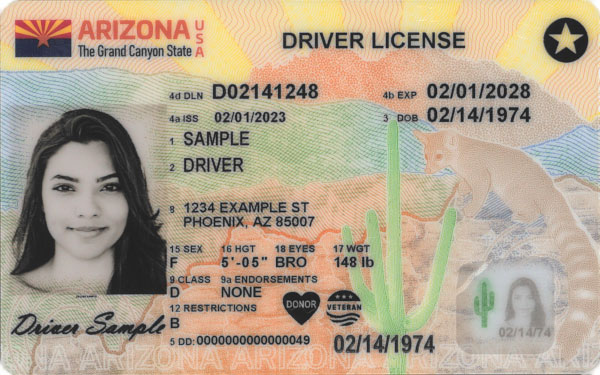 If your Arizona Driver License is due for renewal, you can renew online in most cases. Sign in to your account at AZMVDNow.gov and access "Renew Now" in the My Credential box and follow the instructions.
If you need to, first activate your account -- everyone with an Arizona driver license already has an account ready to be activated. 
If an office visit is required to renew your driver license, you can schedule an appointment at AZMVDNow.gov or visit an Authorized Third Party driver license location.

Travel ID Option
You can also use this renewal as an opportunity to apply for the Travel ID, which will be accepted at TSA airport security checkpoints for domestic travel and at restricted federal facilities.
For the Travel ID, you will need to visit an office to get a photo taken and present your identification documents. Schedule your appointment at AZMVDNow.gov and begin the application process.