From the ADOT Archives: The Superstition Freeway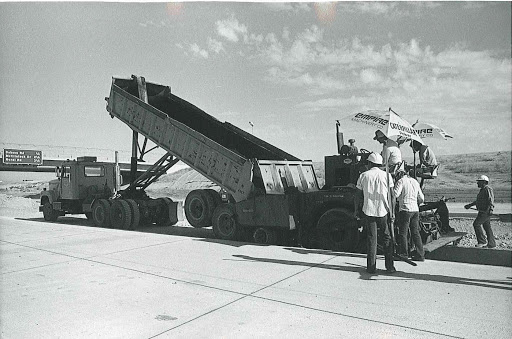 This view might look somewhat familiar to all you East Valley commuters out there…
Taken on May 16, 1979, the above photo shows a construction crew working on the Superstition Freeway in Mesa.
If you were to take a drive out to the same spot today, you'd notice the freeway, also known as US 60, looks a little wider now (with six lanes in each direction) than it did 33 years ago. You would also see sound walls, landscaping and plenty of development nearby – all of which don't appear to be there in 1979.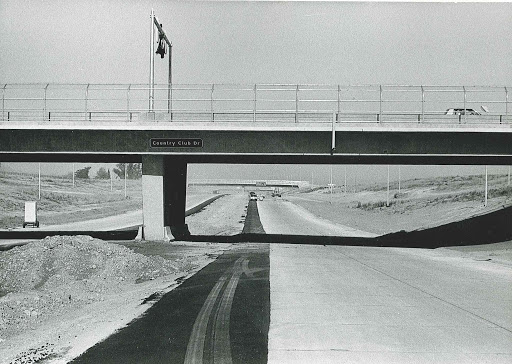 A little history…
According to "Arizona's Transportation History," which is a report from the ADOT Research Center that examines the timeline of our highway system, the very first section of the Superstition Freeway was completed in 1971. But back then it didn't go too far – after branching east off I-10, it ended at just Mill Avenue.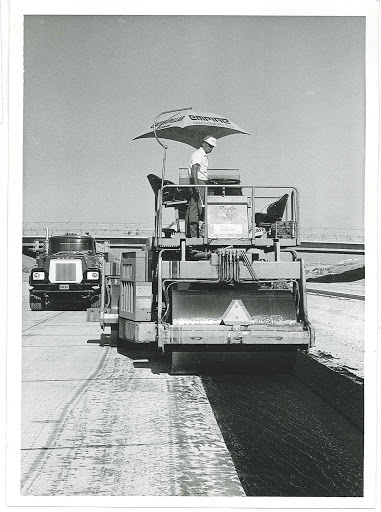 From the looks of these photos, the effort to expand the freeway was well under way in 1979 and we know that work continued for about 12 more years.
According to the report, "the Superstition Freeway was completed in 1991, when it reached its present-day junction with US Route 60 east of Apache Junction, bringing to a close more than two decades of construction work. By then work was under way on a southern freeway, State Loop 202 (of which the Papago Freeway was one part), and a northern freeway, State Loop 101."
The more things change, the more they stay the same
While the scenery may be a little altered, the machinery used to complete the work in 1979 doesn't look too drastically different from what's used today. Check out these photos taken last March for a quick comparison.