Driving to play in the snow? Download ADOT Alerts app before you go
Know about traffic impacts before driving into lengthy backups
November 29, 2018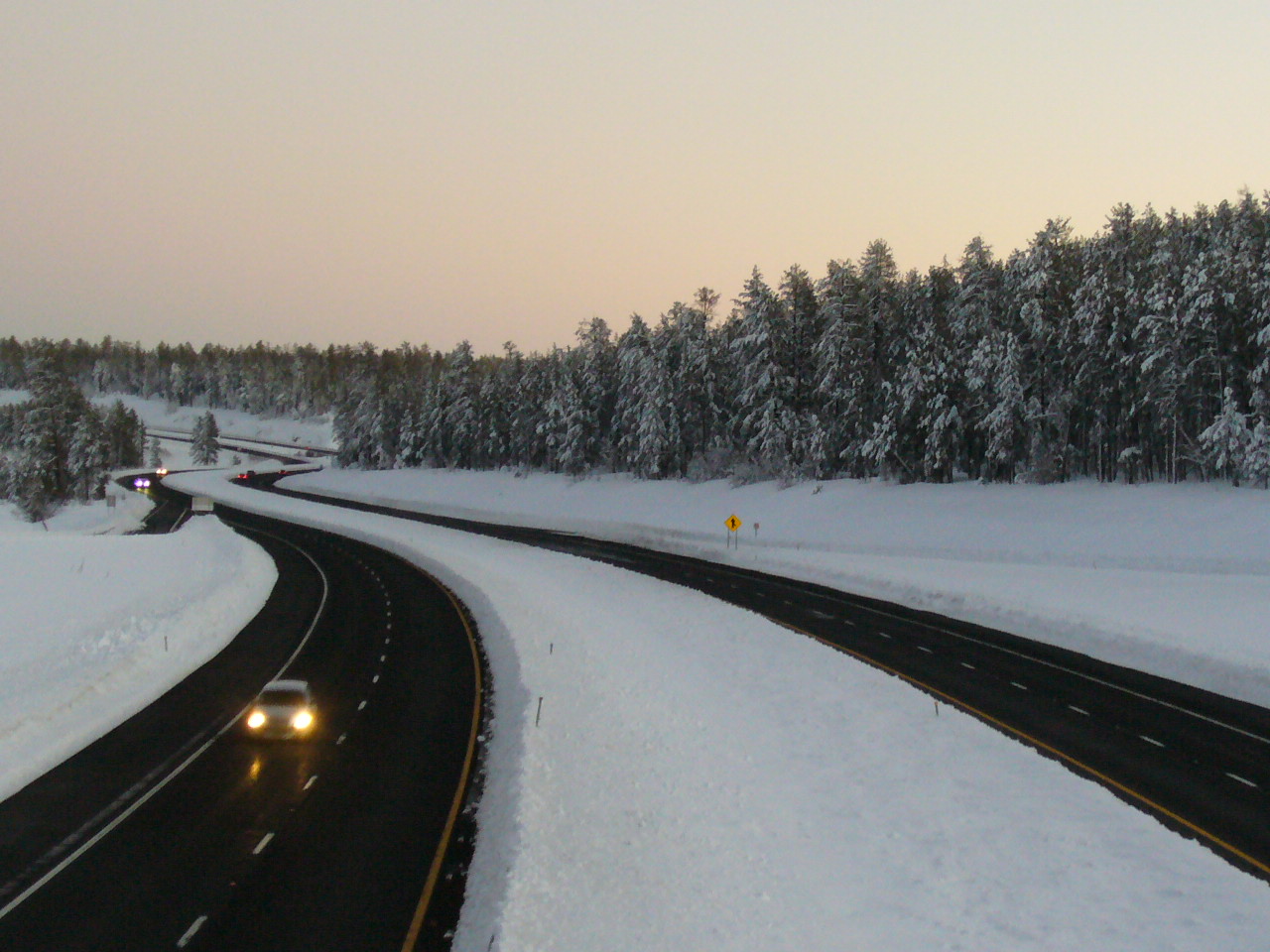 PHOENIX – Planning a trip to play in the snow that's forecast for Arizona's high country?
After packing your parka and putting together your emergency kit – don't forget the blanket! – be sure to download the free ADOT Alerts app so you'll always know if highways near you are closed or affected by snow or icy conditions.
Using geofencing technology, ADOT sends notifications to app users, giving them the opportunity to choose an alternate route or delay their travel plans and avoid sitting in lengthy backups. Road conditions can change quickly when winter weather hits and the ADOT Alerts app provides up-to-the-moment information directly from ADOT's Traffic Operations Center.
In addition to alerting app users about winter weather, ADOT sends notifications about major, unplanned traffic impacts, like crashes that close highways and holiday travel delays.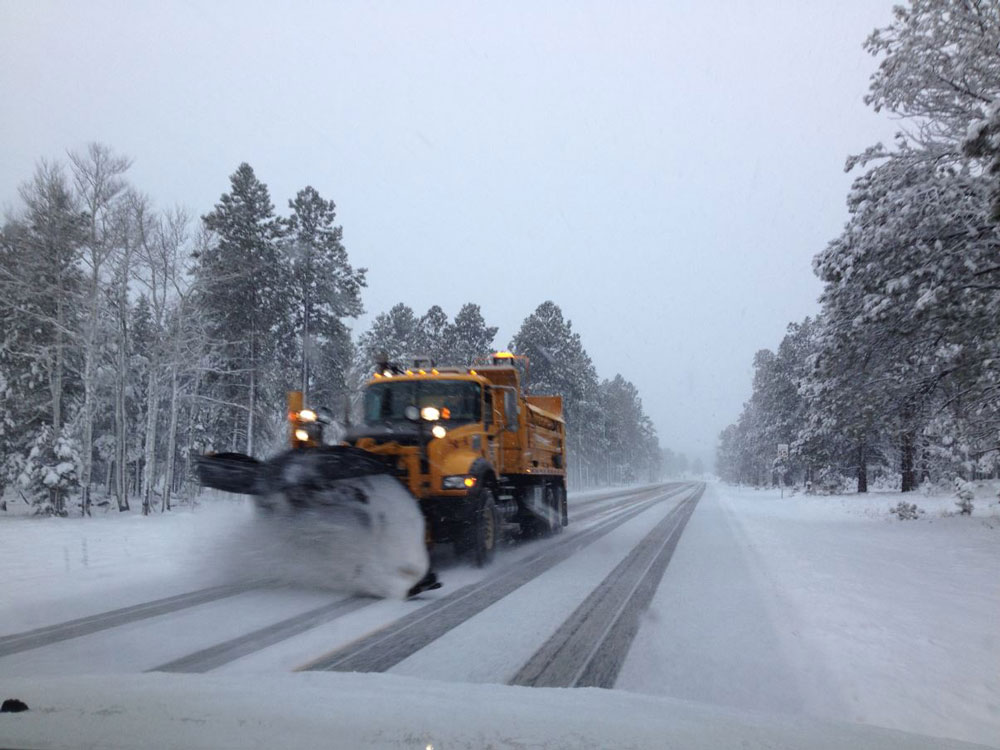 To get the most out of ADOT Alerts, users must enable Location Services and Push Notifications. That way, whenever ADOT sends an alert to an area your mobile device is in, it will pop up on your device's screen immediately with a distinctive alert sound.
ADOT launched the app in November 2017, and it has nearly 50,000 users. The app can be downloaded free of charge in Apple's App Store and Google Play. Search for "ADOT Alerts" in the respective app store. The app doesn't require any registration.
More information about the app can be found at ADOTAlerts.com.