Changes to the MVD road test: What to expect
Changes to the MVD road test: What to expect
By Bill Lamoreaux / ADOT Communications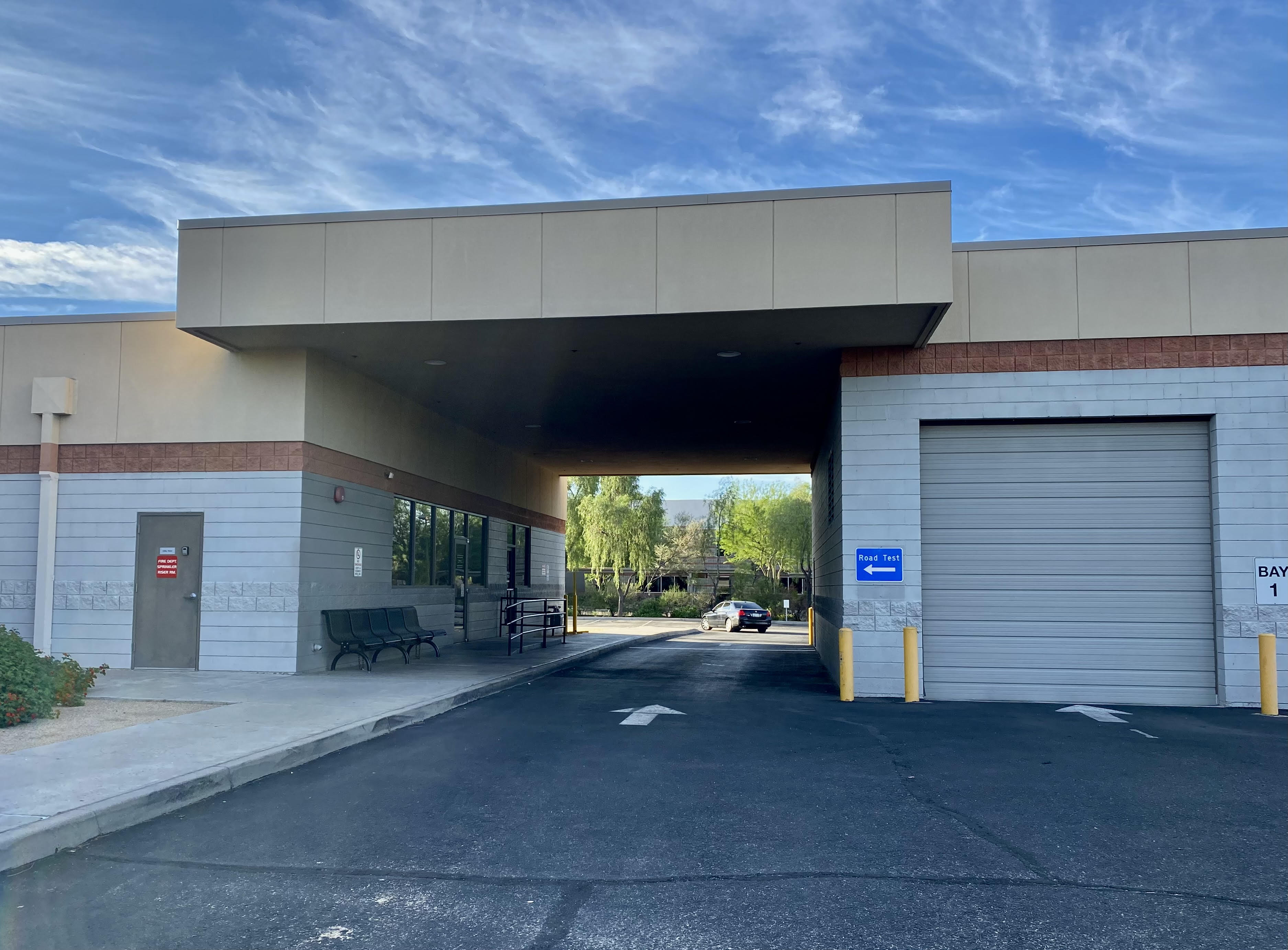 That's right, the Arizona Department of Transportation Motor Vehicle Division (MVD) has updated the road test portion for new drivers looking to get their license. 
As new drivers learn to drive by taking loops around empty parking lots or crawling through neighborhoods, here are a few additional areas to review that will ensure a good experience when advancing to take the recently updated road test and make them better drivers.
Drivers taking the road test will need to know where the vehicle insurance and registration cards are located in the vehicle so they can present them to the instructor and begin the road test. This is a new step that makes sure new drivers know what documents are required for the vehicle and where they are located. Previously, these documents were asked for at the counter when a test-taker arrived at the MVD office.
Be able to locate and demonstrate how to engage hazard lights, windshield wipers, high beams, emergency brakes and other safety features of the vehicle. 
The instructor will also look to make sure the vehicle is in good working order and safe to drive on streets before the driving portion begins. Tire safety, functioning seatbelts and turn signals are some of the elements that will be checked.
This checklist helps explain what is expected during the road test. We encourage you to review this with your new driver to ensure they are relaxed and ready for their driving test. 
These updated measures are designed to help prepare the new driver how to more completely operate the vehicle once they receive their driver license.
Additional changes to the road test include a longer course to better reflect driving needs during a typical commute. The course will now take about 15-20 minutes to complete the five to eight mile course
More information about the road tests can also be found on the ADOT MVD website.