Ready for holiday weekend travel? With these tips you will be!
Ready for holiday weekend travel? With these tips you will be!
By David Rookhuyzen / ADOT Communications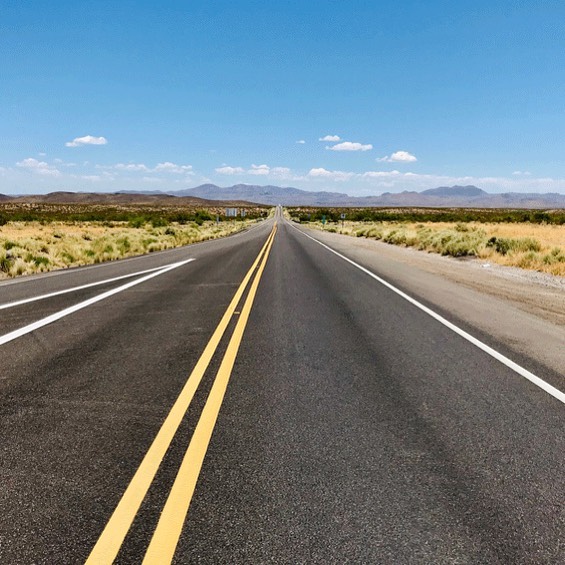 This won't come as a big shock to anyone, but state highways see a lot of travel on the weekends. And if it's a holiday weekend, you can expect to be heading out of town with potentially thousands of your best friends.
As the folks who watch over those state highways you take to get to the high country, can we offer a few words of wisdom?
First and foremost, planning and preparation are everything. Make sure your car - battery, coolant, tirest, etc. - is in tip-top shape. No one wants to be broken down on the side of the road for Independence Day.
Expect the unexpected. Keep extra water, healthy snacks, a first aid kit, jumper cables and other emergency supplies in your vehicle just in case.
Plan your route ahead of time. And before taking off, check current traffic conditions at az511.gov. You can also download the az511 mobile app and our ADOT Alerts app to receive notifications en route.
Buckle up and obey the speed limit.
NEVER drive impaired. Designate a driver.
This may have been your plan anyway, but please remember to observe social distance during the current public health situation.
You can find more tips to make sure you are ready to enjoy the long weekend on our Road Trip Safety Page.
One last thing to consider as you prepare to head out. As we told you about earlier this week, you should expect longer-than-usual delays on State Route 87 just south of State Route 188. The Bush Fire caused millions of dollars worth of guardrail and right-of-way fence damage along 13 miles of the highway, meaning the right lane is closed along that stretch until repairs can be finished. If you heading toward Payson, the White Mountains or the Mogollon Rim might wish to consider alternate routes, such as Interstate 17 to State Route 260, or US 60 through Globe and Show Low.