Adopt a Highway: New and Renewed Volunteers Keep AZ Grand
Adopt a Highway: New and Renewed Volunteers Keep AZ Grand
By Mary Currie / ADOT Communications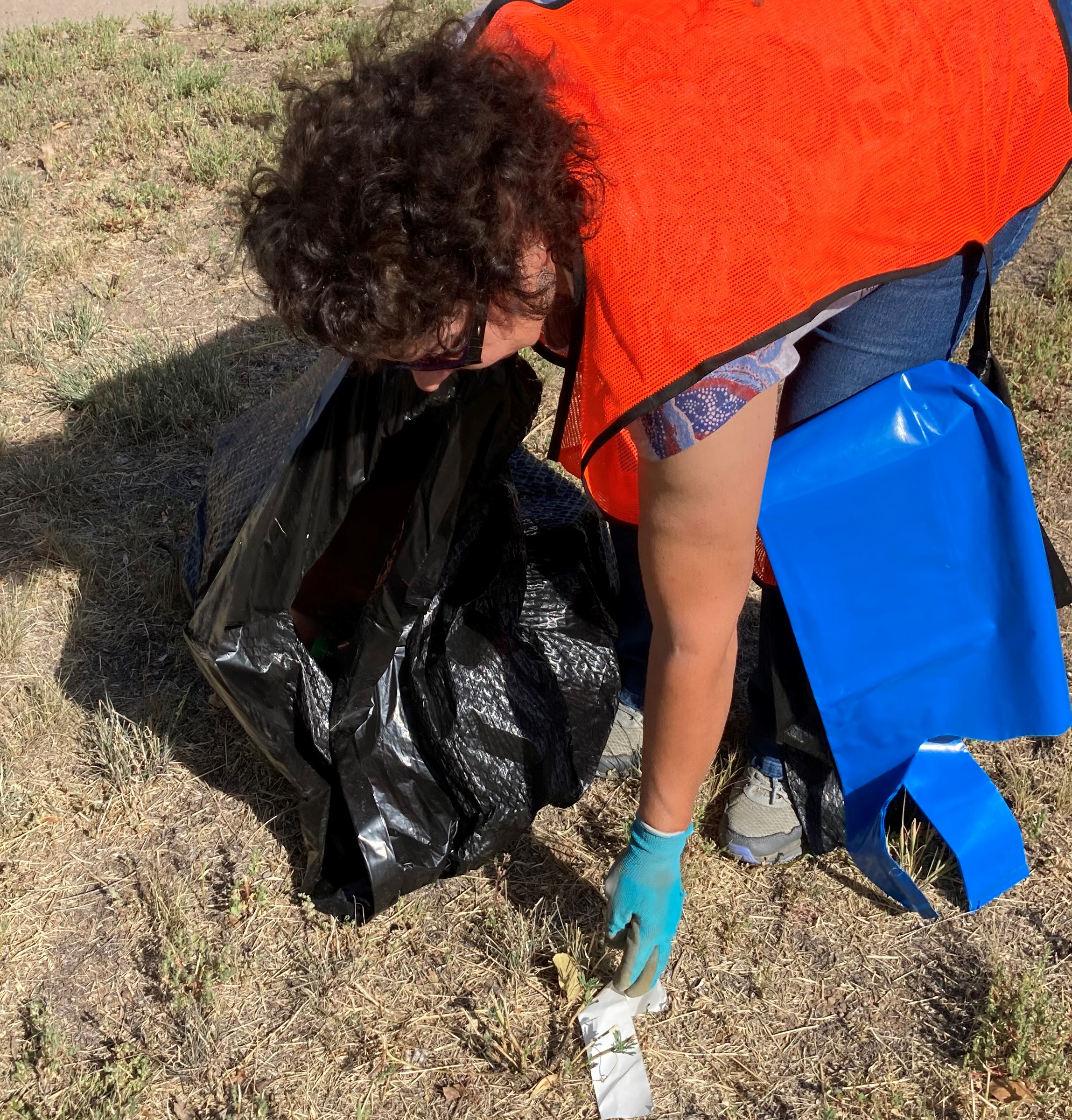 The Arizona Department of Transportation welcomes 18 of the newest volunteer groups helping keep Arizona highways clean!
These families, groups and organizations recently made a choice to adopt or renew adopted miles and  to reduce litter along highways in their communities:
Oxford House Arizona Chapter 12
Sons of the American Legion Post 133
Family and Friends of Lost Loved Ones
Jeff and Helen Hernandez Papa Bear
In Memory of Matt Kenney
Gone Fishin Marco Minjarez We Love You
Come on Down in Memory of Papa Sal
Arrowhead Hog 5104 Memory of Bob & Deb
In Loving Memory of Jeffrey Quintrall
Elliott Family and Friends
In Loving Memory of Jack and Irma Barter
Like it here? Don't litter!
In Memory of Wayne and Lil Harris
Edward Alvah Noble Family
The Zane, Baker Mile Est. 1912
In Memory of Dale and Norma Goodman
In Loving Memory of Alan C Svoboda
In Loving Memory of Roy and Yuli Magana
Thank you to the 1,000-plus Adopt a Highway Volunteer groups who organize and donate time to pick up litter along Arizona highways. Want to adopt a stretch of highway? Contact Adopt a Highway about volunteer opportunities in your area.