ADOT Kids: More Zoom video backgrounds!
ADOT Kids: More Zoom video backgrounds!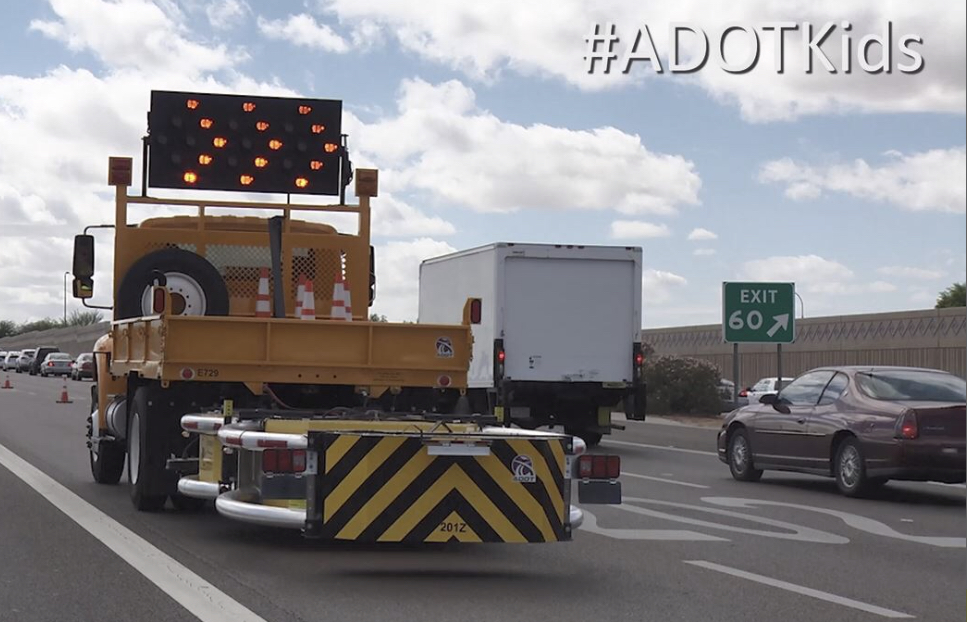 EDITOR'S NOTE: During this unprecedented time, ADOT is creating transportation activities for kids. Please visit azdot.gov/ADOTKids or use the hashtag #ADOTKids on ADOT's Twitter, Facebook and Instagram accounts to see what we have going on.
By Steve Elliott / ADOT Communications
Kids, are using #Zoom for the classroom or to catch up with friends? Our free Zoom video downloads will show you what an earthmover can do, take you over the San Francisco Peaks or to the red rocks of Sedona. #ADOTKids #AZTogether #Zoombackground pic.twitter.com/7NgehAoPm5

— Arizona DOT (@ArizonaDOT) May 4, 2020
Question: What could be better than the Zoom video backgrounds we shared last week, the ones with drone views, a very wide load, a snowblaster and more?
Answer: More Zoom video backgrounds! You'll find six new ones below, and the video in the tweet at right shows them all.
A recent blog post had some tips on using Zoom virtual backgrounds. Here are a few more on how to use video backgrounds. The Zoom website also has some good tips. 
Here's how to download our backgrounds.
Click on an image to see the video you want to use.
Once you get to our Vimeo site, scroll down past the video and look for the "Download" button. It will be at the bottom right of the page.
Download the video and save to your computer.
Then, when you start your next Zoom session, you can upload your virtual Zoom video as your background.
If regular pictures are more your style, not to worry. We have plenty of photo backgrounds as well. 
Reminder for kids: It's important to check with your teacher first if you want to use these backgrounds during class. 
Without further ado, here are six new backgrounds sure to impress friends during Zoom meetings. 
Earthmover:
Attenuator truck: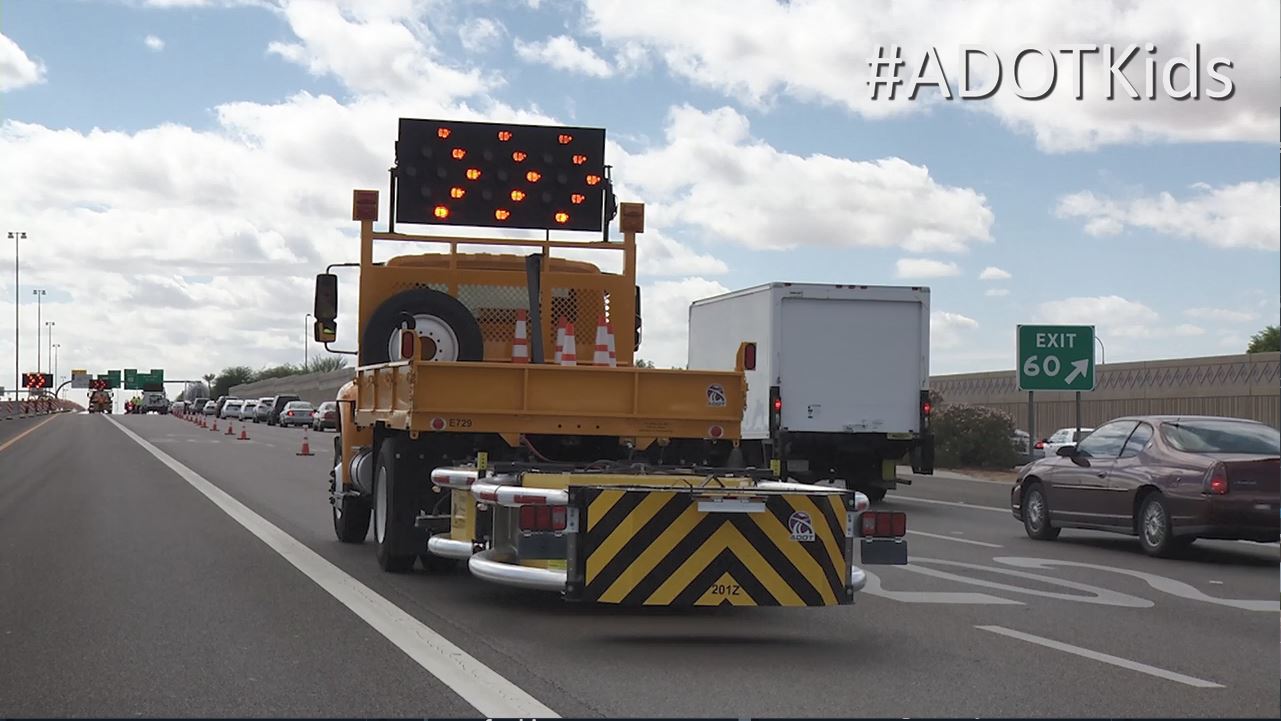 Freeway traffic: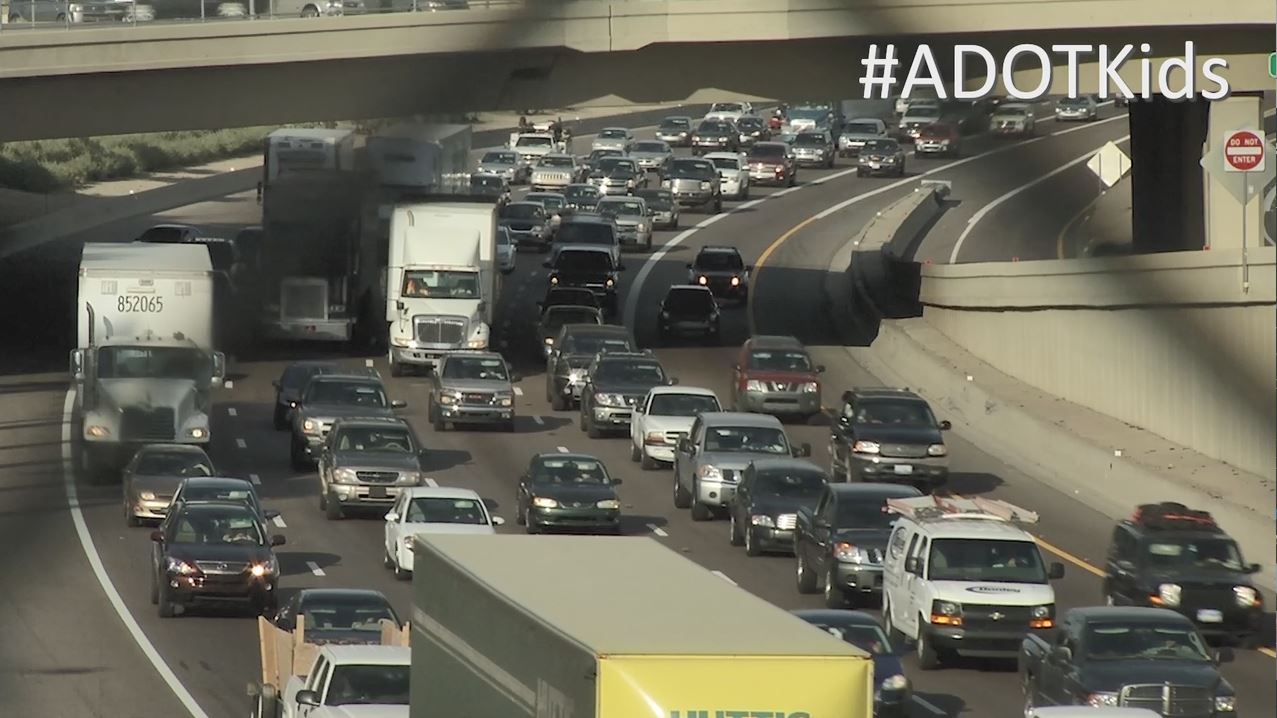 Another wide load: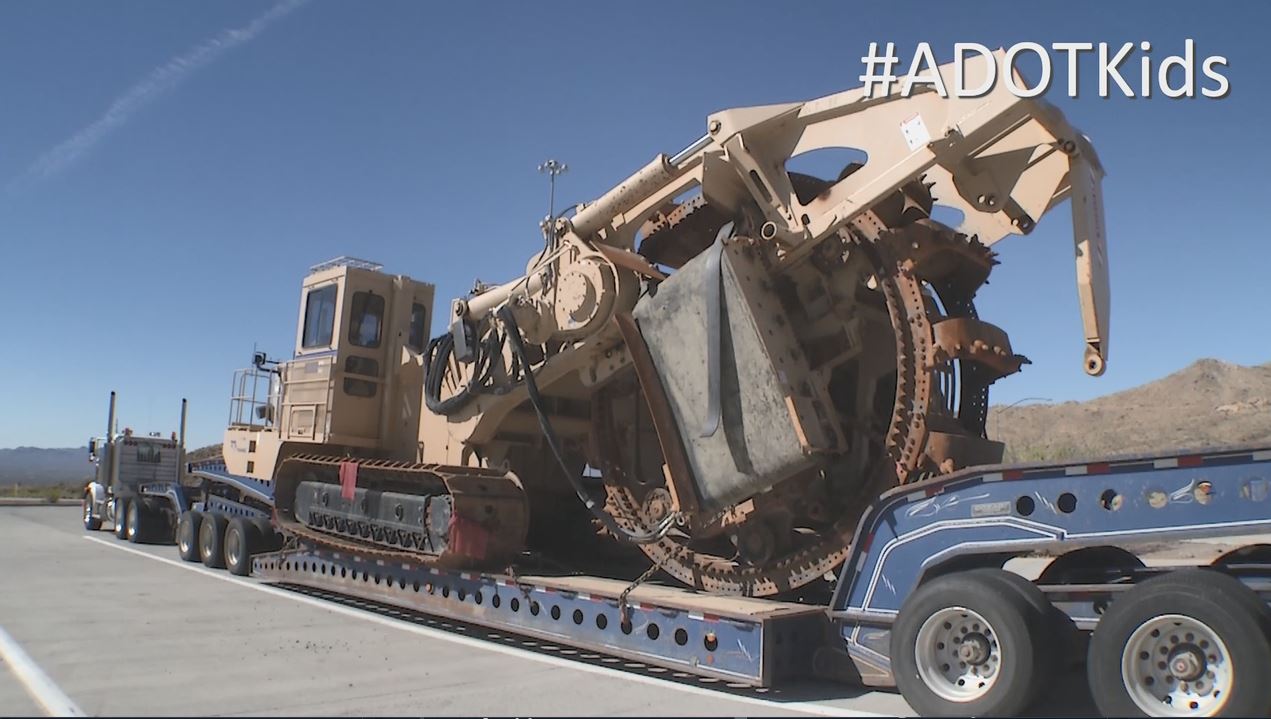 Sedona highway: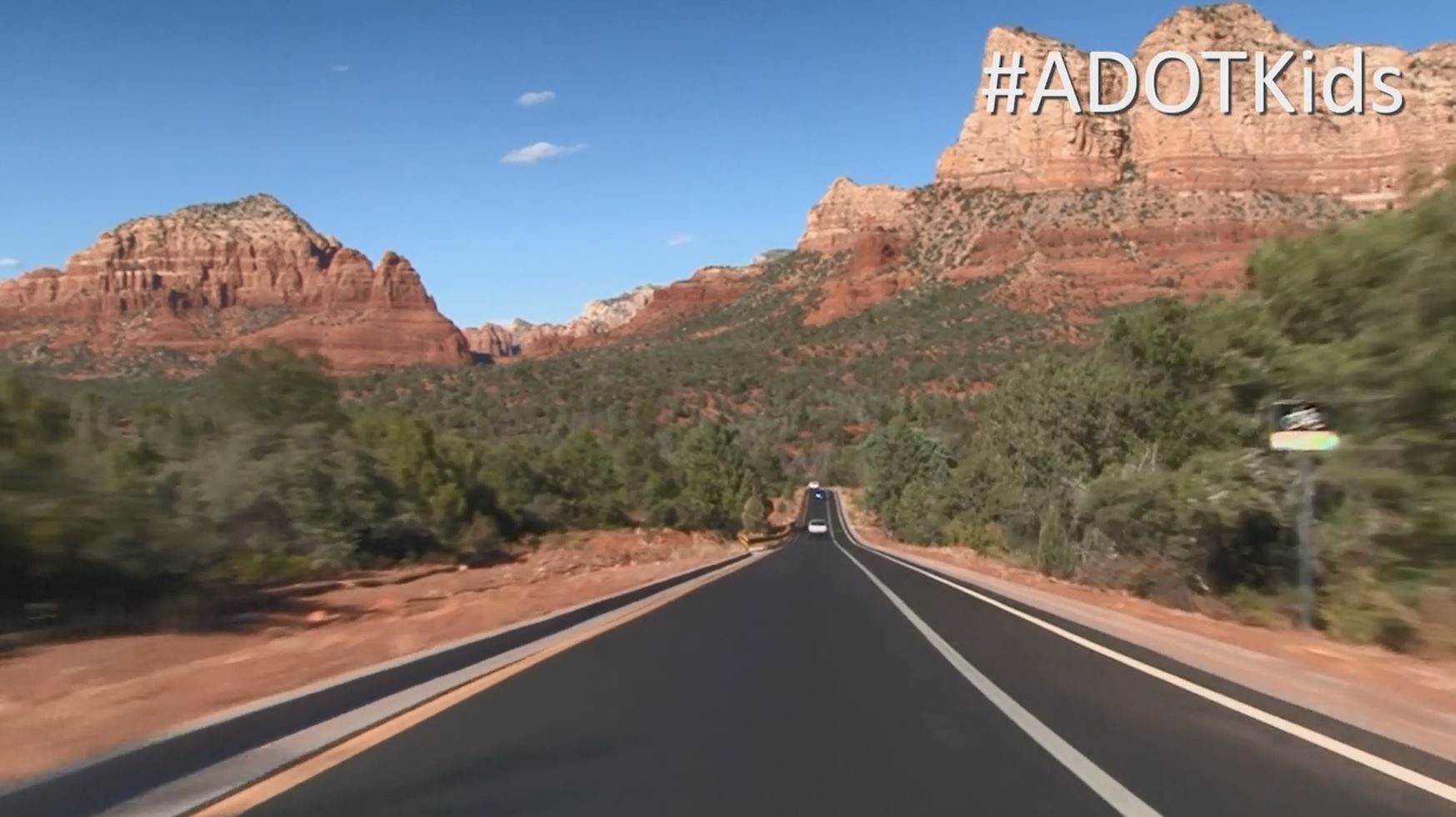 San Francisco Peaks: