Bid on an ADOT truck
Bid on an ADOT truck
Kathy Cline/ADOT Communications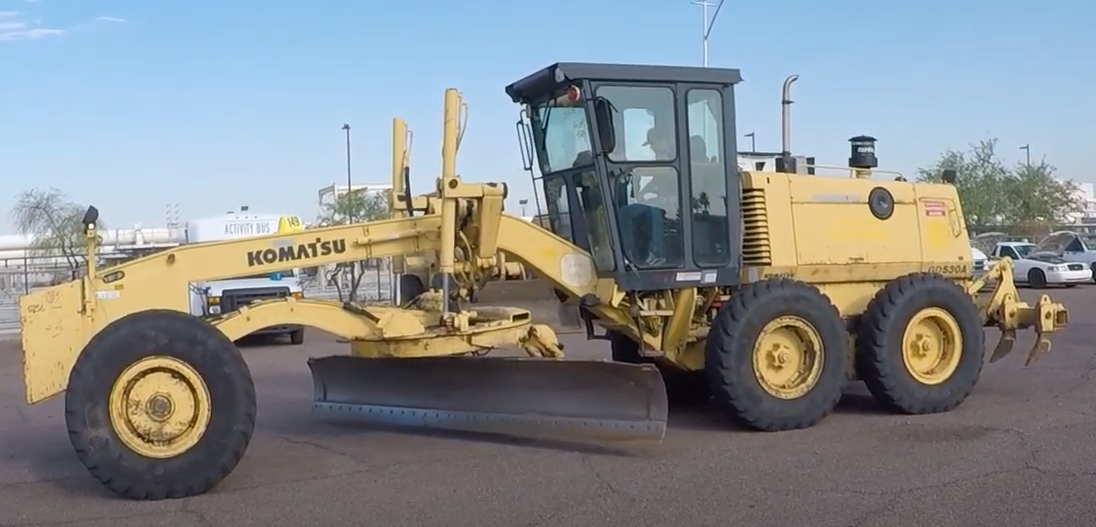 Online auctions are a popular vehicle in many states for selling off surplus equipment and vehicles - and ADOT uses them, too. The agency started doing them in 2014 ... and they've been wildly successful.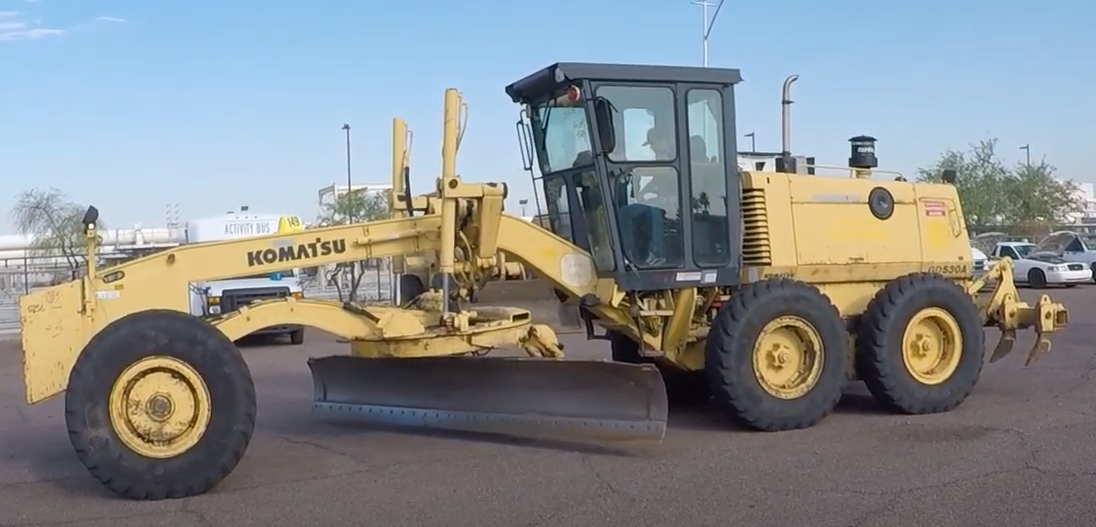 Fleet manager Gary Lowe says in 2014, 117 items were auctioned off, bringing in more than $698,000. In 2015, revenue from online auctions totaled $2.3 million.
Although revenues decreased between 2016 and 2019, they jumped again in 2020. That's when ADOT became responsible for auctioning all surplus state vehicles ‒ 952 items were sold for $4.1 million. That number was inflated by a 300 vehicle backlog ADOT inherited from the Arizona Department of Administration.
"For 2020, the average revenue received for each vehicle is 3.8 times higher than the expected Blue Book value," Lowe said. "Customers like state-owned vehicles due to the regular maintenance, no rust. And, used cars are in high demand right now. Revenue usually goes back to the agency that owns the vehicle."

How did this idea get started? "In my prior work with the City of Tucson we had been using online auctions for many years," Lowe said. "When I came to ADOT in 2013, I saw an opportunity to increase sales revenue and make the auction process more efficient."
The projected revenue from such auctions, Lowe says, is expected to increase even more in the next five years - especially with used-vehicle prices increasing.
So, if you're thinking about grabbing a used snowplow or pickup, get more details here. You'll find out how to bid, set up an online account at the site ADOT uses, and much more!