From the Director: Ways ADOT is helping with the COVID-19 relief effort
By John Halikowski / ADOT Director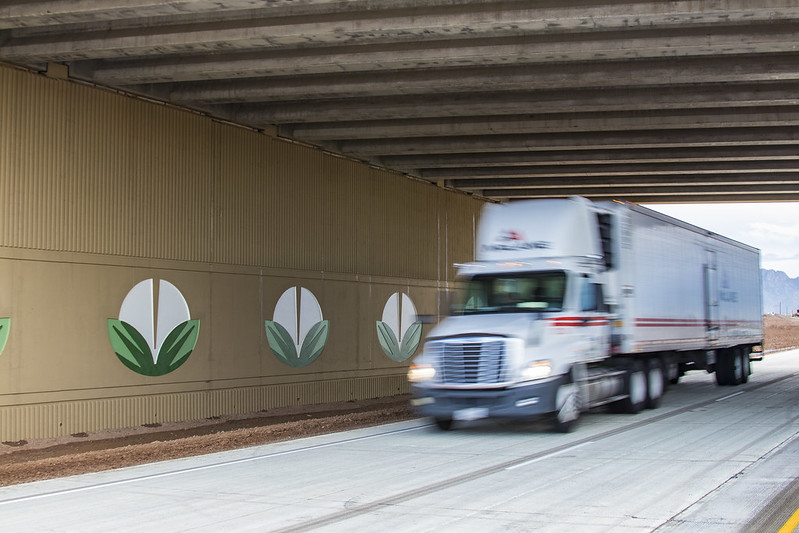 We are all in this together, as stated by Governor Doug Ducey at the beginning of the COVID-19 crisis, and I couldn't agree more. At the Arizona Department of Transportation, we want to do our part to help ease the challenges we are all facing during these unprecedented times. Here are just a few ways ADOT is helping with COVID-19 relief efforts.
It is evident during this crisis that the public is relying on an efficient transportation system to keep grocery stores' shelves stocked and delivery of medical supplies to our hospitals, first responders, pharmacies and others in the health care industry.
ADOT recently opened two rest areas in northern Arizona for truckers hauling essential supplies. While these openings are temporary, we know the Parks and Christensen Rest Areas provide a place for truck drivers to get the rest they need as they help all of us. These two rest areas are only open to commercial vehicles. Our other ADOT rest areas remain open for all travelers.
In addition, food trucks are now allowed to operate at eight rest areas along interstate freeways. Food truck owners can visit azdot.gov/permits to apply for a permit to sell food at these rest areas. There is no cost for the permit and it will be good for 30 days. I want to thank Governor Ducey for his assistance, through an Executive Order, which ensures truckers have access to nutritious food while hauling vital supplies across our country.
Under normal conditions, a commercial truck cannot weigh more than 80,000 pounds as it travels in the state unless the trucking company has purchased an overweight permit. To ensure critical supplies of medical equipment, safety gear, and food are transported to needed areas in the state, ADOT is allowing commercial trucks with gross weights of up to 90,000 pounds to travel in the state without securing an overweight permit. The temporary weight limits apply to commercial vehicles that are providing direct assistance to COVID-19 relief efforts. We feel it is vital that our processes do not hinder the delivery of supplies to the people of Arizona.
Finally, ADOT reallocated more than 2,600 N95 respirator masks to two state-operated assisted care facilities to help address the need for personal protective equipment for health care personnel. The recipients were the Arizona State Veteran Home in Phoenix and the Arizona Pioneers Home in Prescott. ADOT had purchased the N95 masks during a previous viral outbreak. We were able to assess our inventory and help others who are on the front lines taking care of patients.
At ADOT, we want to do our part to help with relief efforts. Visit Arizonatogether.org to find out how you can help with relief efforts. We are all in this together.
---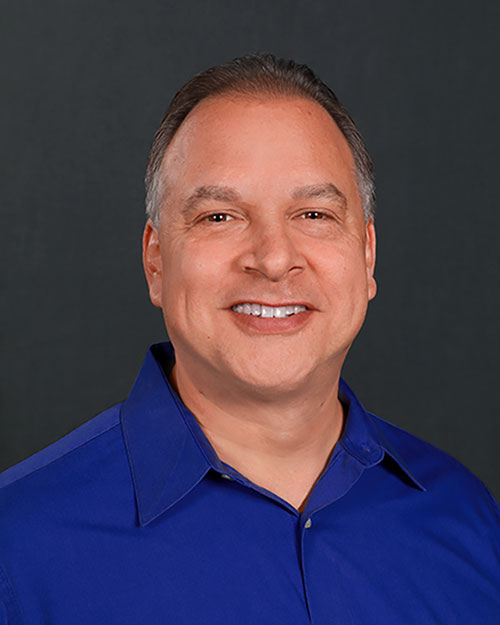 This post originally appeared on ADOT Director John Halikowski's LinkedIn page. He has led the agency since 2009.