Google Wallet soon to be a third digital way to carry a state credential
Google Wallet soon to be a third digital way to carry a state credential
By Bill Lamoreaux / ADOT Communications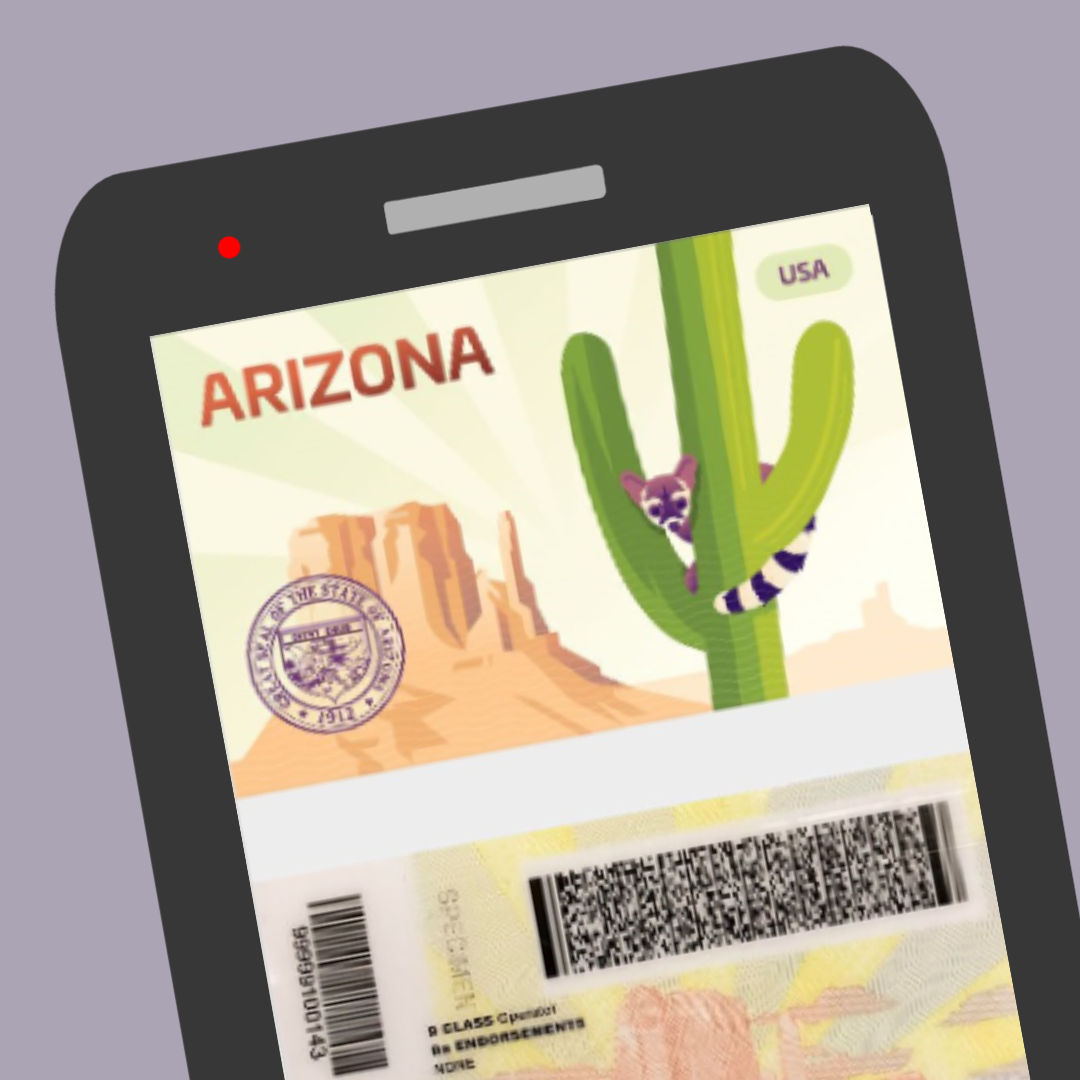 In the coming months, Arizonans using Android devices will be able to add driver licenses and state IDs to Google Wallet, offering yet another way to carry your ID. 
Google just announced Arizona as one of the first states where residents will be able to save their state ID or driver license to Google Wallet and securely present it as a valid ID at select airport checkpoints. When that happens, Arizonans will have three digital platforms to choose from for their IDs. Arizona first offered the mobile driver license (mDL) in 2021, then in 2022 Arizonans were the first in the country to be able to use Apple Wallet for digital ID on iPhones and Apple Watches.
ADOT's Motor Vehicle Division embraces the motto, "Out of the line and safely on the road." This is a nod to MVD's commitment to reducing in-office wait times and offering customers a growing number of digital options, including digital driver license and identification cards.
Even with these options to choose from, the technology is still new so you should continue to carry the physical driver license or state ID card to use in other situations, including with law enforcement. More information on Arizona driver licenses and state IDs in Google Wallet will be available soon. So stay tuned!