A little pain, but a whole lot of gain during MVD transition
By Doug Nick / ADOT Communications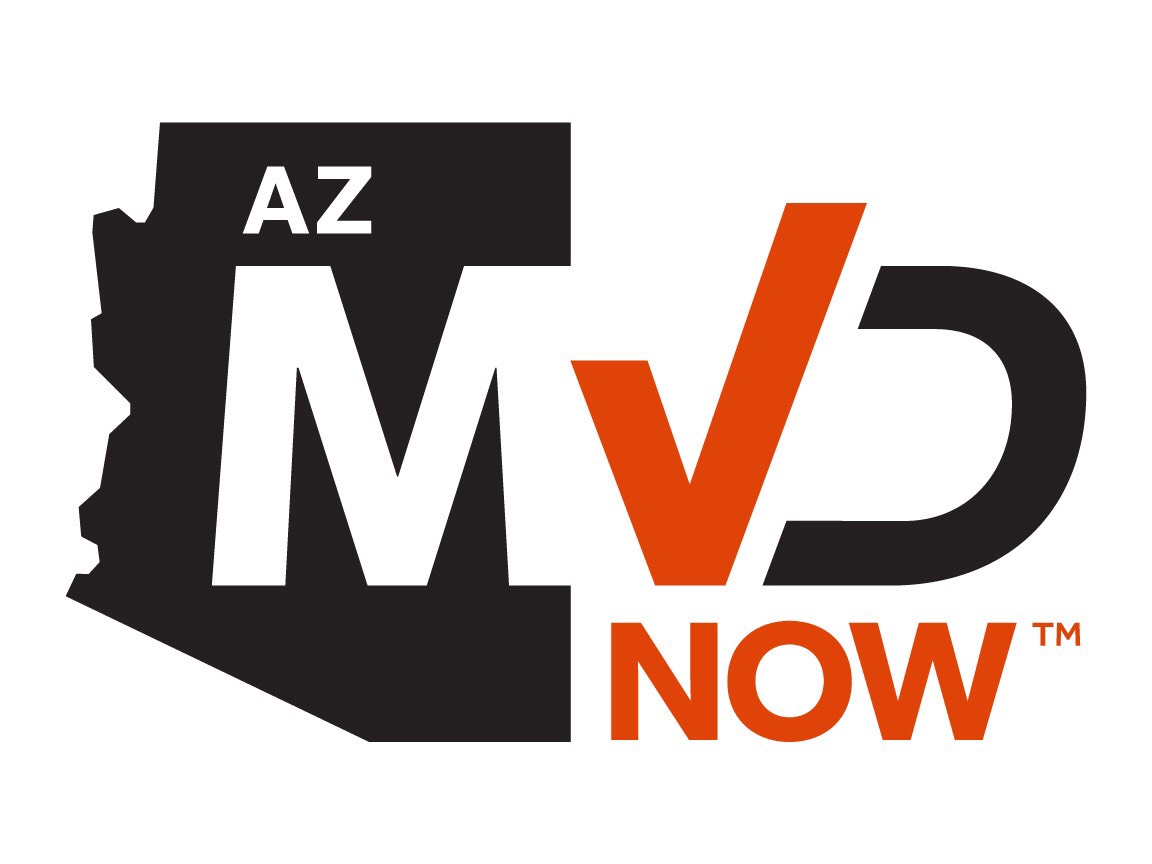 The old saying for athletes is, "No pain, no gain."
At the Motor Vehicle Division we are all about reducing the pain of an office visit or using our services online. In fact, over the past few years we've made a lot of changes that have increased online service options and significantly reduced wait times in our offices.
That's the good news. There's even better news to come, but, there's a little bit of pain before we get to the better news.
That pain is upon us. Through Tuesday, April 21, MVD will not be able to offer any kind of services throughout Arizona. None at all. Online, offices, through Authorized Third Party providers; nothing. That's unprecedented and it's clearly an inconvenience for you. We don't like that, but the reason is a good one.
Our computer system is old. Really old. So old that Moses might recognize it. OK, not that old, but some parts are more than 35 years old and they're just not going to be useful anymore. It's time for a change, and that brings us to this complete interruption of MVD services.
In order to replace the creaky old system, we need to unplug it and put a state-of-the-art computer system in its place. That takes some time and it has to be done all at once. As soon as it's installed, MVD employees will work long hours to test it again and again to make sure it's ready to serve you.
When everything's ready to go, office transactions will be more efficient and the real noticeable changes will be online.
ServiceArizona.com will still be there, but many online services will be directed to your secure, personal AZ MVD Now account. If you're a current MVD customer, you already have an AZ MVD Now account, you simply need to activate it. You can get there at azmvdnow.gov or through ServiceArizona.com. Setting up the account is easy and free, and it features multi-factor, password protection for your security.
You will be able to get more than 30 MVD services at AZ MVD Now. Do basic title transfers, apply for a license or ID, manage your mandatory auto insurance status, look up your vehicle title and registration status, figure out when you need to pay certain fees or other costs, put money in your account for future needs, request a refund, and a whole lot more.
We live in a world where people buy groceries, pay bills, do banking and so many other things online. MVD is in the digital world, too, and our presence there will continue to grow. That also means for people who need to visit an office, we'll be able to serve you more rapidly. It's a win-win.
But for the next few days, there will be some hassle. Short term pain, for long term gain. We appreciate your patience and look forward to serving all our customers very soon.